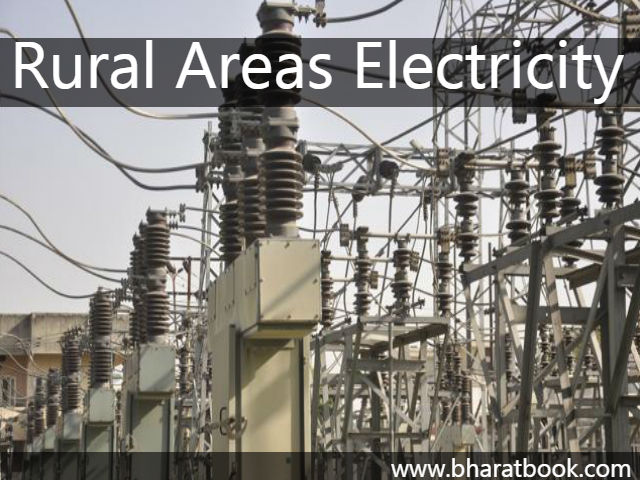 Rural Areas Electricity Company S.A.O.C. – Strategic SWOT Analysis Review provides a comprehensive insight into the company's history, corporate strategy, business structure and operations. The report contains a detailed SWOT analysis, information on the company's key employees, key competitors and major products and services.
This up-to-the-minute company report will help you to formulate strategies to drive your business by enabling you to understand your partners, customers and competitors better.
Scope
- Business description – A detailed description of the company's operations and business divisions.
- Corporate strategy – This Report summarization of the company's business strategy.
- SWOT analysis – A detailed analysis of the company's strengths, weakness, opportunities and threats.
- Company history – Progression of key events associated with the company.
- Major products and services – A list of major products, services and brands of the company.
- Key competitors – A list of key competitors to the company.
- Key employees – A list of the key executives of the company.
- Executive biographies – A brief summary of the executives' employment history.
- Key operational heads – A list of personnel heading key departments/functions.
- Important locations and subsidiaries – A list of key locations and subsidiaries of the company, including contact details.
Highlights
Rural Areas Electricity Company S.A.O.C. (RAECO), a subsidiary of Electricity Holding Company SAOC, is an electric utility. It is a closed Omani joint stock company. RAECO carries out electricity generation, distribution, and network supply and water desalination activities in its authorized areas. The company has been granted license from the Authority for Electricity Regulation for supply of electricity to the authorized areas. It primarily caters to area extending extend from Musandam in the north of Oman, through the Interior, and to the South of Oman. The company operates desalination plants in Rural Areas of the Sultanate and diesel power stations across the Sultanate of Oman. It supplies desalinated water in bulk to the Public Authority for Electricity and Water. RAECO is headquartered in Al Khuwair, Oman.
Rural Areas Electricity Company S.A.O.C. Key Recent Developments
Aug 03, 2016: European company likely to sign contract for Oman's 50MW wind farm by September 2016
Dec 27, 2015: RAECO likely to award Oman's first wind farm project in Q1 2016
Sep 16, 2015: RAECO plans to develop seven renewable power plants in Oman
Sep 06, 2015: Oman's RAECO selects CESI to provide consultancy services in renewable energy projects
Jul 13, 2015: The solar power project, the first commercial project of its kind in the Sultanate of Oman will be officially inaugurated in Wilayat Al Mazyona in September
Reasons to Buy
- Gain key insights into the company for academic or business research purposes. Key elements such as SWOT analysis and corporate strategy are incorporated in the profile to assist your academic or business research needs.
- Identify potential customers and suppliers with this report's detailed insight into the company's strategic, business and operational performance.
- Understand and respond to your competitors' business structure and strategies with detailed SWOT analysis. In this, the company's core strengths, weaknesses, opportunities and threats are analyzed, providing you with an up to date objective view of the company.
- Examine potential investment and acquisition targets with this report's detailed insight into the company's strategic, business and operational performance.
We encourage you to Share our Reports, Analyses, Breaking News and Videos. Simply Click your Favorite Social Media Button and Share.