Antarctica Secrets includes US Navy footage from Admiral Byrd's South Pacific Expedition ,
reveals the impenetrable wall of ice they encountered, discusses Operation Highjump and
looks at the recent mysterious events that have taken place in Antarctica.
Just what is this "land of everlasting mystery" as Admiral Byrd liked to call it, hiding?
Admiral Byrd was a well respected naval officer, polar explorer and aviator. He was the recipient of numerous awards one of which was the Medal of Honor, the highest honor for valor given by the United States.
A seasoned experienced man and astute observer, he participated in five Antarctic expeditions. Admiral Byrd spoke of seeing vast unknown ice free lands and finding precious resources, and indeed during Operation Highjump which took place between 1946 and 1947 there were several oasis discovered, where
waters were warm and conditions were hospitable to life.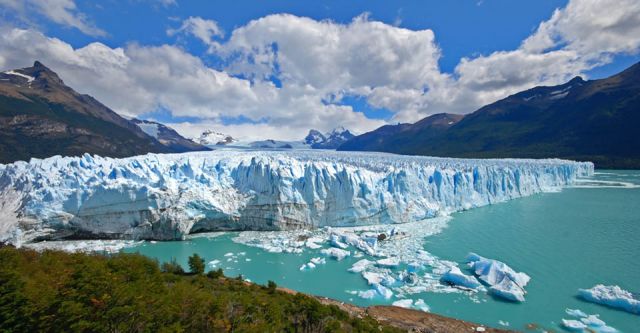 It was the largest Antarctic expedition ever undertaken and placed over 4,000 U.S. military personnel and every asset the US Navy had in it's inventory at Admiral Byrd's disposal.
During his lifetime admiral Byrd wrote several books about his explorations, giving us a small glimpse of what he saw.After his death a secret diary surfaced, in that diary he claimed to have seen living mammoths roaming about as he flew over the Arctic expanse with his plane, met with a race of people, and found secret entrances to a vast interior of the earth.
Operation Deep Freeze was Admiral Byrd's last trip to Antarctica, a milestone expedition that established three permanent bases and was the beginning of a permanent US military presence
in Antarctica.
Intriguingly a number of maps of Antarctica from ancient civilizations depict an ice free Antarctica, the most famous of them being the Piri Reis map.The continents official history tells us that Antarctica, India and Africa once comprised the supercontinent Gondwana until they broke apart 80 million years ago. Antarctica was once teeming with both animal and plant life and humans could still have been living in parts of an ice-free Antarctica as recently as 12,000 years ago. If humans had been living there, ancient artifacts and structures may be preserved there. Interestingly scientists recently discovered what they think may be two large pyramids about 10 miles inland and a third near the coastline.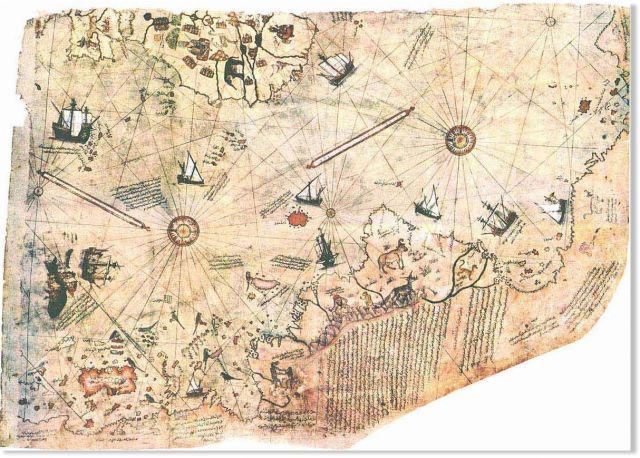 Some of you may have also heard of the many visits from prominent officials and people to Antarctica
over the past year among them were John Kerry, and Buzz Aldrin. Buzz Aldrin took ill and had to be airlifted out, he later allegedlly posted astrange tweet that said "We are all in danger, it is evil itself" along with a picture of the newly discovered pyramids.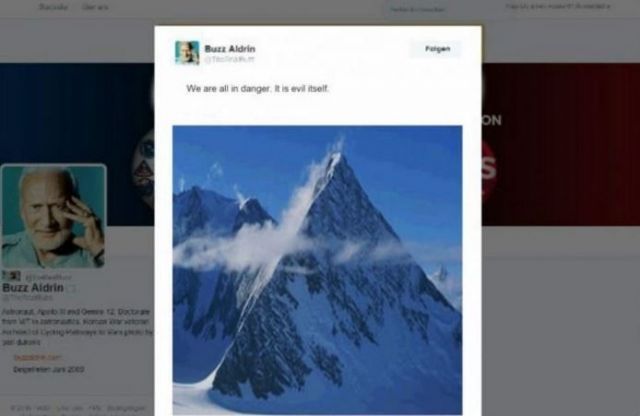 Hopefully someday the mysterious continent will share it's secrets with us, until then we can only wonder and speculate about what's really going on there.
Via: http://enigmadigest.blogspot.com
We encourage you to Share our Reports, Analyses, Breaking News and Videos. Simply Click your Favorite Social Media Button and Share.