What is reality? Time? Consciousness? These are questions
that science has yet to fully answer. We all wonder about them though.
Is time travel possible? Are we living in a simulation?
Do we exist in a matrix like reality?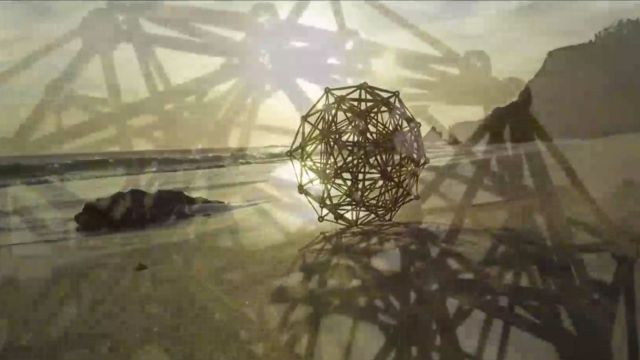 In an attempt to unify the theories of relativity, quantum mechanics
and consciousness physicists and mathemeticians with Quantum
Gravity Research based in Los Angeles have developed what they
call emergence theory. While still in the early stages of
developement it's a fascinating theory about how exactly
the reality we exist in might work.
It has been discovered that the future can affect the past,
and that the past can affect the future. That reality, especially
when it comes to time is co-creating itself.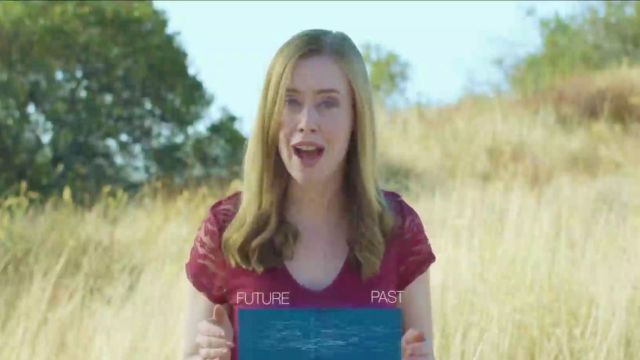 While some of today's theories may have thrown Einstein himself into
a tizzy, they may eventually go a long way in explaining how our reality works.
Via:Http://Universaltrek.blogspot.com
We encourage you to Share our Reports, Analyses, Breaking News and Videos. Simply Click your Favorite Social Media Button and Share.