Join my Twitter feed | Like my Facebook page
Now it can be told: during the frigid depths of the U.S.-Soviet Cold War the United States military, working with Carl Sagan and led by eminent nuclear physicist Leonard Reiffel, planned the execution of an incredible scheme—to blow up part of the Moon with a thermonuclear rocket bomb.
Join my Twitter feed | Like my Facebook page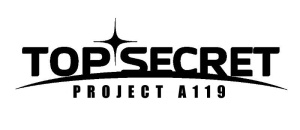 Project A119: "A Study of Lunar Research Flights"
Famous novelist Mark Twain once observed that "Truth is stranger than fiction." Once again Twain's assertion is proven correct. Nearly 60 years ago the U.S. military and federal government working with hand-picked scientists embarked on a project designed to vaporize part of the Moon and terrorize the leaders of the U.S.S.R.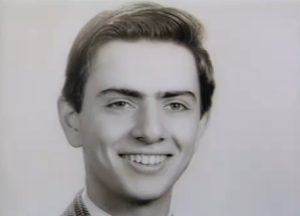 A young Carl Sagan acted as Project A119′s 'brains'
The audacious (and exceedingly risky) plan involved launching a powerful nuclear bomb to the Moon. After traveling for days and crossing nearly a quarter million miles, the atomic device would have exploded upon impact creating an intense flash and a glowing crater that would have been visible to everyone on Earth for days—including the Russian military.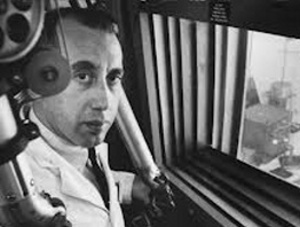 Brilliant scientist Leonard Reiffel led the Project
Team members planning the incredible goal made the decision to use a specially built, ramped up atom bomb for the blast. Because of engineering and lift capability, they realized the bigger and heavier hydrogen bomb would be impracticable.
Leonard Reiffel, the leader of the operation, told the AP in a 2000 interview that the idea was to intimidate the Soviet leaders and boost the confidence of the media and citizens after the shock that the world's first artificial satellite, Sputnik, had on the American psyche.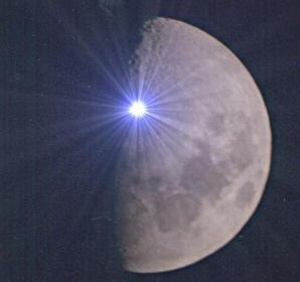 Cold War madness: nuking the Moon
Plan abandoned because of fears
Speaking about Project A119, "Reiffel said the nation's young space program probably could have carried out the mission by 1959, when the Air Force deployed inter-continental ballistic missiles," reports the Daily Mail. "Military officials apparently abandoned the idea because of the danger to people on Earth in case the mission failed."
Reiffel also mentioned the scientific team raised valid concerns about the uncontrollable dangers such a detonation on the Lunar surface could create. Among the negative scenarios that caused project members hand-wringing were: the possibility of a rocket failure causing atomic detonation on Earth; debris flung from the Moon that might fall to Earth causing catastrophic damage to cities or regions of continents; the possibility of long-lasting radioactive contamination of the Moon.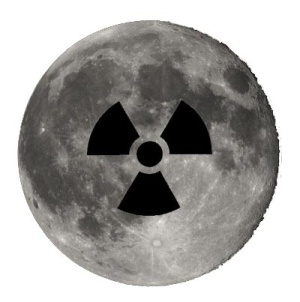 Carl Sagan died in 1996, but Reiffel, now 85, is alive and talking. The physicist says the plan was hatched at the former Armour Research Foundation that's now incorporated into the Illinois Institute of Technology. After leaving the project he was later appointed a deputy director at the American space agency, NASA.
The Daily Mail reports the Associated Press sought a comment from The U.S. Air Force about Project A119, but received only a terse "No Comment."
Read my exciting NEW book 'MYSTERIES OF THE MULTIVERSE' learn more now – click here