DON'T MISS OUT! SEE the Biggest Supermoon since 1948
It's the closest the Moon has been to Earth since 1948.
Appearing bigger and brighter, the Moon won't look this super again until 2034.
You can go out on Saturday night, Sunday night or Monday night and as long as there is a clear sky when the Moon is up, you're going to get to see a Moon that's 14% bigger and 30% brighter.
WHEN TO SEE THIS SUPERMOON:
To get the most out of Monday's apparition you can try to catch the Moon just as it is rising. A perigee Moon magnified by the Moon Illusion could look super, indeed.
Closest Supermoon of the Century November 2016
Biggest Supermoon in Nearly 70 Years Set to Illuminate the Sky
Clips, images credit: NASA/JPL, ESO. ESA/HUBBLE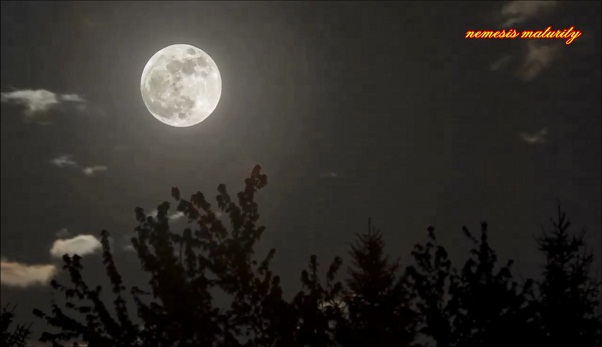 We encourage you to Share our Reports, Analyses, Breaking News and Videos. Simply Click your Favorite Social Media Button and Share.