It's there, wherever you look. Unbelievable. Yes. But there.
A massive planetary comet inching toward the ecliptic. The media won't admit it's there. Astronomers will be killed if they speak out but wherever you look, there are celestial anomlaies being seen. Connect the dot. Climate Change is happening for a reason. It's quite possible that very reason is found in the video below.
In the Photo below are two images taken nine days apart. One the left is today, the 13th. One the right is the 4th.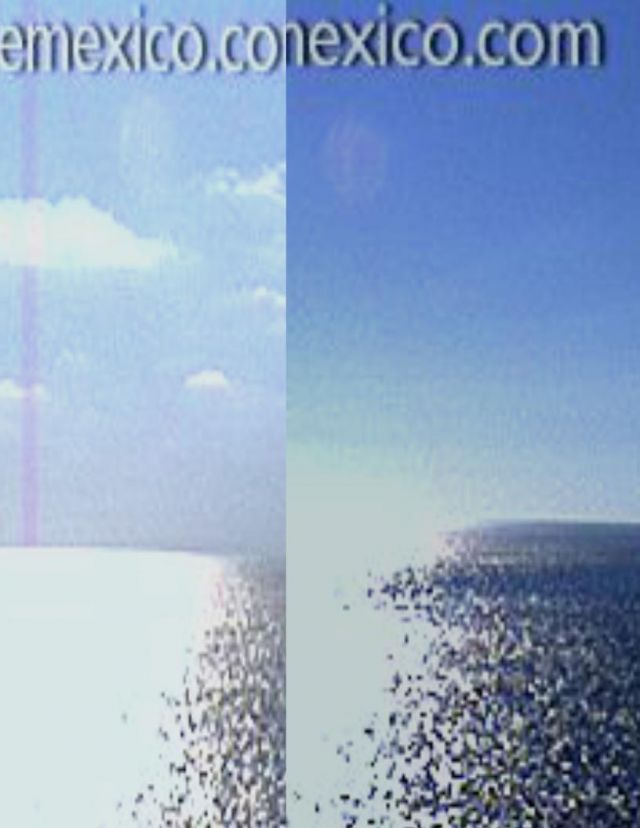 This image is inverted and an orb can be seen almost invisible beside the sun.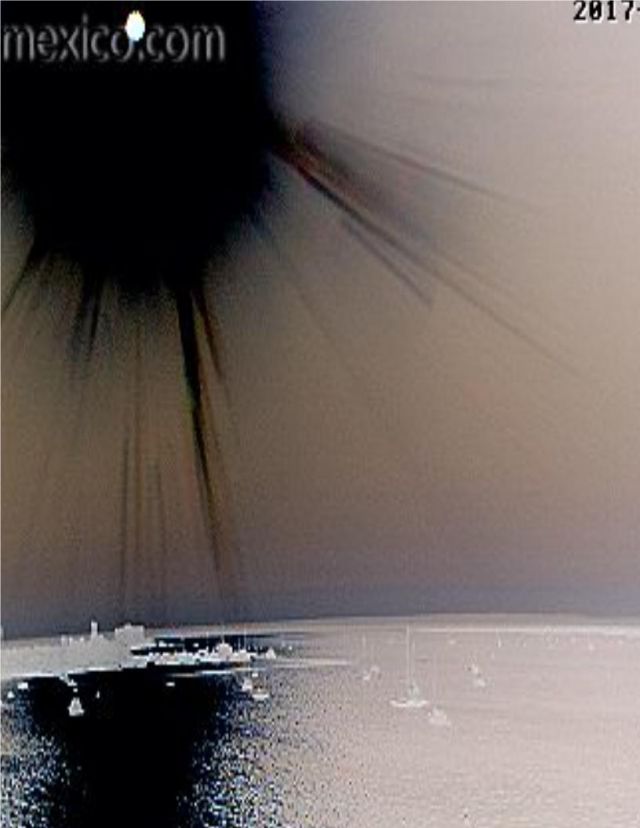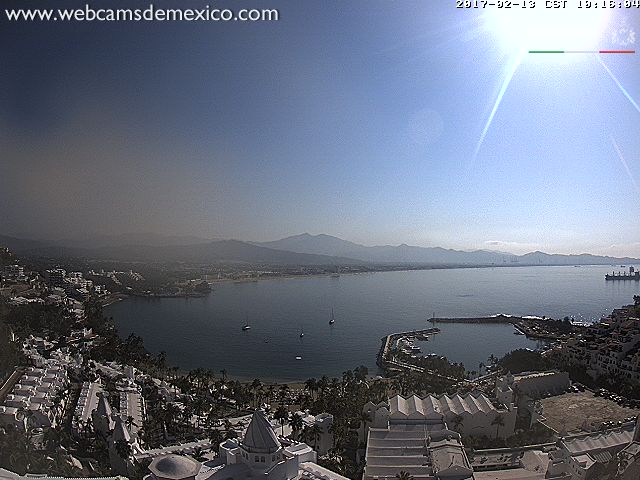 Would the media tell you if there was danger coming from the heavens? Certainly the ancients have tried to warn us, the evidence is there of great upheavals and sudden catacyslm, it's just highly tabooed to discuss openly. How many in our deluded, distracted and narcissistic society will refuse to believe their own eyes? How many will be incapable of comprehending that they are not the center of the universe, that life, evolution and fate are no what they thought?
What is creating that effect? And why is it being seen around the world? Could it be a sun-shield meant to distort and alter the light spectrum?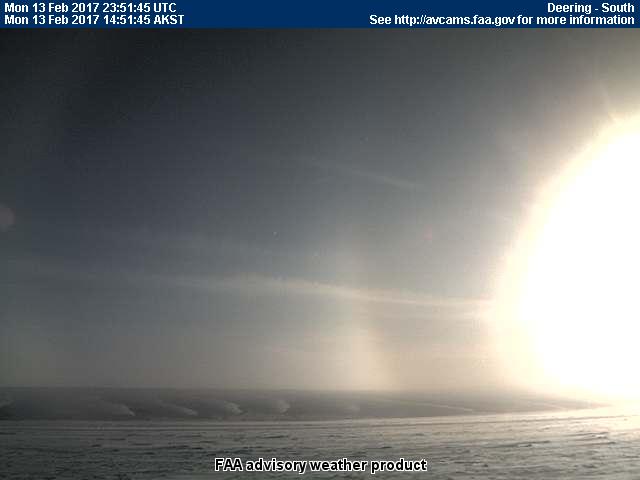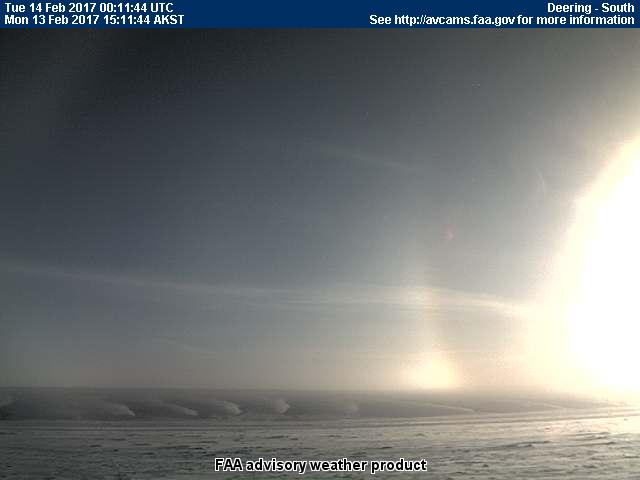 Maybe that is part of the trillion dollars spent on Reagan's and Bush's "Star Wars" back in the 80′s….
In the mainstream the campaign to desensitize people to the anomalies both in space and on earth continues with storied this week of a possible magnetic Pole Reversal and how it's soon to flip!
http://www.salon.com/2017/02/08/does-an-anomaly-in-the-earths-magnetic-field-portend-a-coming-pole-reversal_partner/
https://www.thesun.co.uk/news/2832079/the-worlds-magnetic-field-is-about-to-flip-and-it-could-cause-chaos-scientists-claim/
http://www.news.com.au/technology/science/strange-anomaly-in-the-earths-magnetic-field-could-signal-a-pole-reversal/news-story/01feb756d498c24f3f2693e815c1d49d
Or how about the eclipse, full moon and comet in one night?
http://www.cbc.ca/news/technology/full-moon-eclipse-comet-one-night-1.3974424
http://www.usatoday.com/story/tech/sciencefair/2017/02/07/penumbral-lunar-eclipse-snow-moon-comet/97593778/
Or all the close calls from asteroids lately, and what happens if one hit New York.
https://www.thesun.co.uk/news/2854944/asteroid-2015-bn509-larger-than-londons-shard-could-smash-into-the-earth-after-near-miss-last-week/
http://www.forbes.com/sites/startswithabang/2017/02/07/this-is-what-would-happen-if-an-asteroid-hit-new-york/#12bbe4c2a64b
https://phys.org/news/2017-02-asteroid-resembles-dungeons-dragons-dice.html
Could it be we are being desensitized to potential destruction from the massive dust and asteroid swarm being dragged behind Planet X.
Connect the Dots.
Get Prepped, always laugh and good luck.
We encourage you to Share our Reports, Analyses, Breaking News and Videos. Simply Click your Favorite Social Media Button and Share.