Amazing Mars Anomaly discovered by Curiosity Rover Sol 77 Curiosity Right Mastcam (M-100), This could possibly be Nothing at all and simply something the image forensic software i used produced on it's own, but looking closely at some of the glyphs, some of them have a design to them, dots and lines are perfectly placed and aligned, is it possible when transmitting the image data back to earth it also captured and embedded data from a Martian Message with the image? i have tried the image forensic software on multiple images from NASA and never got results like this on any other image, let me know what your thoughts are on this Mars Anomaly in the comment section below,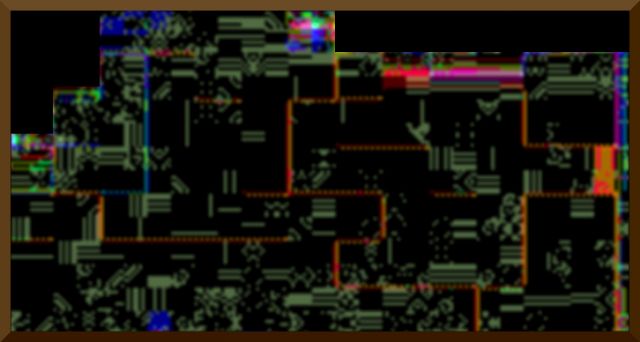 Original RAW Image from NASA:
http://www.midnightplanets.com/web/MSL/image/00077/0077MR0005750200103795E01_DXXX.html
Please Share and subscribe!
Thank you!
Precipice by Twin Musicom is licensed under a Creative Commons Attribution license (https://creativecommons.org/licenses/by/4.0/)
Artist: http://www.twinmusicom.org/
We encourage you to Share our Reports, Analyses, Breaking News and Videos. Simply Click your Favorite Social Media Button and Share.