In the following images is what appears to be an object intentionally being obscured. I'm no expert however, so judge for yourself. BUt do it quick as this celestial body is becoming more obvious by the day. You do no t want to be the last to realize it's reality. These added with thousands of other anomalies, the endless cover-ups and political lies. The distraction of war drums and economic collapse. They want you curfewed in the house while the elite run underground. I wish it weren't true. In fact to some, it may sound like absurd fiction. Yet can the mainstream be trusted? Can scientists and astronomers? Do you trust their word over what you can clearly see with your own eyes?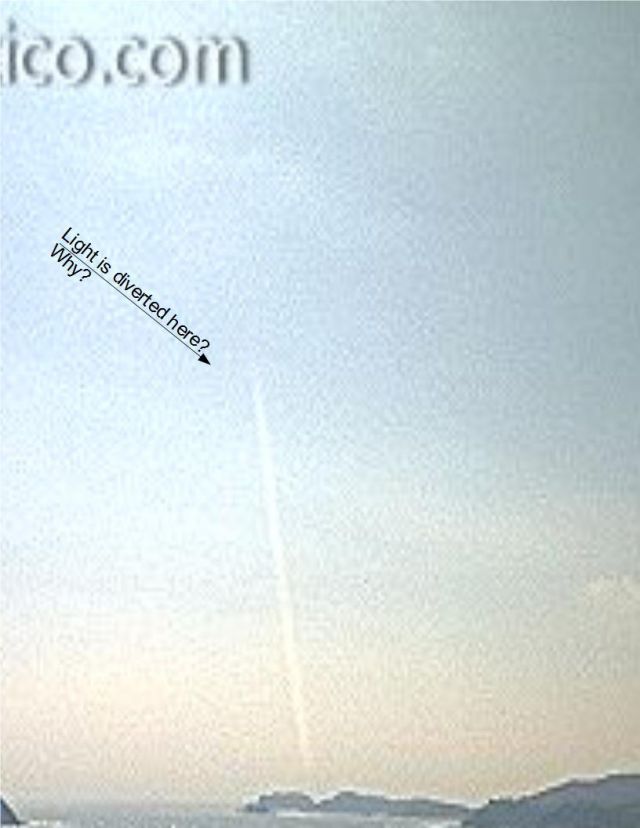 What will it mean for you when that object is huge in the sky?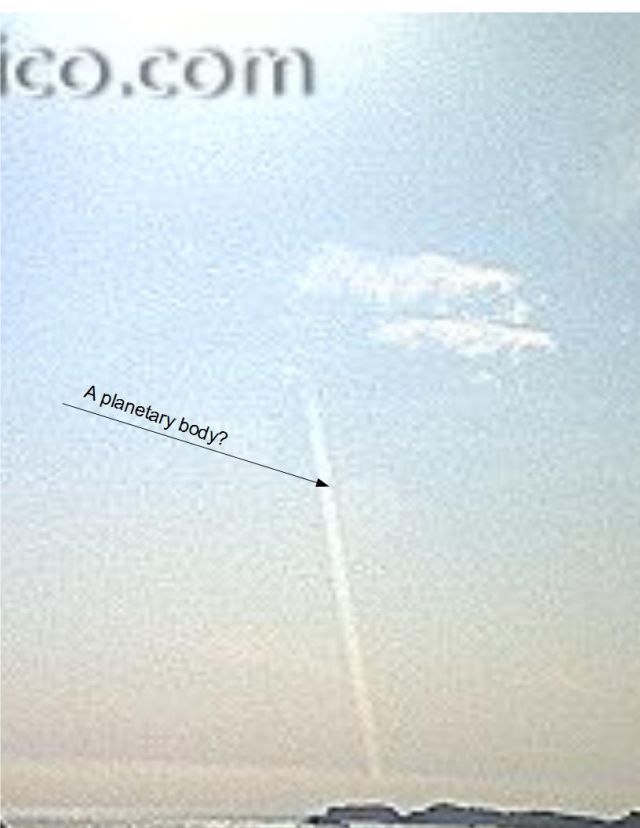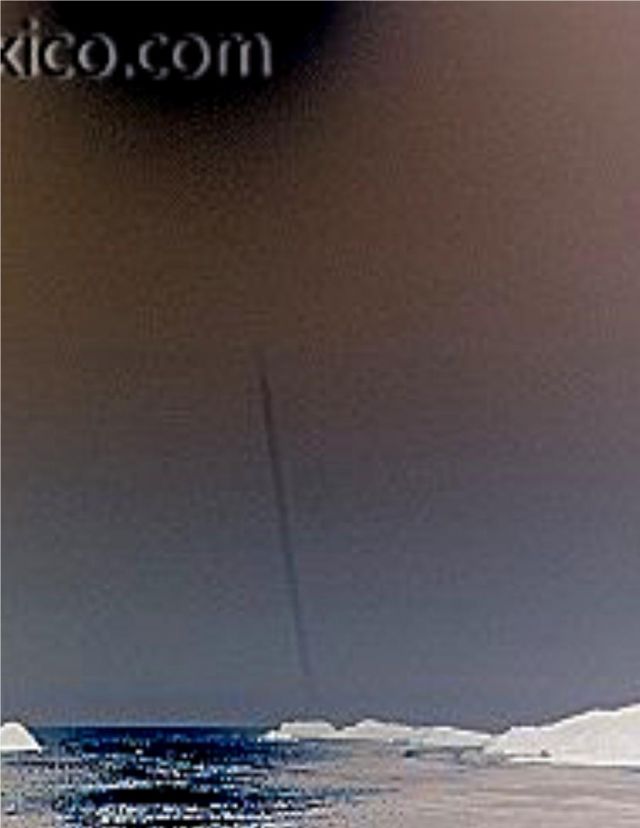 In the image below, can you spot the object beside the distorted light?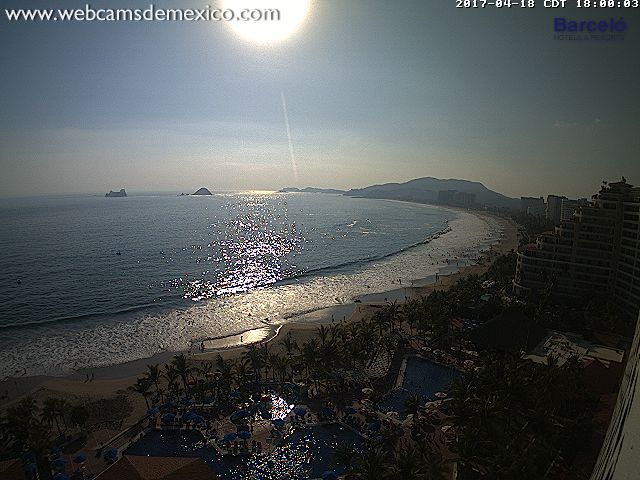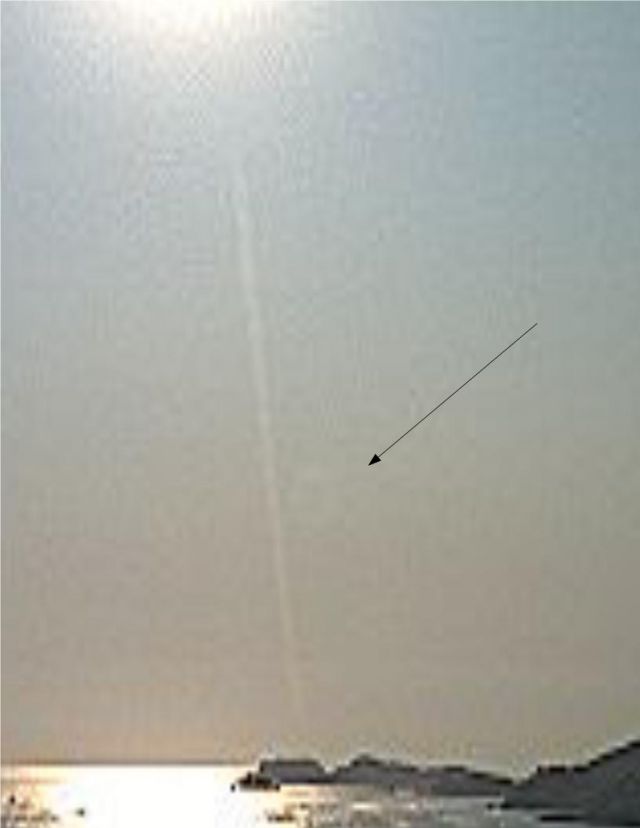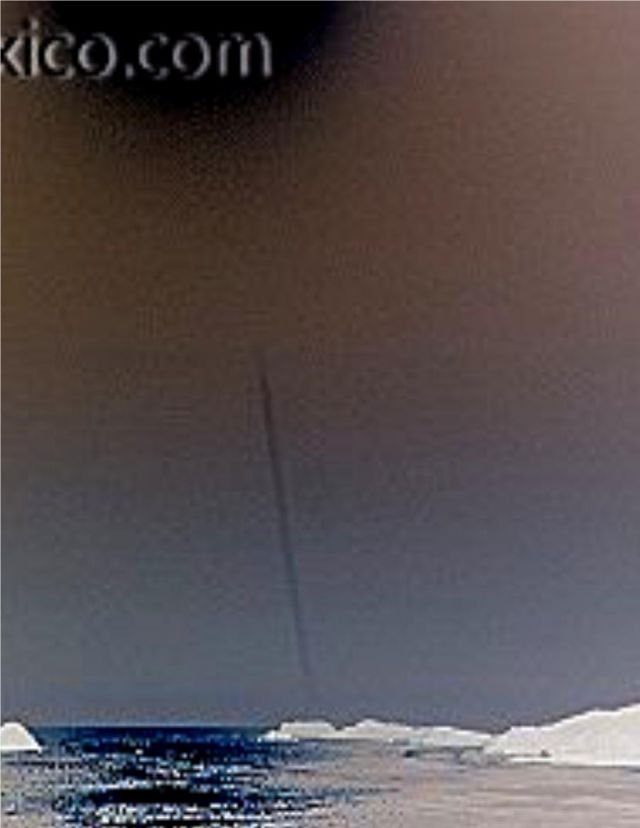 Get Prepped while you can. Survive, thrive and love, and never submit to the bunker bunnies!
Subscribe and track this anomaly at
We encourage you to Share our Reports, Analyses, Breaking News and Videos. Simply Click your Favorite Social Media Button and Share.