It's there, captured on webcams and skycams, seen by witnesses around the world. Look to the East-North East in the early morning or at sunset, if the chemtrailers are light. A giant pair of planet-like objects that the elite are doing everything to distort, obfuscate and deny. Nibiru-Nemesis. They're not easy to see just yet, but that could soon change. Be ready. They'll say anything to stop you from noticing, to stop you from preparing. Distraction, scandal. War. Who knows what these psychos will roll out to hijack the discussion and steer the narrative away from the truth. But, Truth cannot be contained especially about Nibiru and Nemesis, and the days when it can be distorted or cloaked in the sky are limited. The talk of climate shift we here sounds an awful lot like poleshift and the catastrophes that follow. So it is wise, to Prepare, for collapse at the least but also for cataclysmic climate shifts and the breakdown of societal mechanisms. As can be clearly seen in the video below, the Nibiru-Nemesis system phenomenon is clearly upon us.
Below, a view from this camera in Colorado at sunrise, shows a faint yet discernable planetary object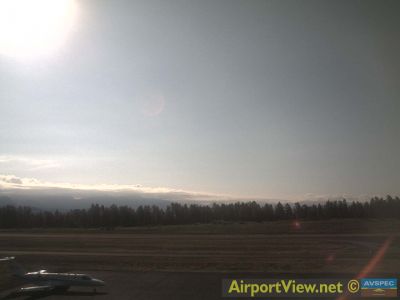 Below the object appears, crescent shaped at dawn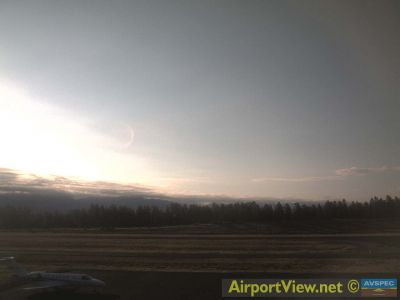 Below in this image from Mexico us a faint reddish orb(s) below the sun.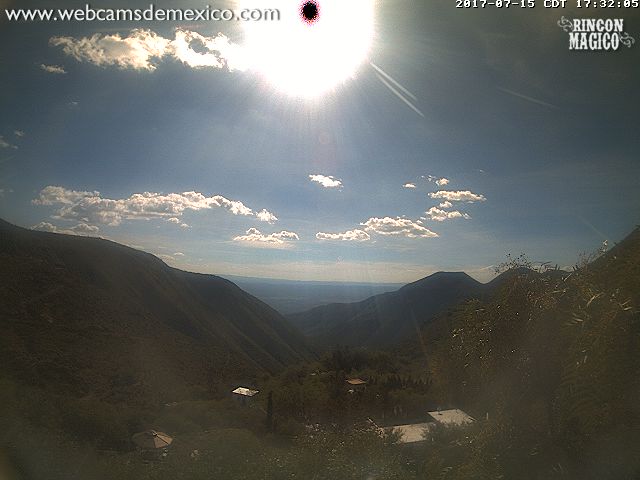 We encourage you to Share our Reports, Analyses, Breaking News and Videos. Simply Click your Favorite Social Media Button and Share.