Gerald Clark: Given all the hype over Sept 23rd and Bible prophecy, thought it was time to make a comment about my understanding of what it all means. Essentially I see a battle plan for the control of the Age of Aquarius by those that are not in line to rule.
Enlil makes prophecy about when Nibiru-Marduk returns in the sign of Virgo at which time his son Ninurta, born with Ninmah, is being pushed to be the new light bearer for the age (AKA Apollo). Apollyon is the same one mentioned in Revelations that has the keys to the abyss and lets all the demons free from the Euphrates prison where they are being held.
Marduk is portrayed as the Red Dragon (he named Nibiru after himself in the Enuma Elish OBV) and smote Enlil taking over Lord of the Earth rank 50 circa 2000 BCE. Enlil holds long standing grudges and is intonating with the prophecy (1/3 stars flung from the heavens) that Marduk is the blame when all hell breaks loose due to climate changes caused by the incoming constellation.
Thus, Marduk and Ninurta are vying for the Lucifer title, although Marduk appears to be holding his own. That is how I see it, I think the Enkiites will prevail and the age of Aquarius will be overseen by Thoth-Ningishzidda, as foretold in the Emerald Tablets, number 12. Chase your dream and die happy and fulfilled is my recommendation.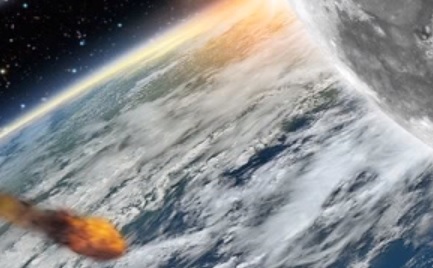 We encourage you to Share our Reports, Analyses, Breaking News and Videos. Simply Click your Favorite Social Media Button and Share.