I hate to say it, but something is up. The sky is changing. The light is altered. The elite haze it over with aerosols, but still we see halos, reflections, odd rainbows, shadows and eclipses. What is up? You name it, people are seeing it in the sky. That is, when they look up from their phones. Thank god that's not often, otherwise they would be prepping like mad. People want to be distracted. They need it. I'm no better. This is some heavy s**t, but no one ever said the truth was bright and sunny. This is earth. We have a shadow civilization encompassing a parasitical elite dug into the plabet's core like a tick in the flesh, sucking your labour, your consciousness for their demonic needs. They want you hoodwinked. They want you ignorant and subservient. They ant you afraid enough to take the chip. Fear mongering and wardrums. The lies that climate change is not real, than the hypocrisy of geoengineering says it all, and anomalies, oh the anomalies they flood the skies, all being pushed and shoved under the carpet of national security by the treacherously dishonest mainstream media.
Could the objects in the images below, be the reason behind decades of criminal theft, lies and underground and occult projects like CERN?
Below: In this inverted image not first the spherical shape covering the sky, then the two objects, and lack of a lens flare against the white background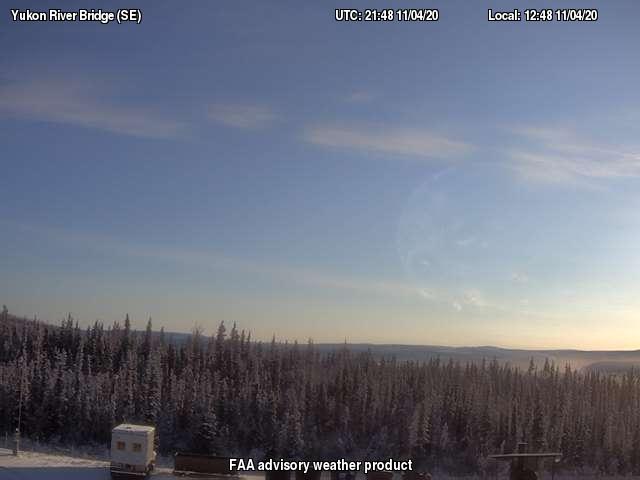 Below: Captured from Mexico, a clear planet is seen below the sun. Is this the fabled Nibiru?
Below: Seen every clear day, can you see the object?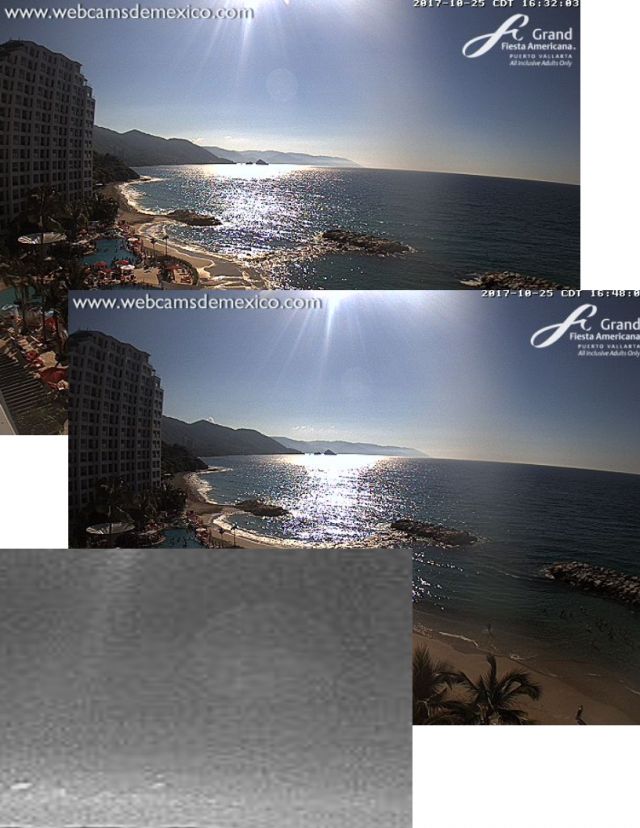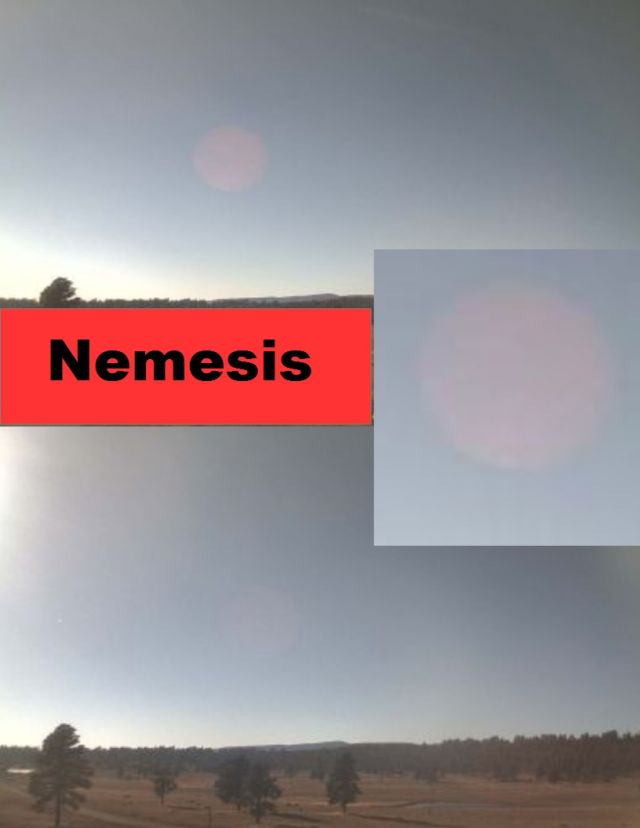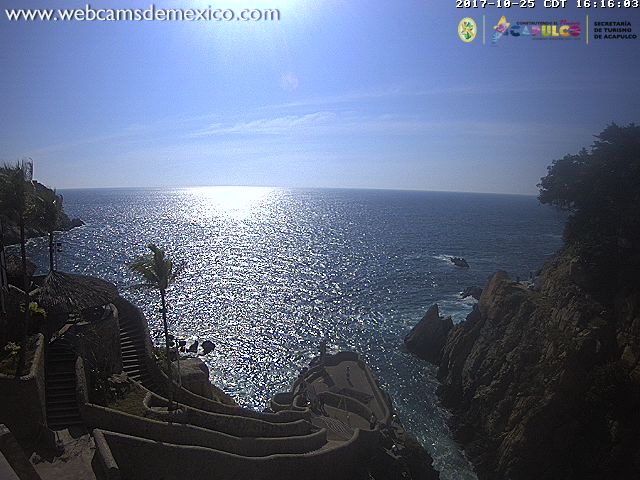 Below: Across the cameras all the cameras are showing a planetary anomaly that doesn't bode well for modern civilization. Are you prepared should the grid ever go down?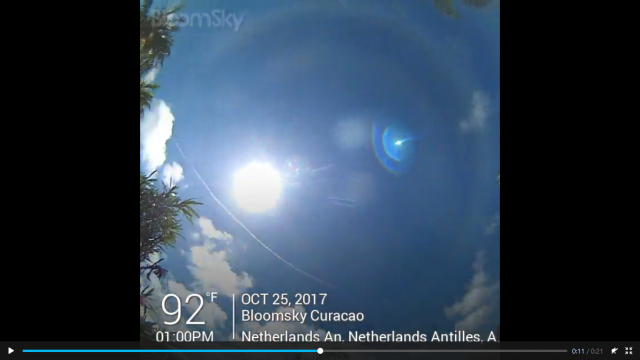 The truth may be stranger than fiction.
Prepare while you still can!
Truth and Courage
Altercurrent
We encourage you to Share our Reports, Analyses, Breaking News and Videos. Simply Click your Favorite Social Media Button and Share.