Nibiru Disclosure Project: Sept/Oct 2017
The fight for truth and answers regarding the Planet X system was raging behind the headlines these past months. If anyone cared to notice. While most talked pedophiles and Weinstein, corruption and Clinton, Planet X disclosure stories are being injected into world wide mainstream media sources.
The recent spat of disguised disclosure began in September with a host of articles from the Express, printing a story on a September 23rd Doomsday because of David's Meade assertion it was revelation twelve.
In a preceding article the next week the Express released the tidbit that, "News4KTLA has reported that NASA had issued a terrifying advisory about the trajectory of a"rogue planet" known as "Nibiru" or "Planet X", saying it would "intersect Earth's orbit, with potentially disastrous consequences".The report said: "NASA has known about the mystery planet for years, but declined to warn us … until now."
After this the articles around the British and Anglo American mainstream came a fast and furious torrent of Nibiru articles.
https://www.dailystar.co.uk/news/weird-news/652131/Nibiru-2017-NASA-Planet-X-news-Nephilim-Susan-De-Vere-aliens
http://www.news.com.au/technology/science/planet-x-and-other-doomsday-theories-explained/news-story/437fbdbb7775005f8f179ecb4c46e8f7
http://www.ibtimes.co.in/doomsday-theorist-david-meade-claims-mystery-behind-death-stargazers-who-found-planet-nibiru-745068
After the Express laid that red pill on its readers the mighty Washington Post released the next article in the trickle down disclosure on the subject. This article said of Meade that, "He also claims that a planet called Nibiru, which has been debunked by NASA as a hoax, is headed toward Earth. When it passes the planet later this year, Meade claims, catastrophe in the form of earthquakes, volcanic eruptions, tidal waves and others would ensue. All of this is "the story of the century," Meade said on his website, but he says it's distorted and misrepresented by the mainstream media. He said some publications have exaggerated his words and falsely reported that he believes the world would end this weekend."
Falsely reported? In the mainstream media? No way!
Then being the mainstream you have Globalist toilet paper Time magazine weigh in on the debate, with a headline of "David Meade Said the World Was Going to End Last Weekend. Now He Says It's Really Happening in October," the pour guy being taken out of context every time by the frigging CIA seeded journalists.
Aol joined the fray with a headline, "Doomsday Conspiracy theorist trying to convince people it's the end of the world." They didn't say it wasn't the end? Are you convinced now? Then AOL set the new date. Without any sort of fact saying, "Mark your calendars for October 15th, because that's when the apocalypse begins, apparently.'
Across the pond it was the Ruskies turn to twist the truth. Putin must have planned it all along the bastard. RT released a headline adding a new spin, 'Doomsayer predicts rise of Antichrist, 7 years of chaos & Planet X smashing into Earth 'That's according to conspiracy theorist, David Meade, and reported by everyone from Newsweek, Time and The Sun. If you need a refresher, he's the same guy who said doomsday was going to take place on September 23rd, 2017. Meade thinks it's all because of Planet X, or Nibiru, which he previously claimed would hit Earth on September 23rd and wipe billions off the planet."
Other countries ran similar stories all October
http://www.thebritishjournal.com/science/time-another-fake-apocalypse-nibiru-version-1705-2017/
https://www.forbes.com/sites/ericmack/2017/10/14/nibiru-planet-x-earth-tribulation-david-meade-2017/#7ed51dda5a1a
http://dunyanews.tv/en/WeirdNews/409067-doomsday-claim-tsunamis-and-earthquakes-to-hit-earth-from-Oct-15
http://www.thehindu.com/sci-tech/science/planet-nine-does-exist-in-solar-system-nasa/article19870008.ece
http://www.ibtimes.sg/nibiru-update-frequent-earthquakes-france-signaling-arrival-planet-x-19011
The truth keep rolling out with the mainstream connecting earthquakes to the approach of the rogue planet(s) and after the Octber 15th Dooom passed it continues with new articles this week. The latest from Daily Star headlines today, "Doom planet Nibiru 'ALREADY in solar system and will trigger apocalypse NEXT YEAR' This is there headlines. The capitalization almost seems urgent and there is again a host of articles like this one from Christian Post, "Planet X Already Visible to the Naked Eye, Theorists Claim".
http://canadajournal.net/science/is-nibiru-real-the-truth-behind-the-doomsday-prophecy-theory-59141-2017/
http://gearsofbiz.com/its-time-for-another-fake-apocalypse-the-nibiru-version/177646
http://www.ibtimes.sg/nibiru-planet-x-can-now-be-seen-sky-naked-eyes-claim-theorists-photos-doomsday-conspiracy-denial-proof-19323
Far to many big networks are warning us for the whole phenomenon to be explained away as a simple lens flare. To the critical thinker it appears the mainstream are disclosing the core facts about this subject, familiarizing the mob with the term Nibiru and Planet X, desensitizing the people to imminent doom, now proclaimed on a monthly basis by the trustworthy media…ahem, wink wink. It is the truth disguised with distortions and lies perhaps, but the truth of what is being seen on skycams across the world.
The objects in the images below from 4 countries are the reason the truth about the Planet X/Nibiru is being forced out of the mainstream media. Prepare and Prosper.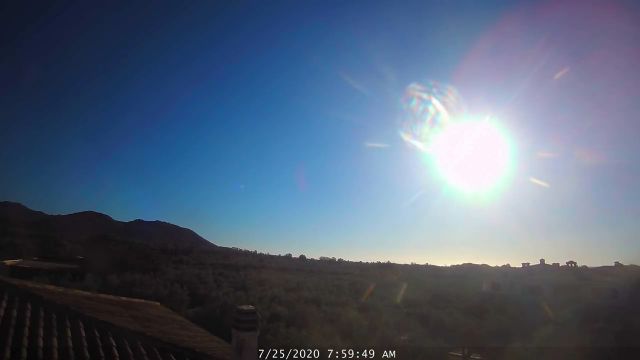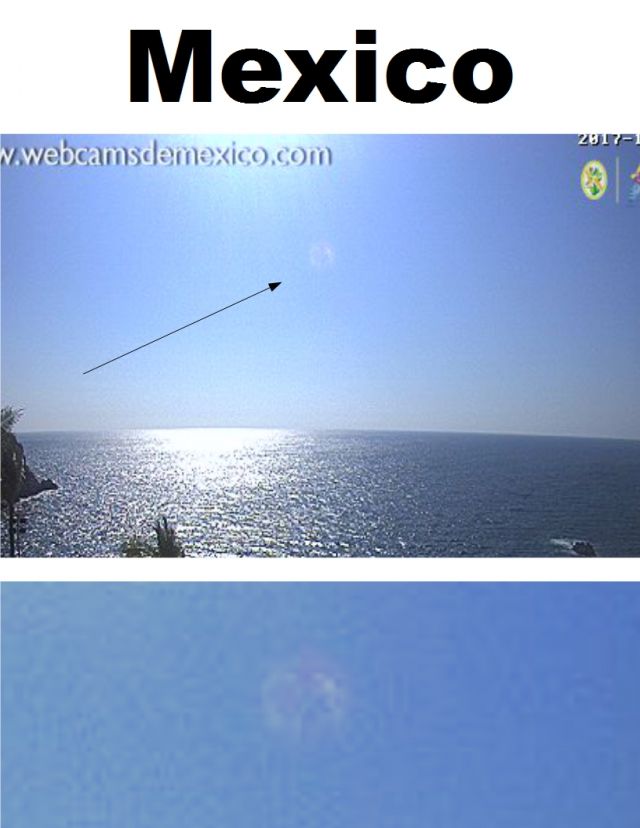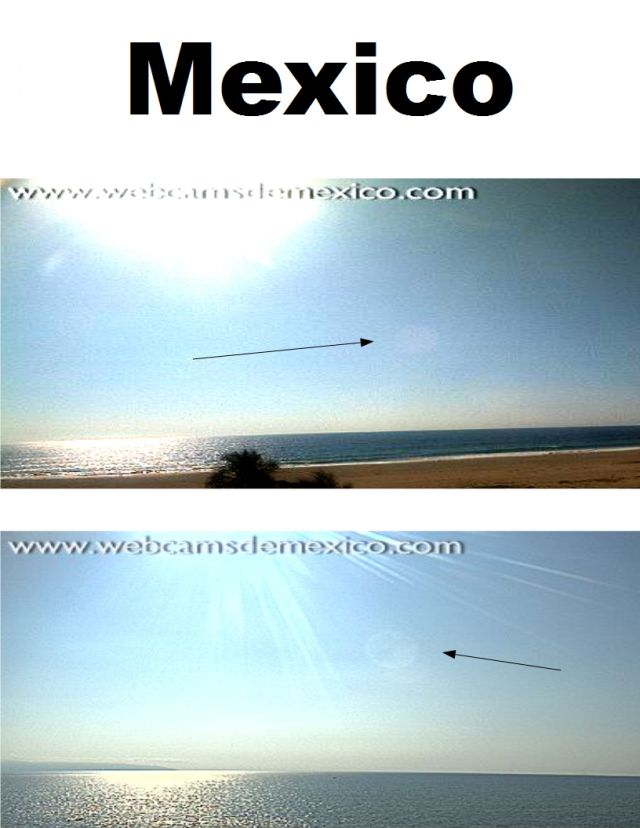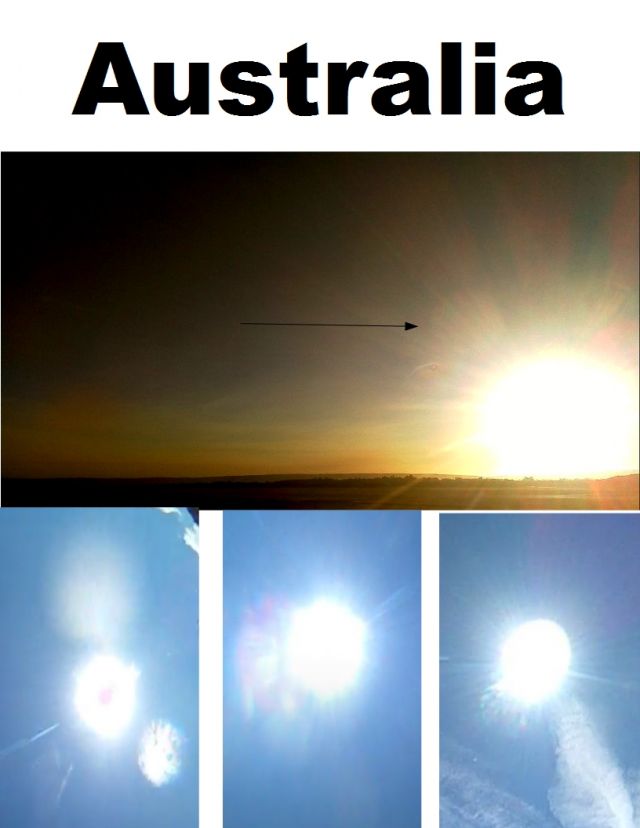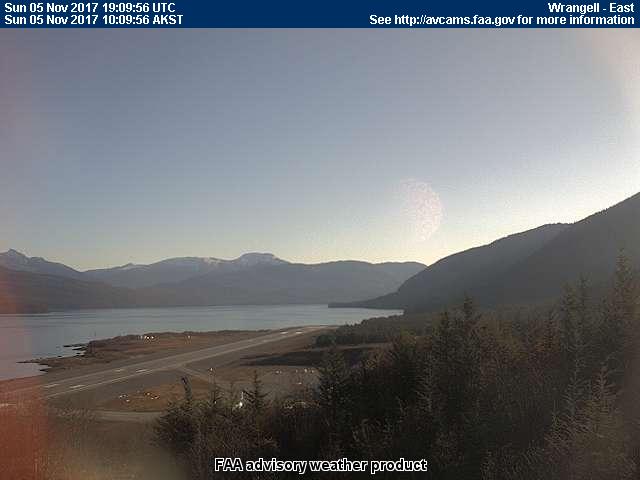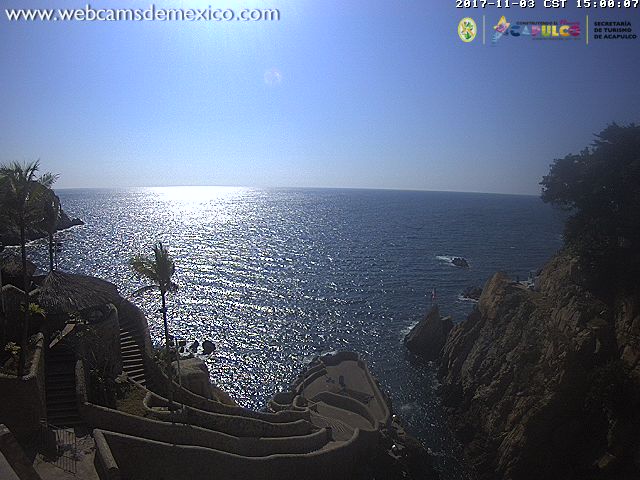 We encourage you to Share our Reports, Analyses, Breaking News and Videos. Simply Click your Favorite Social Media Button and Share.