First, let me say that if you don`t believe in our hidden history then you should ask yourself to
wake up and smell the coffee and catch up quickly.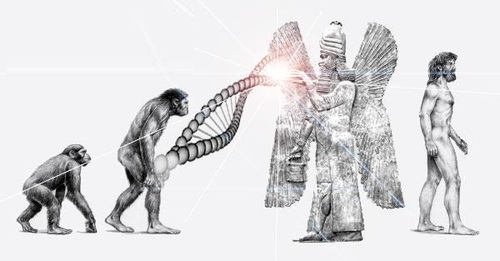 We have sent men and probes into space to search for life on other planets, so WHY?
Because we have an inner part of our soul to touch the creator?
Because we don`t want to be alone in the Universe?
Or is it purely to explore and exploit for possible resources for our own planet?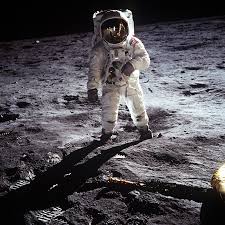 But think about this – Are we not just doing the same thing are creators did?
And the Fact we are trying to emulate them now.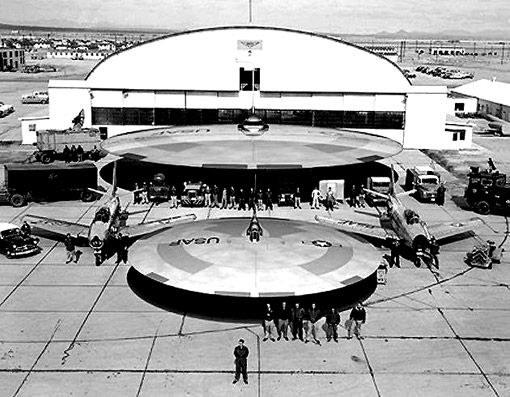 Thing is it is NOT our planet really is it, We are the Aliens.We are not natural to this planet at all. Yes, we do have a connection to the apes but our evolution is on a much grander scale than any other species on this planet.
Want to read the full story! CLICK HERE to see the Steemit Article
Don't forget to follow the Author Samantha Kennedy!
God bless everyone, in Christ RayEl's name, AMEN!
For more Information CLICK HERE!
We encourage you to Share our Reports, Analyses, Breaking News and Videos. Simply Click your Favorite Social Media Button and Share.