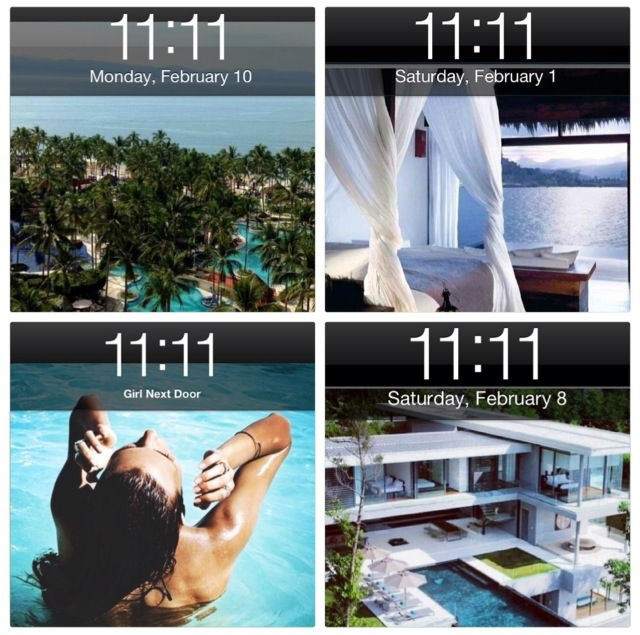 There's nothing more haunting or daunting than a regular Groundhog Day sighting of the number 11:11 week in, week out, every… bloody… day you pick up your phone or glance at the clock! But what does this really mean? Why do you constantly keep seeing these same double digits?
11:11 is supposedly meant to be a hint that your angels are trying to communicate with you through numbers, so fear not, this is said to be positively beautiful and apparently you are on the right track having the power to now manifest anything you truly desire. And it is said that the more 1's you see the stronger the path is to the post of an energy gateway.
Clairvoyant Doreen Virtue states in her book, Angel Numbers 101 "In practical terms, this means that your thoughts are going through a cycle where they are manifesting instantly into form. You think it, and boom! It happens. When these cycles occur, it's extra important to keep your thoughts focused upon your desires, and to stay positive. Otherwise, your fears may manifest instantly"
We encourage you to Share our Reports, Analyses, Breaking News and Videos. Simply Click your Favorite Social Media Button and Share.