Headline: Bitcoin & Blockchain Searches Exceed Trump! Blockchain Stocks Are Next!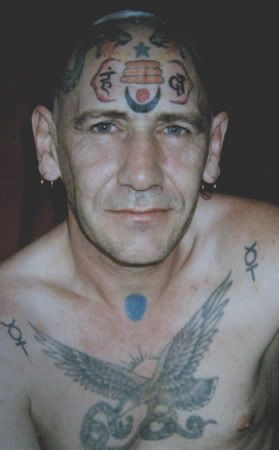 https://www.youtube.com/watch?v=1DmQygllvVM
http://www.youtube.com/watch?v=bWLqu5DWtbw
http://www.youtube.com/watch?v=jtiWFkyvh4o
http://www.youtube.com/watch?v=J__kLNLIPpA
http://www.youtube.com/watch?v=P7tlg_HiZsc
I can hear
the cogs of
consciousness.
*
*
Situations
arise
& subside.
*
*
I can rant & rave
but at the end
of the day
all that's left
is compassion.
*
*
It's the
Acceptance
that does it.
*
*
Once you realize,
it's not worth it,
death appears.
*
*
What I believed the world was like,
as a child, was shattered by my
first encounter with violence.
*
*
When something goes so far something has to be done about it. The question is, how far does it have to go? Only you can answer that question.
*
*
There is no 'one-shoe-fits-all'.
That's why socialism doesn't work.
*
*
The Truth
makes sense
out of insanity.
*
*
Not in control?
Only as witness.
*
*
Transmutation is
an interesting subject.
You have to die
to prove it.
*
*
It's a law;
I can't
have it
unless
I want it
for others.
*
*
When the
Gold bubble bursts,
the Empire is gone.
*
*
It's attachment
that causes pain
at the moment of death.
How many would like
to take that risk
& transmute?
This is an introduction to the Mercurial World of Guru Om. He will fascinate your mind and bring you to understandings that you may have never even imagined.
Source:
http://themercurialworld.blogspot.com/2016/10/the-way-to-be-in-control.html
We encourage you to Share our Reports, Analyses, Breaking News and Videos. Simply Click your Favorite Social Media Button and Share.