When President Obama ordered the "raid" on Osama Bin Laden's compound last year, it has triggered one unexplained event after another. Not the least of which is the fact that all the members of SEAL Team 6 have been dying in mysterious, unexplained 'accidents'. But before you try to answer that question, do YOU know what happened on December 26, 2001?
FLASHBACK STORY: 25 members of SEAL Team 6 Die In Helicopter Crash August 6 2011
From NBC News: A Navy SEAL from the elite SEAL TEAM 6 was killed and another SEAL injured Thursday night during a parachute training accident in Marana, Arizona, the military said. Details of the accident are not immediately available.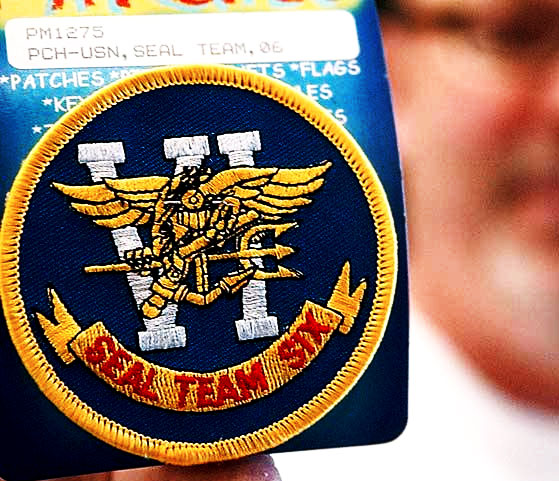 Why are all the members of SEAL Team 6 who 'killed Bin Laden" mysteriously dying in "accidents"? Might be a good question to ask the Commander-in-chief, hmmm….
One SEAL was pronounced dead on arrival at the University of Arizona Hospital. The second remains hospitalized in stable condition.
Members of SEAL TEAM 6 carried out the raid that killed Osama Bin Laden. All SEAL teams receive extensive parachute training, which is often required for hostage rescue or anti-terrorist operations. The names of the two SEALS involved in the fatal training mishap have not been released pending notification of next of kin. source – NBC News
We encourage you to Share our Reports, Analyses, Breaking News and Videos. Simply Click your Favorite Social Media Button and Share.