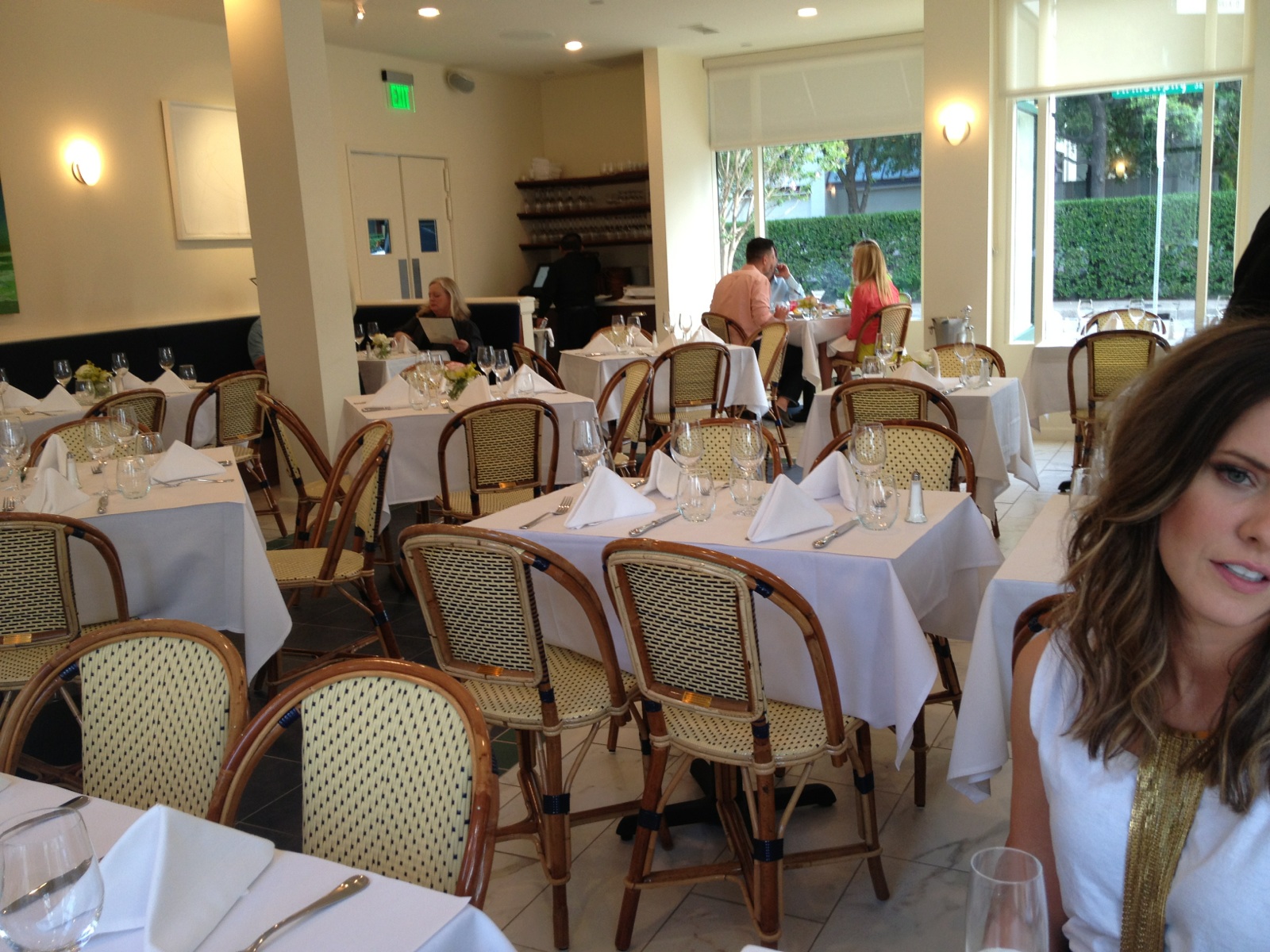 My wife is tired of hearing me expatiate
on the horror of the restaurant business.
Will you, kind readers, please indulge me?
I'm just a bystander but I can't ignore this
calamity that befalls my fellow man.

by Henry Makow Ph.D.

If I were starting out in life, I would become a psychologist instead of a writer.
I would specialize in the special dementia that infects people who open a restaurant.
Approximately 60% of restaurants fail within three years. And no wonder. There are tons of restaurants competing for business.
Indeed, restaurants compete with everyone who has a kitchen, which is almost everyone. My cooking is as good as most restaurants. They advertise "home cooking." I just eat at home.
When I consider the cost of food, furnishings, rent, advertising, labor, taxes, utilities, etc. I can't understand how restaurants survive.
For me, opening a restaurant would be like renting, furnishing and staffing a reading room where people can buy my books and then sit down and read them. I would go broke.
Once I've finished a book, it's done. But a restaurant must manufacture its product anew every time, to exacting standards or face the indignation of the customer. Not just one product, a menu of dozens!
Did I mention the hard work and long hours? The city health inspectors?
My sister owns a successful restaurant. The margin is 5%. You must do a lot of business for that to pay. My brother-in-law says it's like preparing to give a concert every night, and not knowing if anyone will show up.
What inspires people to get into this thankless business? Couldn't they just throw a dinner party instead?
COMPASSION
I suffer from restaurant-owner compassion. I can't help but notice if a restaurant is empty. I feel the helplessness and anxiety of the owner as he contemplates the weekly payroll. Certain restaurants are on my deathwatch. I pray for them but am relieved when they finally go to a `better place.
A upscale restaurant opened in my budget conscious neighborhood. It struggled for about two years before closing.
Meanwhile across the street, a new restaurant did a thriving business catering to the grunge crowd. They treat their customers like shit. Their ratings are awful. Yet it is packed. It caters to masochists.
After a brief hiatus, a new restaurant opened in the same location as the upscale restaurant. It was a Deli featuring the best smoked meat sandwiches in town. It was packed from Day One.
I felt so bad for the owner of the upscale place! Imagine how he felt!
Imagine my elation when I discovered that he started the deli!
In conclusion, when you're eating out, don't be a cheapskate.
Buy a drink.
That's where they make their profit!
Source:
http://henrymakow.com/2015/04/the-insanity-of-opening-a-restaurant.html
We encourage you to Share our Reports, Analyses, Breaking News and Videos. Simply Click your Favorite Social Media Button and Share.