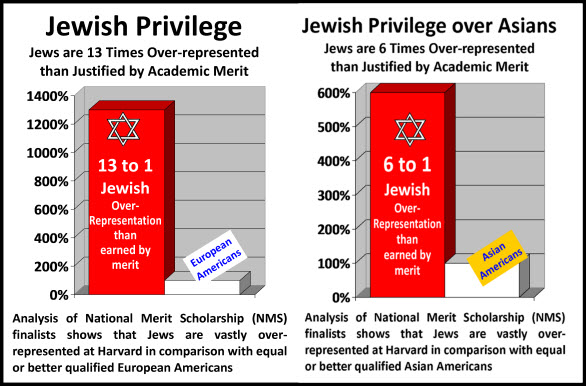 Mohd Taufiq is an Ivy League-trained Malaysian
civil engineer who believes he is being electronically targeted
by Freemasons. I invite readers to
confirm or allay his fears.
by Mohd Taufiq
(henrymakow.com)
Sorry for this email, Henry, but I have no one else to turn to about this topic. For the last three years, I've heard constant high-pitched, low volume, background noises, several frequencies at once. If I listen closely, I can even detect unintelligible chattering, nonstop, streaming… like two, three or four extremely high frequency whistles chattering away.
Sometimes, I hear discrete changes in the intensity or direction of the stream. In fact, I feel these changes as slight pressure in my ear drums and I flinch in response.
These sounds "reflect" off other sounds, like running water, rustling paper, clanking, thunder, and many other ambient sounds. When they reflect, I hear explicit insults, warnings, and threats to myself (by name) and loved ones.
Sometimes, it subsides but never totally disappears. I even hear my name, with accompanying insults and threats in some sounds emanating from movies. It isn't free-flow talk, however – just the same 5-6 phrases and insults repeated ad infinitum. It's very distressing and causes me incredible fatigue to the extent of sometimes being unable to work or focus on mental activity.
I sleep more than I want to, and at times I flip out in a white hot rage. I've also done some things which in retrospect I can't possibly imagine having done in my normal state, which leads me to suspect suggestive/manipulative intent on the perpetrators' part. In any case, it is malicious.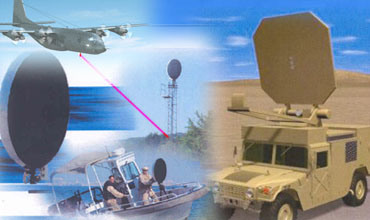 With time, I have learned to live with it and usually successfully ignore it, and can control my moods now – laughing it away for the most part. It is sometimes amusing, in fact. But it is incessant.
I am aware that I have been under electronic / computer surveillance for some time, and on my last visit to the US, knew that a spook was photographing me in public. I suspect this noise program is an extension of this covert activity in the form of psychotronics. I am also aware that intelligence agencies work actively in the occult realm and have recourse to, shall we say, "unconventional" assistance.
I am 95% certain I'm a target but I can't prove it – I'm almost certain it is not medical. I won't see a doctor.
For years, I was vocal about "our topic" among a circle of friends, most of whom are well-connected, in high places, and a couple of whom I now believe are on the other side of equation, and actually cryptos. I have no intention of further pursuing or outing the identities, but they seem very anxious to shut me up.
I received a threatening text around three years ago which tends to confirm my suspicions. I'll paraphrase the intent of the message as "we know about you, be careful." I really just want a peaceful life, and don't need this sort of trouble.
I'm tired of trying to figure out if the attack is occult in nature, or electromagnetic, or, or, or….
Are you familiar with or know others with this problem?? Is there legal or technological recourse?? I've read a smattering of sites but have trust in your views. So I come to you.
If you don't respond to this message, I understand.
Source:
http://henrymakow.com/2015/06/is-psychotronic-harassment-real.html
We encourage you to Share our Reports, Analyses, Breaking News and Videos. Simply Click your Favorite Social Media Button and Share.