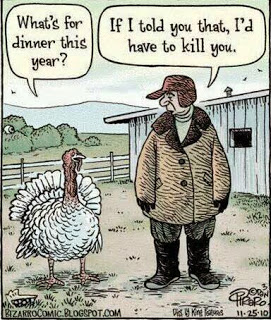 The people who control the world hate you.
by Henry Makow Ph.D.
People who wish to understand current events suffer from a cognitive dissonance because the Illuminati controlled media and educational systems have shaped their minds.
The first thing to know is that the world is controlled by Cabalist Jewish bankers who have substituted their agents for the Gentile leadership class using Freemasonry. The "illuminati" is synonymous with Cabalism. In other words, Gentiles in the West are practically leaderless.
These bankers have controlled the world for more than 200 years. The New World Order is not something in the future. It's been here for a long time.
The second thing to realize is that these Cabalists are Satanists. This means they deliberately turn reality and morality upside down. They "corrupt in order to control." There is no common sense behind current events. That is the point. Their goal is to sabotage and yes destroy humanity in order to establish their bizarre totalitarian regime where they are god.
This upside down rationale is behind their attack on the gender identity of 98% of the population: Their mainstreaming of homosexuality and transgenderism. Their promotion of pornography and promiscuity. They want to destroy you, plain and simple.
This is the upside down rationale behind wars. None of them are necessary. This rationale is behind
multiculturalism and mass migration, to destroy the cultural and racial heritage of the West.
Their overwhelming control of the West is evidenced by how easily they can put their destructive policies across. They own or control the
corporations, the politicians, academics and media. Many are Freemasons.
PUTIN'S TURKEY MOMENT
In this context, I am inclined to believe that Putin is for real. He realized that the despoliation and destruction of Russia was part of the larger Masonic Jewish agenda to subjugate the world.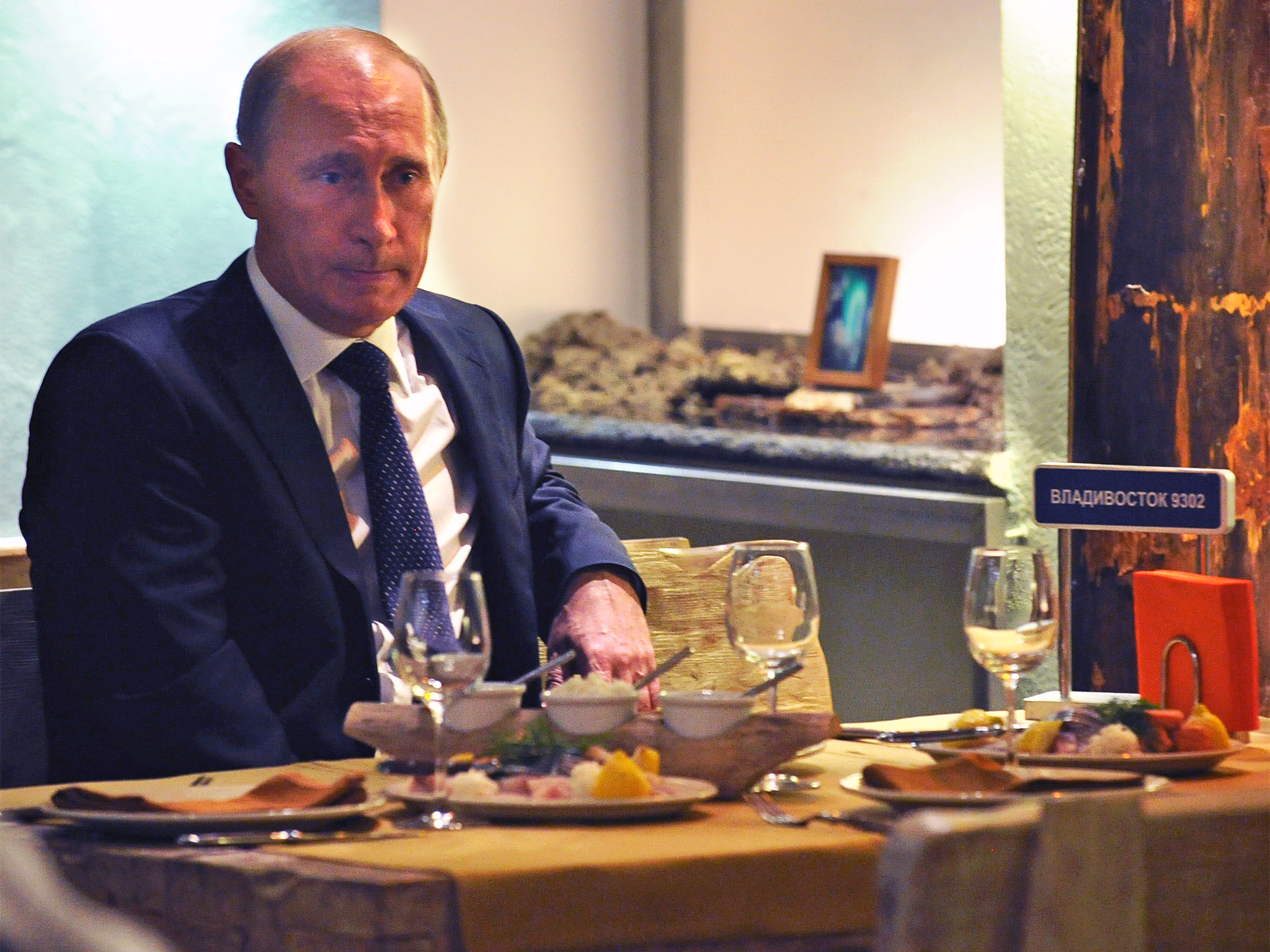 I am not an expert on Russian affairs but I imagine Putin's awakening went something like this: He discovered that his Illuminati brothers were trying to unseat him. He discovered that MI-6 and the CIA were involved in the
2004 terrorist attack on a school in Beslan i
n which 385 people died. He discovered his Illuminati brothers were meddling in Chechnya and Georgia, threatening Russian interests. George Soros'
army of NGO's in Russia were plotting a colour revolution to overthrow him.
Putin realized Russia was for dinner, and he said, "no thanks, I'm not hungry."
Sooner or later, we'll all have this "turkey moment" when we finally realize that the people who actually run the West, control the economy, government and media, want to destroy us. Of course, they'll hide their actions behind some specious reasoning.
Makes you lose your appetite, doesn't it?
Source:
http://henrymakow.com/2015/10/Memo-our-upside-down-world.html
We encourage you to Share our Reports, Analyses, Breaking News and Videos. Simply Click your Favorite Social Media Button and Share.