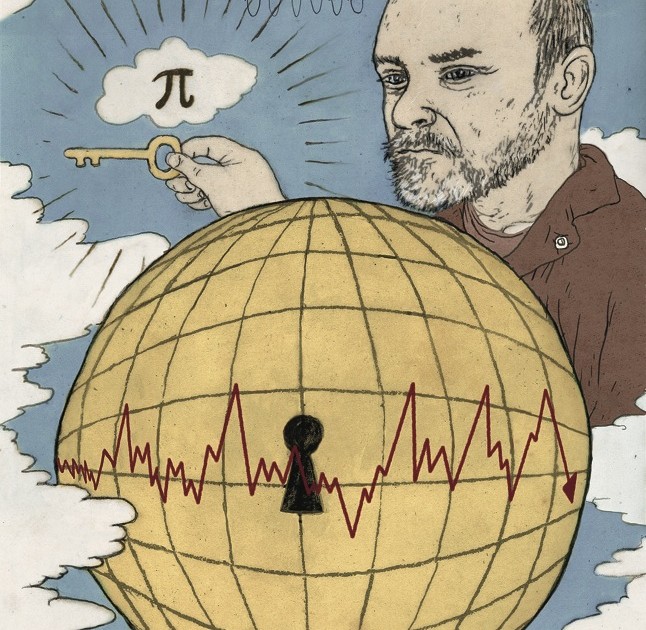 (left, market guru Martin Armstrong's theory of market cycles is attracting attention)
I know most of you don't have a lot of excess cash
and therefore don't need to worry about where to
invest it. But for the lucky (?) few who do, our financial
mavin Thomas Beecham gives his outlook for 2016 and 2017
based on a recent briefing from his guru, Martin Armstrong.
by Thomas Beecham
(henrymakow.com)
Why did I recently pay $2,500 to attend Martin Armstrong's latest conference in Princeton, NJ? What's so special about this man?
At the time, I searched the internet for anyone who had not only made similar predictions, but had acted upon them. After looking for about a day, the only name I found was that of Martin Armstrong. I had never heard of the man before that time.
I have been following him for over two years and his predictions are without peer. He maintains a blog and often posts three to four times a day. He regularly shares his market, political, and economic predictions and is not afraid to express his thoughts on just about any subject.
There are topics in which we do not agree. For instance he believes that things come together in an random sort of way, and as a result of cycles. He refuses to see the Real Conspiracy for world government, and he regularly discounts any talk of it. He often discusses the need for some sort of "direct democracy" as a solution to many of the world's problems. But it has been our "controlled-outcome" democracy that has led us to the present impasse. In other words, he gives people too much credit for being able to solve society's woes.
Although the mainstream media rarely mentions his name, the controlled alternative media have picked up on his work and growing popularity. However, they erroneously use his work on cycles to make the same pre-determined conclusions about all sorts of things, like economic collapse, the rapture, world war III, etc, as if their garbage will hold more credence if they add an Armstrong spin to the mix.
THE CONFERENCE
I agreed to write this article about his macro predictions, because he really didn't say anything new at the conference. Much of what he covered during the weekend outing was already discussed in his blog and on his interviews. I left a little disappointed, but was glad I attended because it gave me a "multidimensional" view to his work and findings. I will gladly attend next year too. Plus, I hope this article helps to clarify his work, so that those listening to the alternative media do not get Armstrong disinfo on shows like Alex Jones, etc.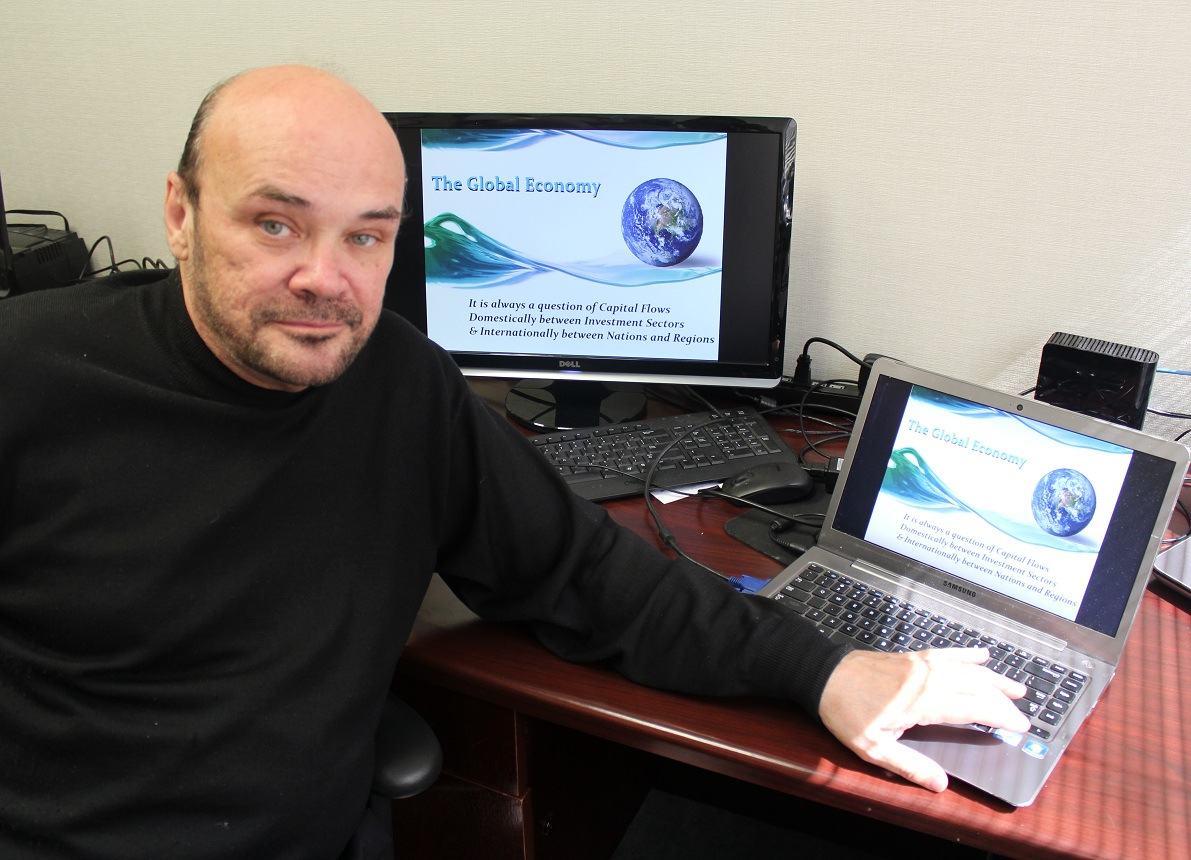 So, here's my take of what was discussed:
Gold - He timed the high in 2011, which was spot on. He said that gold is to bottom out as soon as next year with next year's closing low being the lowest year-end close in the cycle. He said the actual low could be in first half of 2017, but that 2017s closing low will be higher than 2016s closing low. Says lows could be at 950 or 875, or 690. Silver's nadir could be as low as $9. But with cycles, it's all about timing, not prices.
He is very bullish after this timeframe, into 2020-2021.
Real estate – In 2009 he timed the low as being 2011-12. with an echo bubble into 2015. So far he is correct. I read his 2009 paper, written while he was in prison. He currently says 2015 is the cycle high, but that rental properties will be fine as rents are supported. He says to finance for as long a duration as possible to get cheap paper (i.e. 30 year mortgages). He states that the highs are in REAL terms, not nominal terms. So prices could continue to rise or stabilize, but not rise as fast as other markets (or any upcoming inflation) over the next several years. The magnitude of underperformance depends on local government's desperation to raise tax revenue, which he says could cause liquidity problems, especially on the higher end.
My take – I kind of agree as I think the cycle high could be pushed out further to next year or first half 2017.
Stocks – In June 2011 he said gold and buy stocks. Nobody else said that. Certainly not me. He says a phase transition into a final blowoff top in stocks is likely timing into mid-2017, but as always does not offer a definitive price level. He did say that depending on the circumstances at each inflection point, Dow 23k-40k as actual high likely.
My take - That is very bullish. Much more bullish than I am. He has been talking about a phase transition as far back as 2013. That has not occurred, but at the same time the Dow is up 2,000 points since. It is up much more when translated into other currencies. His reasoning is that as investors leave sovereign debt in increasing size they will place these funds into private investments, with stocks being the primary beneficiary.
His thesis is very novel and unique. However, it makes a lot of sense.
US Dollar - Another very bullish prediction. He says that the dollar will be so strong that it will cause the world's central banks to come together and offer a global solution. His estimates are for the USDX to rise to over 120. Currently at 99. At the dollar low in 2008 it was about 72. If this happens there will be tremendous monetary system problems.
My take – TOTALLY AGREE.
Commodities - Stay away, especially as rates in the US rise and are dollar supportive. Mining and commodity stocks could really suffer for the next couple years.
My take – I agree
This provides a very broad framework from which to figure out how to position yourself over the next several years. He definitely has my seal of approval, which is based solely on his results.
That is it for now.