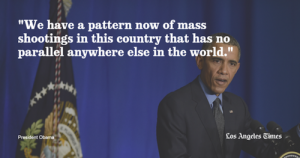 While America's number one traitor clamours for gun control today, we examine
the lame excuse he offers…mass shootings. Indeed there is a pattern … of government deceit and criminality, which Makia Freeman exposes below.
"The most criminal of all institutions – the Government – is the orchestrating force behind them. They are scripted, pre-planned operations which are definitely not the result of random gun violence."
The False Flag Formula – 15 Ways to Detect a False Flag Operation
By Makia Freeman
Paranoia Magazine
(abridged by henrymakow.com)
A false flag formula is becoming readily apparent in the face of so many mass shootings and bombings in the US. …According to ShootingTracker.com, there were 353 mass shootings in the USA in 2015.
However, as scary as that number is, the good news is that you don't have to be afraid of them like you may think. A very large number of them – and all of them with any mass media significance and attention – are false flag staged terror events.
Some have real victims, some do not, but either way, the most criminal of all institutions – the Government – is the orchestrating force behind them. They are scripted, pre-planned operations which are definitely not the result of random gun violence.
Just as Obama stated (by hiding the truth in plain sight), there is a pattern behind these mass shootings. The Controllers are following a definite false flag formula.
Below is a list of the top 15 elements of this formula, which you can now use to detect a false flag operation as it occurs: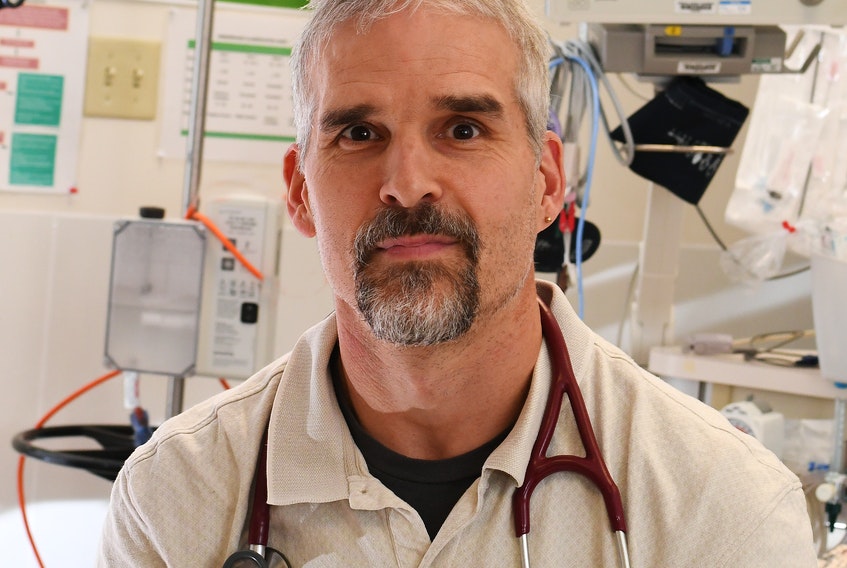 False Flag Formula #1: Drill at the Same or Nearby Time and Place
As Captain Eric H. May, a former US Army military intelligence officer, stated:
"The easiest way to carry out a false flag attack is by setting up a military exercise that simulates the very attack you want to carry out."
In the case of 9/11, there were no less than 46 drills occurring simultaneously during the event, according to Webster Tarpley, author of Synthetic Terror: Made in USA. In the case of the London 7/7 bombings, Peter Power admitted on radio that he was leading a team who were training for that exact scenario when it unfolded! There were active shooter drills in all of the false flag attacks of Sandy Hook, Boston Marathon, Charleston, San Bernardino, the Norway attack, the 2nd Paris attack of 2015 and many many more.
False Flag Formula #2: Foreknowledge
There were many aspects of foreknowledge on 9/11, including the BBC reporting WTC7 falling before it actually did, and mysterious calls to people like author Salman Rushdie and San Francisco Mayor Willie Brown advising them not to fly to NYC on Sept. 11th. Sandy Hook had blatant foreknowledge (with various webpages put up days before the event), as did the Boston Marathon.
False Flag Formula #3: Eyewitnesses Have Conflicting Accounts
In the case of the Aurora Colorado "Batman" mass shooting, eyewitnesses claimed they saw an entire team of shooters, rather than the single shooter James Holmes of the official narrative. With Sandy Hook, we saw multiple scenes of law enforcement chasing men into the surrounding forest, yet the official narrative declares the only shooter was Adam Lanza. In San Bernardino too, witnesses stated they saw 3 white athletic men, not the 2 brown husband-and-wife team we were told did the shooting.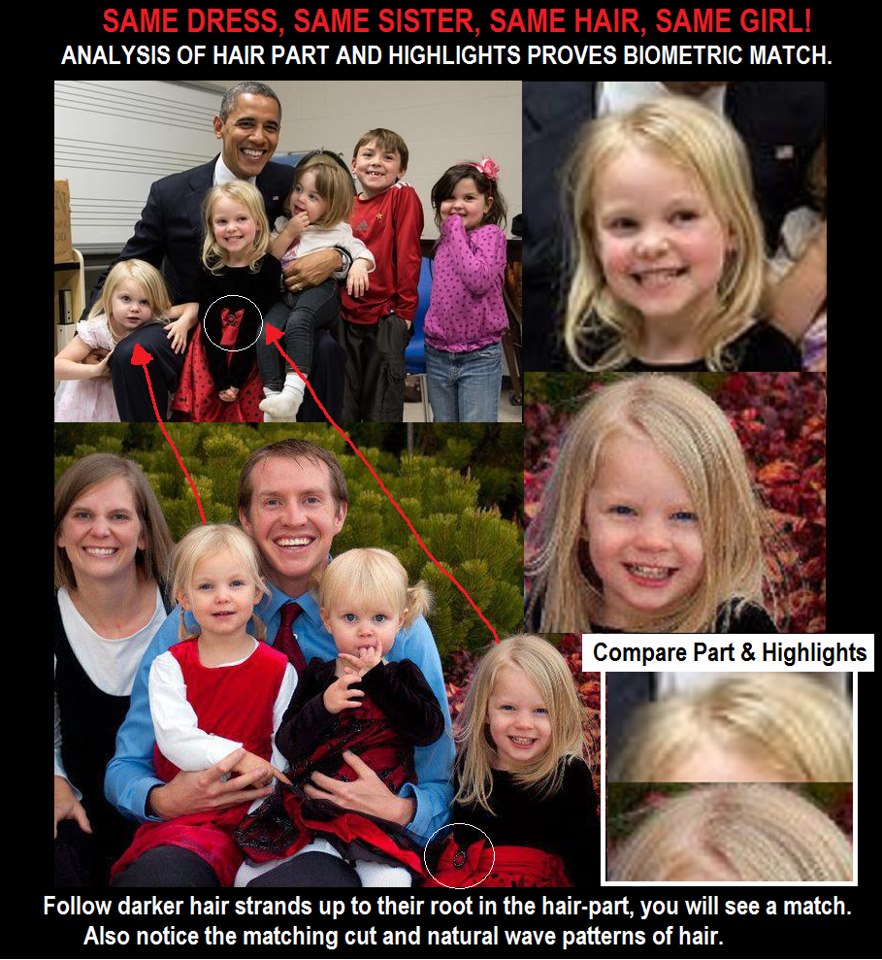 Obama is complicit in hoax.
False Flag Formula #4: MSM Quickly Name and Demonize the Patsy
Have you ever wondered how quickly the MSM (Mainstream Media) discovers the name of the patsy? They had somehow deduced that Osama bin Laden was responsible for 9/11 just hours after the attacks. Have you ever wondered why the Government is so good at telling us who supposedly executed these attacks right after they happen, with almost no time to investigate, yet can't seem to manage to actually stop these alleged terror attacks?
False Flag Formula #5: Patsy Has No Military Training, Yet Shoots Extremely Fast and Accurately
According to the official narrative of false flag ops like Sandy Hook and Aurora, we are supposed to believe that skinny and non-muscular youths, without any discernible military training, were able to acquire expensive military gear (including armor, guns, ammunition and more), wear that gear without getting bogged down in speed, and shoot incredibly fast and accurately. In San Bernardino, we are supposed to believe that a young mother was strong and skilled enough to participate in killing 14 and injuring 17 people while she was strapped up with body armor and holding heavy weaponry!
False Flag Formula #6: Patsy Gets Killed, Drugged or "Suicided"
It is also part of the false flag formula to ensure that the patsy, who is earmarked before the event to take the fall, cannot speak out to rationally defend themselves. This is achieved in a number of ways. The simplest is to have the patsy kill himself or herself by committing "suicide".
False Flag Formula #7: Shooter Leaves "Manifesto"
Conveniently for the Controllers, these manifestos provide a perfect explanation for the official narrative, and help fill in the missing (non-existent) motive for the attack – which probably pushes those on the fence over into believing the Government's version of the event.
False Flag Formula #8: Evidence Gets Conveniently Destroyed
Another element of the false flag formula is the deliberate destruction of evidence, so that the Controllers can cover their tracks. In 9/11, the scrap metal (in the smouldering ruins of the WTC towers) was immediately shipped off to China right from the start; with Sandy Hook, the entire school was demolished; in San Bernardino, the supposed landlord of the supposed shooters actually allowed MSM reporters into the suspects' house to poke around and touch all their stuff, in complete disregard for what could be a possible crime scene! Could it get any more blatant?
False Flag Formula #9: No Obvious Motive for the Mass Attack
Have you ever wondered why there is no obvious motive in any of these mass shootings? … In San Bernardino, we were told the young mother, with a 1 year old child, was aggressive and psychotic enough to help kill 14 and injure 17 people – at the risk of never seeing her child again! Meanwhile, the real perpetrators of these operations profit immensely from the ensuing fear, yet somehow the majority of people don't seem to see that motive …
False Flag Formula #10: Immediate Calls for Gun Control
False Flag Formula #11: "Victims" Get Killed Twice or not at all

The surreal quality of the false flag hoax reached point of absurdity when it was discovered that one of the "victims" was reportedly killed twice! We were told that Noah Pozner was one of the victims of the Sandy Hook shooting, yet his picture was also among those killed in a Pakistan Taliban attack. Apparently the recycling of fake victims is another part of the false flag formula.
False Flag #12: Patsies leave wallets or passports at scene of crime. [Makow added this one]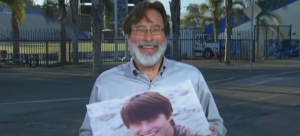 False Flag Formula #13: Families of "Victims" Have Elite or Acting Backgrounds
False Flag Formula #14: Families of "Victims" Show Little to No Emotion, and Even Snigger and Laugh
False Flag Formula #15: Families of "Victims" Receive Millions in Federal Payoffs
See original article for more details.
*****
Related- Nobody Died at Sandy Hook