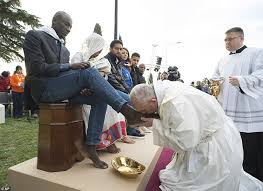 (Pope Francis, "cuck")
To colonize and enslave humanity, the Masonic Jewish bankers
have vowed to "destroy every collective force but our own."
(Protocols of Zion, 16) These forces are race, religion (God), nation and family. The term "cuck" has arisen to describe men who thus allow themselves to be "cuckolded" by the bankers and their lackeys.
With feminism, the bankers have cuckolded all men, i.e. stolen their women. With "diversity" they further dispossess us of race, religion and nation. Tim Swan describes a glaring example of cuck behavior below.
"We have castrated society through fear and intimidation. Its manhood exists only in combination with a feminine outward appearance. Being so neutered, the populace has become docile and easily ruled. As all geldings, their thoughts are not involved with the concerns of the future and their posterity, but only with the present and with the next meal."
1.

the husband of an adulteress, often regarded as an object of derision.
verb
1.

(of a man) make (another man) a cuckold by having a sexual relationship with his wife.
2. A man whose race or country is taken from him by an interloper or gives them up willingly out of
misguided guilt feelings.
by Tim Swan
(henrymakow.com)
We hear the term 'Cuck' in the media circles a lot lately.
It's pretty disgusting behaviour that has now been normalized by the shadow government that rules this world. Cucks are also people who bow down to militant feminism and elevate women to a superior level of their own non creation.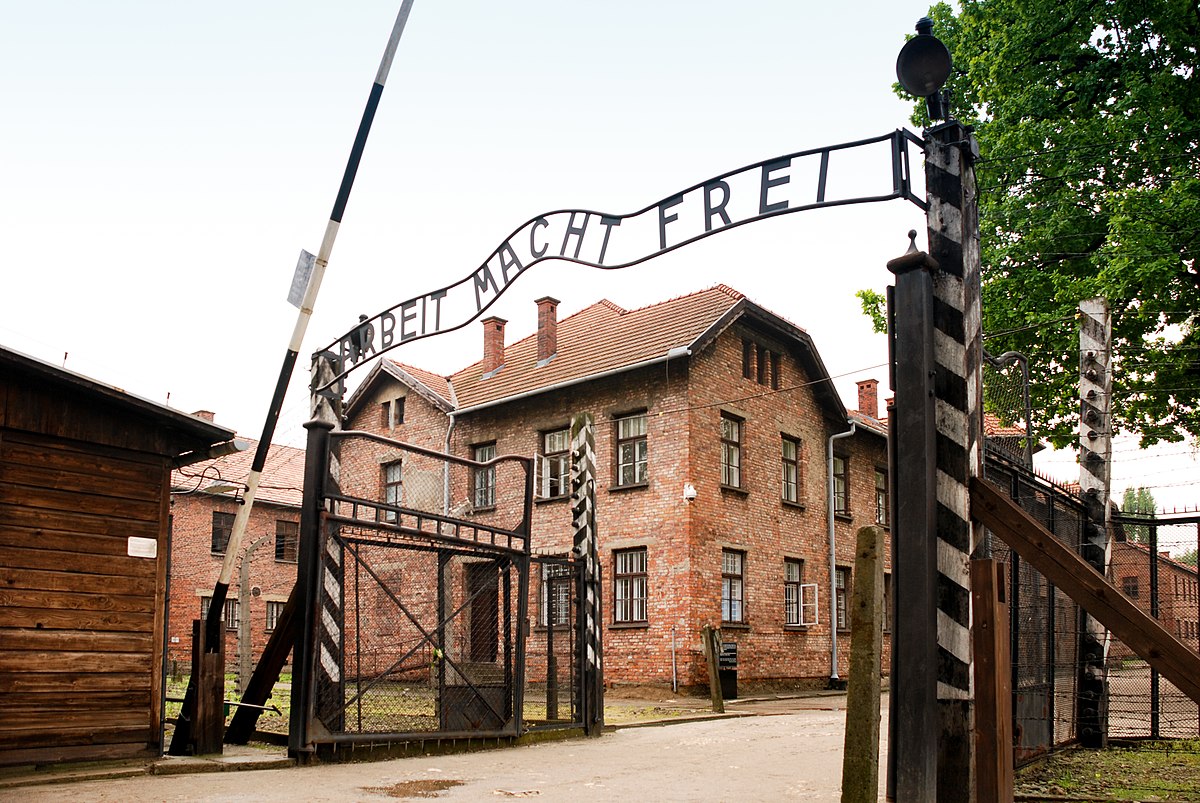 (ACTOR RYAN GOSLING, "CUCK.")
They fear their own masculinity and deep down repress their natural instincts because they're cowards ruled by their masters.
The Cuck is not an alpha male and typically speaks out against masculine behaviour and considers "The Patriarchy" to be at the root of the world's problems. Not surprisingly, these people tend to make white heterosexual men their number one enemy.
Why?
We represent everything they hate because they deep down wish they could be masculine traditional men with traditional roles instead of a contrived deep seeded guilt and shame.
The Illuminati, New World Order and George Soros's ilk are Satanists who are at war with the traditional nuclear family. Nothing infuriates these powers more than a heterosexual couple making homogeneous babies.
The blonde hair blue eyed child is the enemy of the Illuminati.
They hate white people.
They hate anyone who is married and raising healthy and happy children is an enemy in their eyes. They want people confused, which is why they control the media who tells us that gay marriage is "normal" and you're "transphobic" if you raise questions about a man in a dress going into the ladies room with your young daughter.
They put subliminal messages in celebrity pop culture, music, movies, television shows as well as the news to maintain your mind in a state of decline.
OPEN RELATIONSHIPS
Cuckolds and polygamous relationships are on the rise in our country and around the globe. More and more heterosexual couples are engaging in "open" relationships and rejecting the natural order of monogamy. Each time there's a problem in their relationship, the fight or flight method takes over and they either end up divorcing or trying an "open" relationship to save their own fragile egos.
This is exactly what happened in a recent story I read upon the ultra-liberal cuck factory called The Huffington Post. [The post has been removed at request of the blogger, no doubt out of embarrassment.)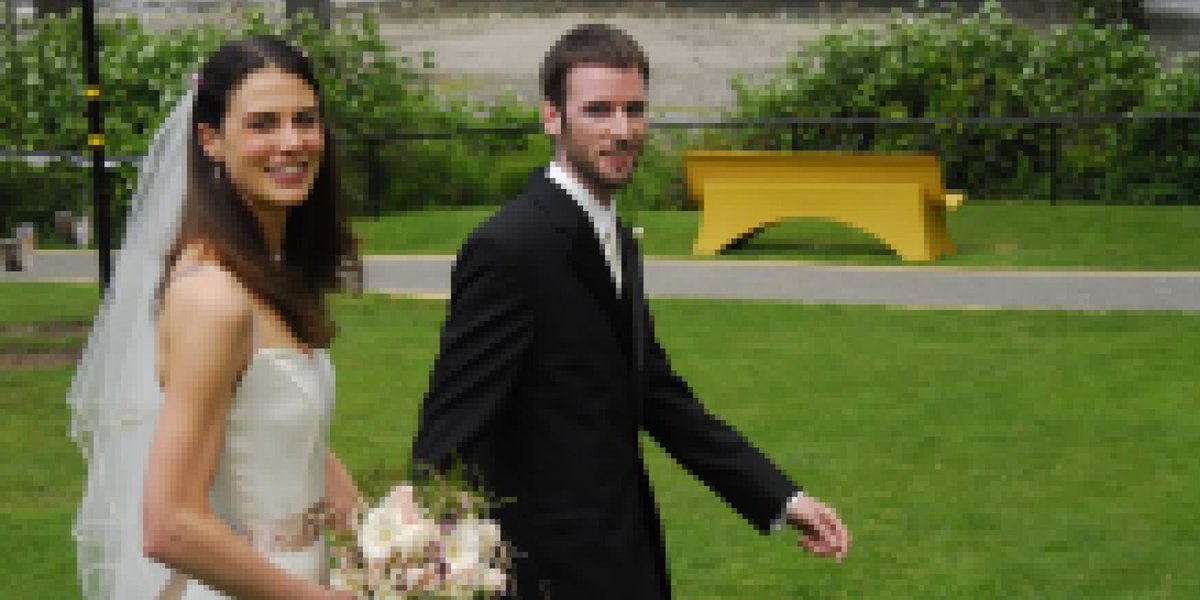 The author described his relationship with his wife and how they had a financially stable and happy marriage. But like with anything, problems started to happen. One major reason their marriage failed is because the husband ended up kissing another woman at a hippie festival he attended without the wife. Feeling guilt and shame, he eventually confessed to his wife about what happened. They tried to conceive a child four different times but they always ended in miscarriages. Then this "man" decided on a brilliant idea to seemingly destroy everything he created with his wife.
He offered to "open" up the marriage to where they can see and sleep with other people.
They both did just that, but to add insult to injury, she ended up falling for her new lover and even ended up impregnated by him! Once this bombshell was dropped, they agreed to divorce and move on.
The ultimate irony is that he couldn't get her pregnant after all these tries but once they tried sleeping with other people, it was no issue for her at all. The moral of this story of marital decay is that you should always work through any issues you have with your spouse. Don't be quick to offer to see other people as a solution to your problems because they often end up creating more in the process. It's also pretty stupid if your relationship was founded on monogamy. It doesn't make logical sense to try out having multiple partners to save your original monogamous relationship.
It would be like saying that you should set your car on fire to prevent your house from burning down.
As for men reading this, the solution is clear.
Don't be a cuck.
———
Source:
http://henrymakow.com/2016/07/will-not-be-cucked.html
We encourage you to Share our Reports, Analyses, Breaking News and Videos. Simply Click your Favorite Social Media Button and Share.