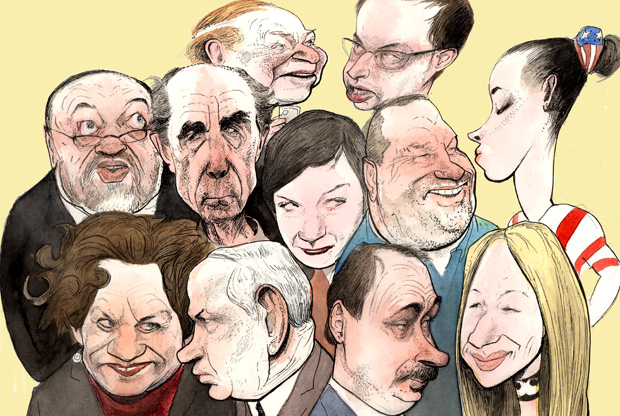 Even though they may have no personal responsibility whatever, they will throw their bodies into the line of fire. They will defend the bankers just because they're fellow Jews. They have been trained that anti Semitism does not discriminate between innocent and guilty. But it does. Jews can opt out of the Jewish Conspiracy. They don't have to take the rap.
by Henry Makow Ph.D.
What if you were born into a satanic cult
but everybody said you were
"God's Chosen people,"
instead of Lucifer's?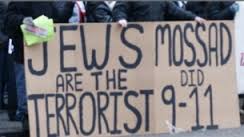 What if the leaders of this cult were responsible for most for mankind's problems?
What if they wanted to
sabotage
humanity in order to make it accept their domination? In the process, they attack the four pillars of human identity
– race, religion, family and nation — in order to re-engineer us. What if they stole a country including people's homes and farms in order to establish a capital for their world empire?
What if they undermine the love between a man and a woman by brainwashing women to eschew marriage and family. Indeed they attack the idea of gender altogether.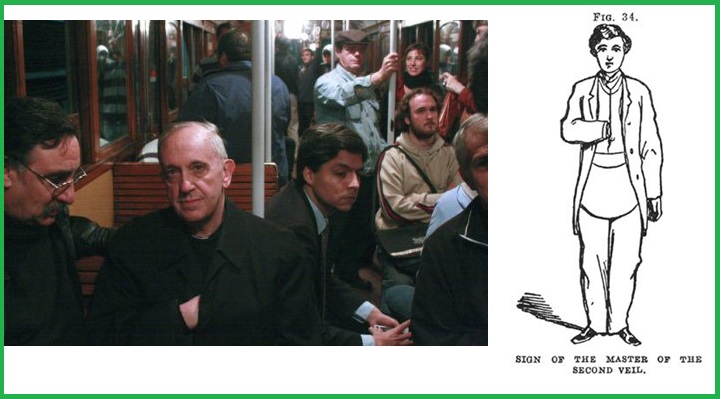 They wage war against third world countries and then let these poor people inundate first world countries while keeping Israel pristine. It's OK to build a wall around Israel but don't let the goyim try it! They sabotage religion by putting their imposters in leading roles like the Freemason Pope Francis.
"God" has become a dirty word. God is Truth. They wish to turn Truth upside down so they can be on top. They would rule over hell rather than have to share paradise. Some socialists!
While this satanic cult wages a vicious and destructive
war against mankind, they have so little empathy,
they can't comprehend why they're disliked. They're all about creating a solipsistic reality which conforms to their self interest and perversions.
They accuse their victims of "hatred" and get them expelled or fired.
They put their agents in control of the economy, government, religion, education and culture (media) in order to prevent the people from resisting their servitude. They censor or deny funding to anyone who threatens their hegemony and spend millions on porn and violence to distract and degrade the masses.
WHY?
Which brings us back to the original question. We're talking about the Tribe of course. Why do so many Jews buy into the Masonic Jewish Conspiracy? Don't they know that Judaism which is defined by
Kabbalah
is a satanic cult? What would you do if you were a Jew?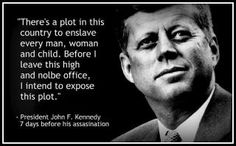 Things seem to be working in their favour. Jews and their Masonic go-fers enjoy a privileged position. Does this explain why the vast majority choose complicity?
The only Jews i know are members of my own family. They are in denial. They don't believe that what I describe is actually happening. Nor do they really want to hear about it or believe it even if were true.
They would sooner consider me an oddball or worse than invest a couple of hours actually researching the problem. They have bought the Jewish narrative, that Jews were innocent God-fearing people unjustly persecuted due to "
bigotry
."
They can't comprehend that this "persecution" was
actually
the defence mechanism of their victims. I think it's preferable to know why you're hated than to think it's for no reason.
Even more dumbfounding, far from opposing the diabolical Cabalist agenda, they will defend it. Even though they have no personal responsibility, they will implicate themselves by defending the perpetrators just because they are fellow Jews. Why do they volunteer in the army of Satan?
In many cases, they have been brainwashed to believe that evil is good. They're liberals.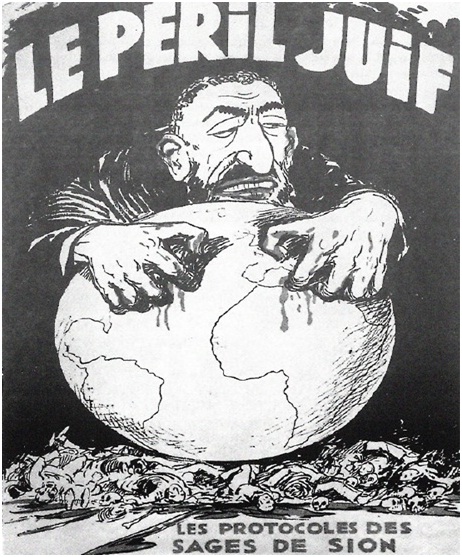 They think communism and socialism are really about distributing the wealth. Children ought to be taught that same sex attraction is healthy and normal. People should use the bathrooms of whatever gender they "identify" with. Sexual profligacy is liberating. Economic migrants are refugees. Truth is unknowable and values are relative. There is no God and life makes no sense so we invent our own reality.
Don't get me wrong. My family are fine people. They're just like other people. I love them. But they're happy to go with the flow.
Jews in general are often smart, hard working, warm people with a sense of justice and humour. How can people who are so smart also be so stupid and venal?
I doubt if ten percent of Jews realize the reality. But, I doubt if ten percent of all Westerners are aware of what is really happening. We were all born into a satanic cult.
Thanks to Freemasonry, which is Jewish satanism for Gentiles, the West in general has been inducted into the same satanic cult. Television and the movies have destroyed the bases of human identity and taught degenerate dysfunctional behavior in its place.( (A satanic cult controls its members by corrupting and perverting them.)
Most of us are "Masonic Jews" in the sense that most of us have been inducted in sin. Sexual
prolificacy is the hallmark of a satanic cult.
Satanists of very ethnic background control the levers of power. So the question might well be, why are people in general complicit? Why do they buy the lies about 9-11 and Sandy Hook etc.?
PAWNS GET SACRIFICED
World War Two has taught us that being Jewish is not "Chosen" enough. You have to be
a Sabbatean Jew
(i.e. Illuminati, Masonic.) They are willing to sacrifice the others. Indeed even Masonic Jews are pawns in their megalomaniacal scheme.
Louis Marshall, counsel for bankers Kuhn Loeb wrote another Jew in 1917.
"Zionism is but an incident of a far reaching plan. It is merely a convenient peg on which to hang a powerful weapon."
(Louis Marshall: Champion Of Liberty: Selected Papers and Addresses, 1957, S. 721f)
The illuminati sets up an anti Jewish "antipode", Hitler and Trump. Jews are going hysterical over trump. They went hysterical over Iran deal. But the Illuminati bankers signed off on both. Somehow they've discovered how to get their way while we think we're getting ours. Perhaps Trump's assignment is to discredit the last remnants of nation, race, religion and family. I'd love to believe he is sincere but look at his pedigree.
Jews are just pawns in the hands of their leaders. We all are. And like pawns, we will be sacrificed if it advances the agenda of the Satanist bankers. It's hard to feel sorry for people tainted by complicity, cowardice and opportunism. Better we disavow the Masonic Jewish Conspiracy now.
Source:
http://henrymakow.com/2016/08/why-do-jews-choose-complicity.html
We encourage you to Share our Reports, Analyses, Breaking News and Videos. Simply Click your Favorite Social Media Button and Share.