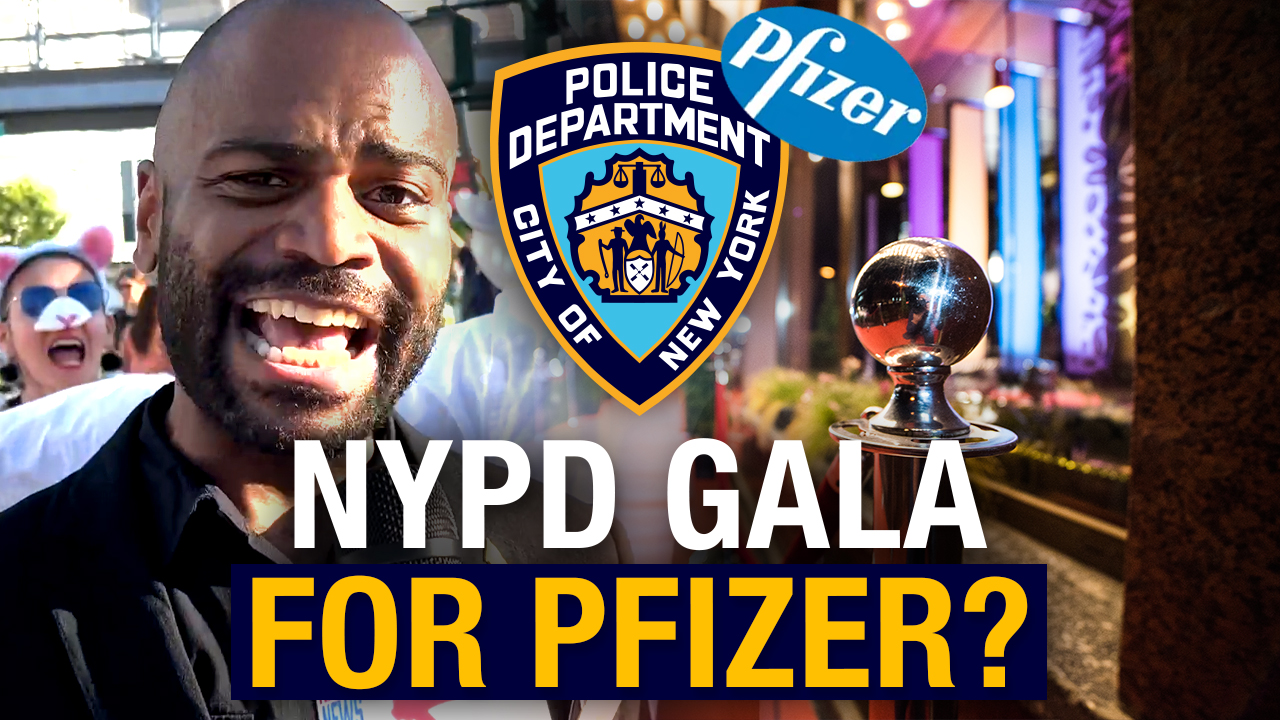 the worse they make themselves look
for protecting the Clinton espionage, pedophile
and crime cartel for the past ten years.
by Rick Martin
(henrymakow.com)
The recent revelations appearing on Anthony Weiner's laptop computer,
coupled with Wikileaks and finished off FBI Director James Comey's signing off on Hillary's crimes back in July 2016, as well as the national security breaches, and
rampant corruption
by the Clinton cartel, the NYPD and NY FBI are running for cover.
This is because, they have known ALL of this information for the past 10 years or so, and they did NOTHING.
Just like the Boston Police Departments and Boston FBI were completely co-opted by the Luciferian evil forces of James "Whitey" Bulger and his Irish Mafia for nearly 50 years, so now are the NYPD and NY FBI beginning to rupture from its deep and well-entrenched Luciferian Satanic Khazarian Zionist Illuminati Babylonian Talmudic Mafia, which has controlled them for the past 100 years.
Newbie rookies on their respective forces, coupled with alternative media outlets, have FORCED these issues to the forefront, where they could no longer be suppressed.
The fact remains that any NY FBI Agent or NYPD Officer who commenced working in the past 10 years, and especially if they reached any level of authority or seniority within those two organizations, are guilty as sin, as they could have gone to the press, or prepared warrants for arrest/indictment, any time they wanted.
Instead they allowed hundreds of thousands of children, ages 2-10, to march towards their prostitution, murder, pornography, death, snuff film, child trafficking ordeal of the global Luciferian Khazarian Talmudic Zionist Mafia pedophilia network, and its sister organization, "feminist womens' rights" as part of the NYC Family/Criminal Court organized crime child abduction system.
Now that the proverbial "cat is out of the bag," various mid to high level NY FBI and NYPD Officers are literally running for the hills, looking for shelter, handing in their resignation letters, and otherwise "lawyering up" in the event that the American People finally grow a pair of balls and indict these motherfuckers, one by one.
No apology will be good enough.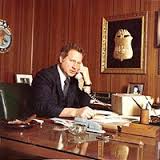 But all you heard from the NY FBI and NYPD were crickets chirping – why you ask?
Well the billions of dollars in pay off money and bribes to hush everyone up was just, too, damn, good.
The jig is up now – this train couldn't be stopped even if they wanted it to.
So now, they are acting like they just found out about it this week.
God has won his first war against Satan in New York City.
Hopefully He will begin to start beating these Luciferian Satanists back even more, all over the world, and this is just his opening salvo.