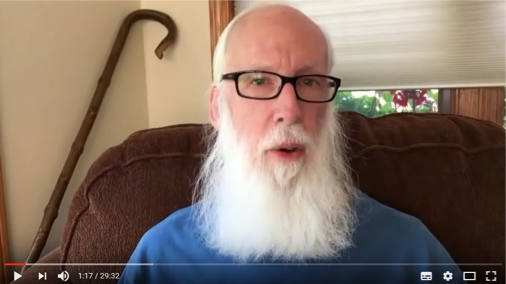 The "Simpsons" and "South Park"
foretold Trump's victory. And
William J. Schnoebelen, left, who once
pretended to have been a Christian
(Disclaimer- Something a bit different for a Saturday,
recent ruminations of a longtime Finnish conspiracy buff who
thinks Comedy Central shows accurately predict the future and Trump's
Christian pretensions are like George W. Bush's.)
by Pasi Toivonen
(henrymakow.com)
A few days ago I watched a "South Park" episode called "Ginger Cow". It was a parody about prophecy regarding the Red Heifer, which, according to a Jewish belief system, will bring about the apocalypse. "South Park" is Comedy Central's cartoon show and it's purpose is to make fun of conservative values, the school system, and monotheistic religions (Christianity, Islam, and Judaism).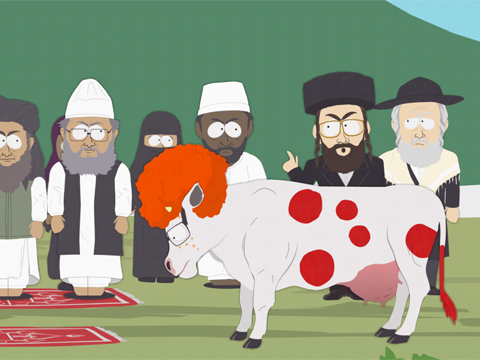 In this episode, Eric Cartman decides to make a prank. He marks an ordinary cow so that it looks like a miracle (mysterious Red Heifer) that Judaists have been waiting for centuries. In this episode, artists at Comedy Central made that cow to look like a very silly version of the Heifer, with glasses in her eyes and red spots in her body, so that everyone knows what is their purpose.
But the religious people (in this episode) all around the world; in Iran, in Africa, and even in Japan (I don't know why. Japan is an Atheist nation; they have no reason to make fun of them) believed that the miracle has come. Of course, they are all idiots, the authors at Comedy Central want to tell us. But the sad reality is, that they are not totally wrong.
Remember George W. Bush? He was a so called "Born-Again Christian" President. Some people realized his true nature, that he was a fake, but many people didn't — until it was too late. I believe that he was chosen because Illuminati wanted to show to the whole world that Christians should not be allowed to vote — or results will de disastrous. And his eight year rule was quite a circus: War in Iraq, Abu Ghraib, Hurricane Katrina, and finally, the Subprime Crisis of 2008-2009.
They (the Establishment, Illuminati) succeeded partly. The number of Christians has declined in Europe and North America, but they could not kill conservative values. Barack Obama's term was not such a success as that hoped for (he did not overthrow Bashar al-Assad), so they needed another "Bush" — Donald Trump.
That was the reason they picked him.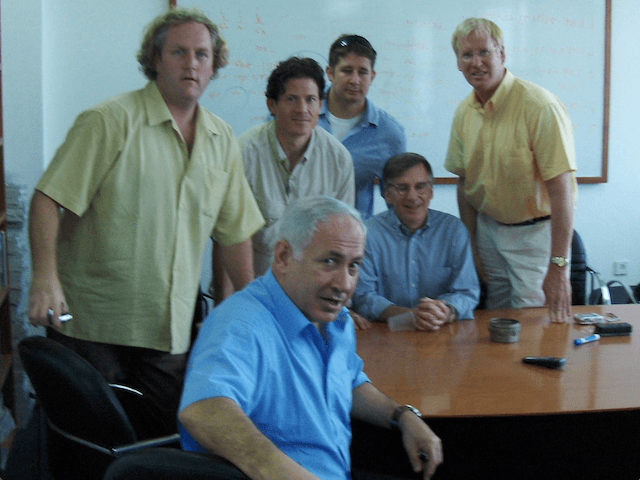 VICTORY WAS FORETOLD
Donald Trump's victory was foretold at
"The Simpsons"
(March 19, 2000) and also at
"South Park"
(Episode
"Where My Country Gone?"
September 23, 2015). These episodes also told us what will happen after he is elected: total economic collapse. If George W. Bush's eight year rule did not destroy conservative ideas from men's minds, they brought ten times more serious consequences: Hurricane Katrina x 10, Lehman Brothers x 10. I think that's what we have to expect. The good thing is, that according to "Simpsons" or "South Park", it's will be only a financial disaster. USA does still Exist after Trump; there will be no nuclear war. Putin does not nuke U.S.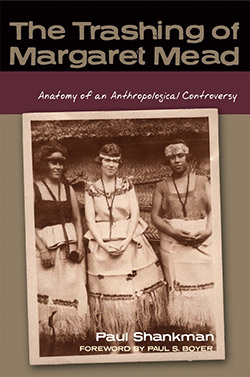 When does it begin? I do not know. Stock market rose sharply after Trump's victory, which means that it is heavily manipulated, but now it's declining slowly, and gold is on the rise. Or, maybe the present decline is only temporal. It is possible that the economy will flourish for several years, even for six years, if Trump will be re-elected in 2020.
SCHNOEBELEN AND FLAT EARTH
Aside from Trump, aside from the economy, there are other examples of constant attacks against Christianity. And unfortunately, the attacks have been pretty successful. One such example is a man named Bill, or William J. Schnoebelen. He has written more than ten books, perhaps close to twenty, from many different subjects, including medicine, reptilian aliens, and Catholic Church.
David E. Bay from "Cutting Edge Ministries" has praised him a lot, as well as another "whistleblower" (probably mind control slave), Doc Marquis. If you look at "Bill" Schnoebelen, he does not look like a person you would like to buy a used car, for example.
Now he proclaims that the Earth is flat! Really? I have no idea why he preaches such nonsense. It is economically unwise. He has written many books and he has also sold these. Now, no-one buys his books (or DVD's) anymore. They know he is a clown. Maybe he has no acute need of money. Maybe he has made up his mind: "Now it's time to reveal the truth — I have been cheated you all the time. And you believed in me. Your God has forsaken you!"
Bill Schnoebelen
claims that he is a "90th degree" Freemason. What a crap. He is not even that old; he could have been risen very high in that fraternity.
Quote from Rational Wiki:
"After rising through the ranks of Masonry (he claims to have been
a "90th degree" Freemason
), Schnoebelen claims that he made a deal with Satan himself. After signing a deal in blood, Schnoebelen was given seven years' worth of funky superpowers on the condition that, at the end of the period, he would be killed and sent to party on forever in Hell. He claims to have considered this a win-win situation. His spirit guides then helped him to join the Illuminati, where he was able to speak with the spirits of people such as Jesus, Adolf Hitler, and Aleister Crowley. At around this time he also had sex with a fallen angel."
I was once a fan of
Cutting Edge Ministries
, until the year 2009. Too many false prophecies, too much hypocrisy. Baptists have no reason to attack against Catholic Church because their own involvement in slave trade or U.S. Civil War or in atrocities to civilians in Vietnam War is too well-known.
False prediction from early 2011. David Bay predicts that no-one could be saved after 2012.
CONCLUSION
I predict the economic doom will come, and I believe it will begin within the next two years. However, there is a slight change that nothing will happen, Donald Trump will be America's president for four or eight years and the economy will prosper. If so, it will be first time when "The Simpsons" gives a false prediction.