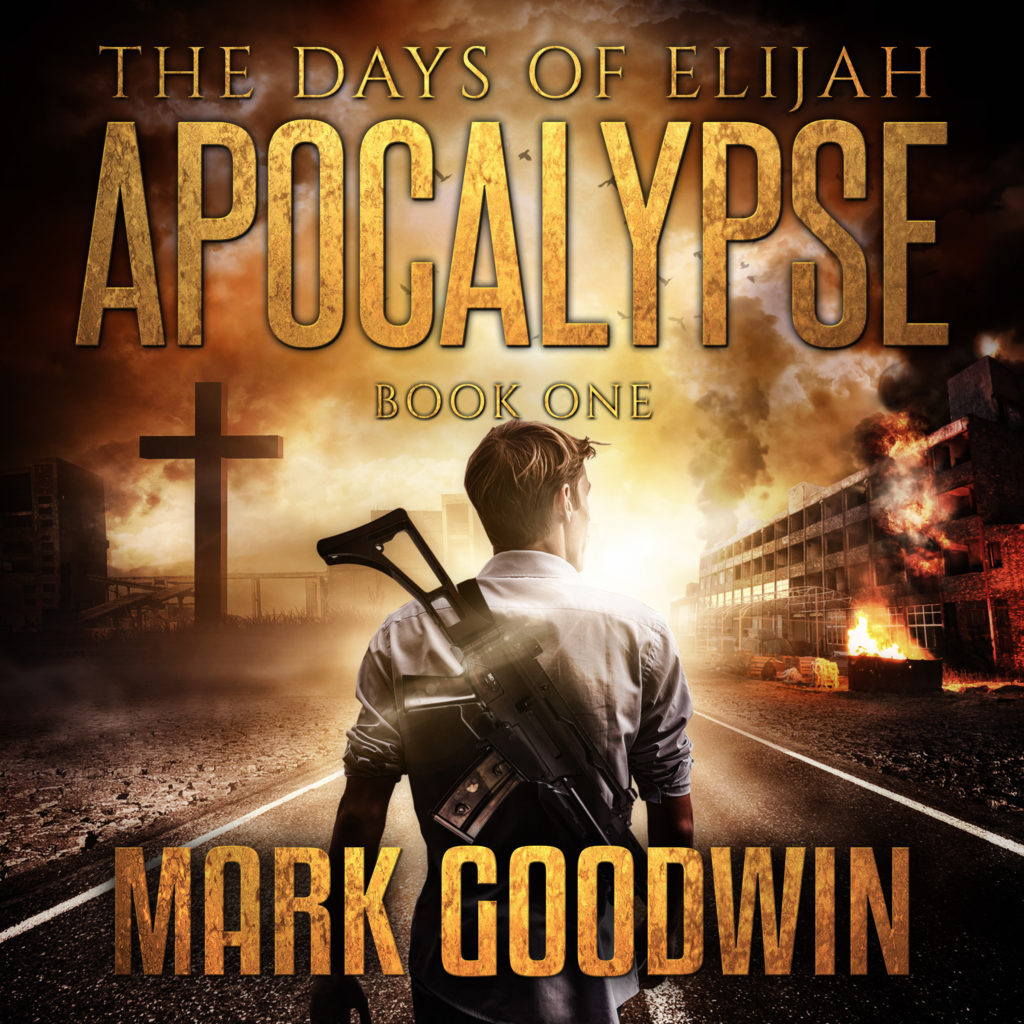 Episode Nine features Chapter Eight of The Days of Elijah, Book One: Apocalypse. We'll have a new episode each week, read by Kevin Pierce.
After a massive wave of disappearances, twenty-six-year-old CIA analyst, Everett Carroll, finally believes what he's been told about the biblical prophecy of the rapture. But will he be able to survive the gantlet of destruction known as the Great Tribulation? Seven seals, seven trumpets and seven vials of God's wrath are about to be poured out upon the earth, and woe to the inhabitants thereof!
Can't wait for the next episode? You don't have to!
CLICK HERE to purchase your Kindle or paperback copy of The Days of Elijah
CLICK HERE to purchase your audiobook edition of The Days of Elijah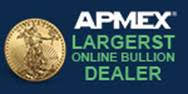 This special audiobook presentation of The Days of Elijah, Book One: Apocalypse, is sponsored by APMEX. Trust AMPEX for your gold and silver bullion needs.
The post Audiobook Presentation-Episode 9-The Days of Elijah: Apocalypse appeared first on Prepper Recon.
To get ready for everything from a hurricane to the end of the world as we know it, check out PrepperRecon.com Stop by every week for a new episode of the Prepper Recon Podcast "
Source:
http://prepperrecon.com/episode-9-the-days-of-elijah/
We encourage you to Share our Reports, Analyses, Breaking News and Videos. Simply Click your Favorite Social Media Button and Share.