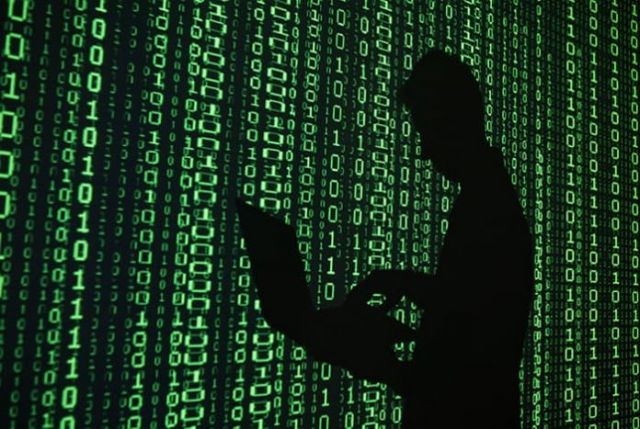 By Caleb Stephen, Editor in Chief of The Caleb Report
According to classified documents and a senior intelligence official, it's been revealed Washington has infiltrated Russia's electricity grid, telecommunications system and the Kremlin's command system.
NBC News which has access to this cache of information, confirms the U.S. has been "preparing the battlefield" – leaving virus-ridden cyber-weapons known as "malware" on parts of key infrastructure that would allow the military to completely shut-down, or at least hamper, Putin's military capabilities.
The U.S. government's reason for this has been sparked by 'fears' that Russia might try to disrupt the U.S. Election on the 8th of November. Obviously we know that pathetic story is a lie and a coverup of something more sinister.
NBC News reported Thursday, the U.S. government is marshalling resources to combat the cyber threat in a way that is without precedent for a presidential election. Precisely. There's got to be a very good reason behind all the fuss!
I wouldn't be surprised if a false flag event, perpetrated by the U.S. government, is forthcoming.
I believe such a scenario is not at all far-fetched and my first theory is that it would involve the use of an internally launched Electromagnetic Pulse (EMP) attack to shut down the electricity grid and then the blame would be placed on Russia for the incident.
My second theory is that the U.S. will incite war with Russia, through the likes of a cyber attack or perhaps a conventional attack, at the last minute before the election.
This news comes after U.S Army Chief of Staff Gen. Mark Milley's speech just one month ago in which he warned that the United States was ready to "destroy" its enemies in comments that were clearly directed at Russia.
"I want to be clear to those who wish to do us harm….the United States military – despite all of our challenges, despite our [operational] tempo, despite everything we have been doing – we will stop you and we will beat you harder than you have ever been beaten before. Make no mistake about that," said Milley.
Also in mid-October, Vice President Joe Biden, during a TV interview, made it clear that the United States was fully ready and capable of carrying out a cyber strike on Russia.
"We're sending a message," Mr. Biden told Chuck Todd, NBC's 'Meet the Press' host. "We have the capacity to do it."
"He'll know it," Mr. Biden added. "And it will be at the time of our choosing. And under the circumstances that have the greatest impact."
We encourage you to Share our Reports, Analyses, Breaking News and Videos. Simply Click your Favorite Social Media Button and Share.