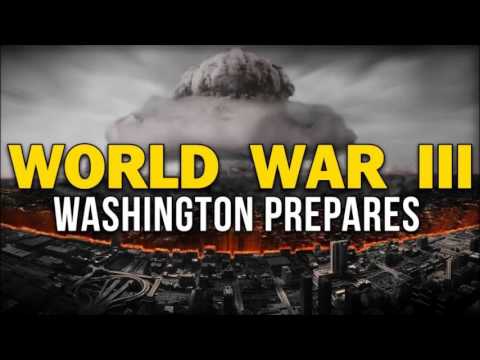 STEVE QUAYLE ALERT
THE EVENTS THAT ARE HAPPENING NOW ARE AS PLAIN AS DAY-WHAT THE BRAIN DEAD, SOON TO BE NUKED, 'AMERICAN CALIGULITES' AND THEIR' PROFANE POLITICIANS' FAIL TO UNDERSTAND,IS THAT TRAITORS WITHIN A GOVERNMENT DON'T ALWAYS HAVE TIME TO GET TO THEIR SAFE PLACES,YACHTS OR BUNKERS.HERES A BRIEF CONVERSATION BETWEEN ONE OF MY READERS AND I IN THE LAST 20 MINUTES—ROBERT
Well Steve, between the multitude of prophetic dreams the prophets are experiencing,. of asteroids striking the earth- and my son Jordan talking in his sleep Sept.1999,.Pittsburgh,PA ; "Dad,.destruction is coming on the fourth." Everything is pointing to Oct.4th,.
Isaiah 24 Please read It,.
SQ-ROBERT,NONE OF THIS TAKES ME BY SURPRISE-REMEMBER AFTER 25 YEARS ON TALK RADIO'VE BEEN WARNING OF THESE EVENTS AND HOW THEY WILL ALL HAPPEN SIMULTANEOUSLY–Robert–SIMULTANEOUSLY;
Is the operative word Steve,.So many Americans live in their alternative reality with their heads,.minds buried in their devices,.internet world.
When all is wiped away,.technology and distractions,.a new reality will greet them,.and they will be terrified,. traumatized by the carnage,.destruction and violence that they see.
We must abide in Jesus Christ,. our lives hid with Christ in God,.retreat to and live in that "Secret Place of The Most High."
Shalom Robert———–SQ-THE 40 MILLION RUSSIANS TO THEIR BUNKERS IS NOT A DRILL-EVERYTHING AND EVERYONE WHO WILL BE COORDINATING THEIR ATTACK ON THE U.S. IS MOVING MEN AND MATERIALS INTO POSITION, WHILE OUR GOVERNMENT AND FOREIGN MERCENARIES ARE FOCUSED ON MARTIAL LAW AND DIS-ARMAMENT OF THE AMERICAN PEOPLE- PRAY AND PREPARE AS SUDDEN DESTRUCTION MEANS IT WILL TAKE US ALL OFF GUARD-'THERE IS POWER IN THE BLOOD OF JESUS'!
Oct 3, 2016
http://www.stevequayle.com/index.php?s=33&d=1884
We encourage you to Share our Reports, Analyses, Breaking News and Videos. Simply Click your Favorite Social Media Button and Share.