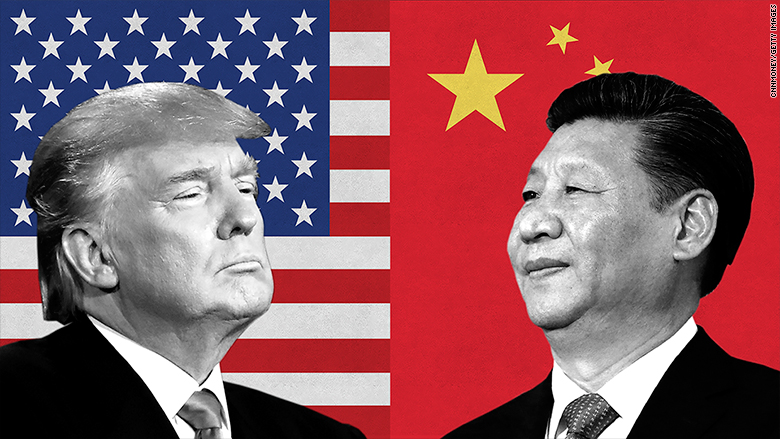 By Lisa Haven
Until now, the U.S. trade war with China has simply been a bunch of threats, but now things are about to get very real as two of the world's largest economies are escalating a trade war.
While trade relations between the two economic powerhouses have not always been smooth, they changed dramatically on Friday, when Washington imposed it's first tariff of $34 billion in Chinese goods, initiating an immediate retaliation from China. If Trump's threats throughout May and June are to be taken seriously, nearly a third of Chinese imports to the United States could be affected by tariffs in the coming months… All that and more below…
Get Food STORAGE: https://www.PrepareWithLisa.com
Or Call My Patriot Supply at 1-888-204-0144
Get The Tea: www.getthetea.com
For More Information See:
https://uk.reuters.com/article/uk-usa-trade-france/full-trade-war-threatens-2008-style-recession-warn-french-government-advisors-idUKKBN1JT10C
https://www.zerohedge.com/news/2018-07-05/analysts-brace-serious-disruption-trade-growth-tumbles-ahead-tariffs
https://www.marketwatch.com/story/trump-threatens-china-with-tariffs-on-more-than-500-billion-of-goods-2018-07-05
We encourage you to Share our Reports, Analyses, Breaking News and Videos. Simply Click your Favorite Social Media Button and Share.