Story Views


Now:
Last Hour:
Last 24 Hours:
Total:
What is Happening in Turkey? What Erdoğan Wants to do?
Friday, August 7, 2015 5:24
% of readers think this story is Fact. Add your two cents.

In media, there is so much news about Turkey. However, which news tell the truth?
In recent years, Turkish government is fighting terrorists and illegal hidden government organizations. This illegal organization name is FETO (Fethullah Gülen Terrorist Organization) , actively spying, thieving, threatening and killing citizens for their self-benefit.
They listened in on the conversations of various people including Erdoğan, Fidan and other authories illegally.
Through well placed individuals (police, judges, prosecutors, administrators), they buy information with money, and hired them to do illegal tasks against others.
They support terrorist organizations, using them to kill and threaten civilians. FETO is connected and dedicated to Illuminati.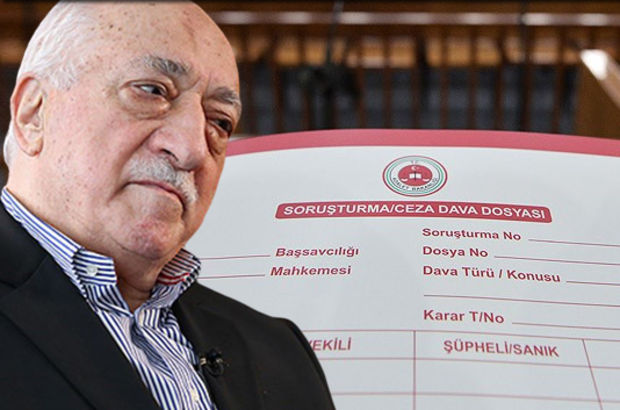 At first, on 17 December 2013, FETO wanted to jail President Recep Tayyip Erdoğan and the head of the Turkish Intelligence Agency Hakan Fidan. It was these two men who had interfered and prevented successful completion of many operations undertaken by this illegal organization.
After this date, FETO did not stop their attacks against the Turkish government. The newspaper that they have state (Ex. Today's Zaman) had provoke the people.
These days, PKK-PYD terrorist organizations like ISIS have increased their terrorist attacks against the Turkish government and citizens. Over nearly thirty years, thousands of people (including women, children) have been killed by PKK.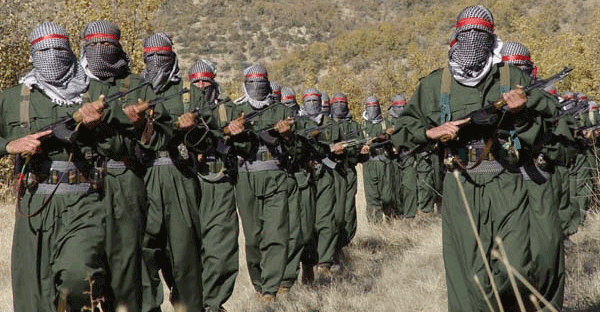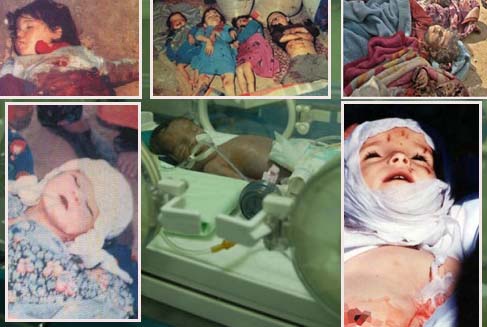 On 7 June 2015, parliamentary elections were held in Turkey. According to the outcome of these elections, individuals with known connections to PKK have been elected to Turkish parliament.
They want to establish a separate Kurdish-Armenian State in southeast of Turkey. In order to accomplish this purpose, they want to create a public opinion in the world.

Also important, Jewish and Armenian lobbies are blaming and attacking Erdoğan constantly. These lobbies want to destroy the state of Turkey to establish a Great Jewish Israeli State. This is Promised Island.
According to their plan, establishing a desired Kurdish-Armenian State will be a first step, as they will become a part of the Great Jewish Israeli State.
But Erdoğan continues to disrupt their violent and deadly plans. He will not allow the establishment of a separate state.
The Turkish president Recep Tayyip Erdoğan continues to defend his country against these threats and parties involved.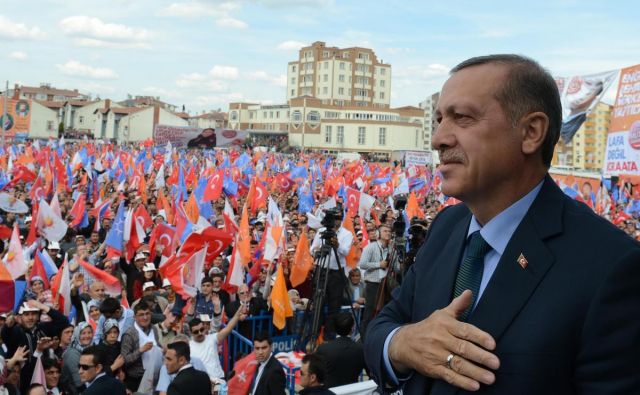 We encourage you to Share our Reports, Analyses, Breaking News and Videos. Simply Click your Favorite Social Media Button and Share.