[Zurich Times - September 10, 2017]
This article from Veterans Today about Weather Manipulation and GeoEngineering of the Weather and the use of Weather as a Weapon is all the more relevant given the Destruction that is being visited upon America.
Is America's Trump being punished for its withdrawl from TPP and the Paris Climate Change Accord? This Theory states that Trump's Alleged War against the Forces of Darkness has taken a truly dark turn and the Weather Wars being witnessed in August and September of 2017 are examples of what the New World Order Cabal will do to achieve its New World Government end goal. No sacrifice is above their evil.
In fact it took such end of days weather to knock the Fake CNN Russian Narrative off the air otherwise they would still be flogging this garbage to this day. Once the weather has cleared we are forecasting a return to the same old "Russia did it" Hoax again.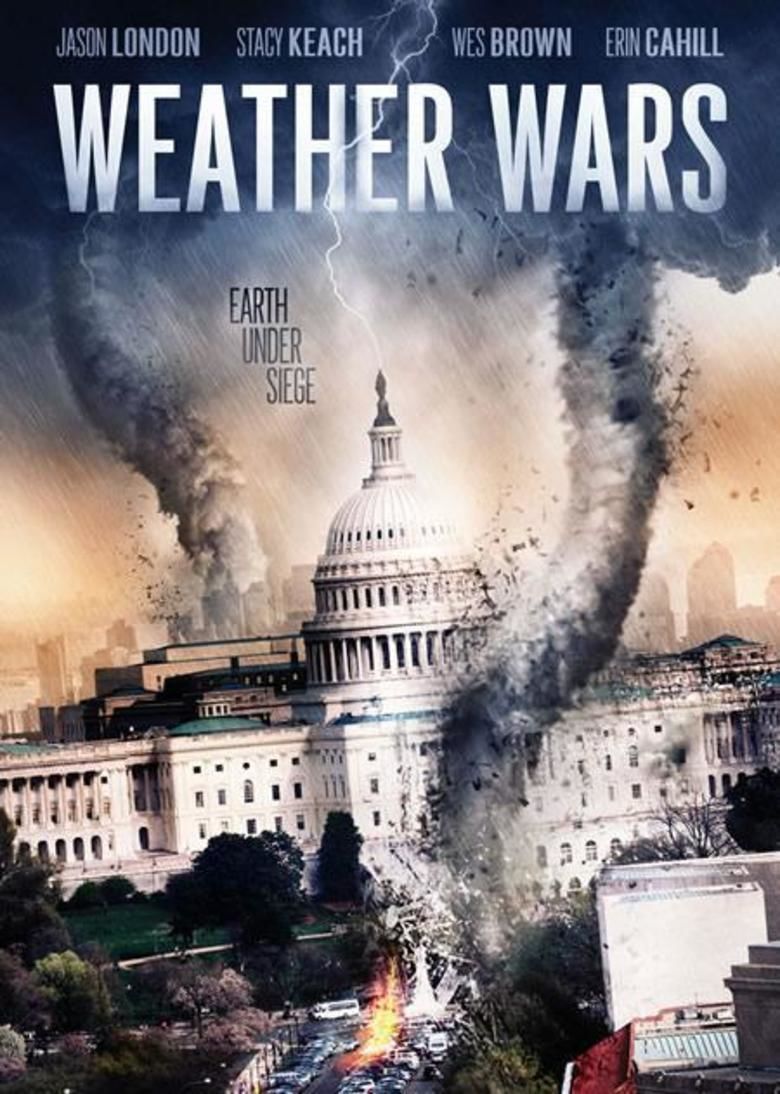 https://www.youtube.com/watch?v=5kcWTnw_4N0
It was IrmaGeddon…
https://www.youtube.com/watch?v=AMM2W0AUvbs
---
FRANKENSKIES: History and Future of Weaponized Weather and Climate
Matt Landman's documentary exposing covert climate engineering could be the IPCC's worst nightmare
FrankenSkies is an 80 minute documentary exposing decades of history and intent to engineer the climate and create weather weapons.
https://www.youtube.com/watch?v=zNeOTOytEeA
Matt Landman's documentary is a timely and informative film on climate engineering, frequency control and weaponization of earth's atmosphere. This documentary could be the IPCC's worst nightmare – shifting the focus from carbon dioxide to military/CIA-made climate manipulation to heat surface temperatures and create weather disasters.
The issue of controlled media extends beyond FAKE NEWS to include government agencies, academia and beyond. We only need to review the obvious science fraud in the NIST report on the "false flag" destruction of the Twin Towers and WTC-7.
The film also reveals the pseudo-science campaign to normalize unnatural chemical cloud formations in the eyes and minds of students and low-information public.
FROM KATRINA to HARVEY/IRMA
DHS: Controlling Hurricanes by Deploying Micron-size Aerosols Inside Circulation
The 2010 American Meteorological Society (AMS) meeting presented details of aerosol geoengineering modeling research run by the Department of Homeland Security. The program included discussion of how aerosols could steer the path of a hurricane in addition to increasing or decreasing intensity. Aerosols are also found to increase or decrease rainfall depending on deployment. Deployment of Carbon black is found to be effective in hurricane intensification.
The Hurricane Aerosol and Microphysics Program (HAMP):
https://youtu.be/lPbuOMSlDbA
Joe Golden, Golden Research & Consulting, Boulder, CO; and W. L. Woodley
The Department of Homeland Security asked NOAA/ESRL in Boulder to organize a workshop on possible new scientific theory and approaches to hurricane modification in February, 2008. Nearly two dozen scientists from around the world attended and there were a number of hypotheses and new ideas presented. We shall summarize the workshop results here and the development of the new DHS-funded HAMP Program that arose from the Workshop. (Source)
CERN CLIMATE SCIENTIST Sees Jets Dumping Aerosols High in the Atmosphere
This video excerpt from Dr. Kirkby's 2009 CERN presentation makes it clear that IPCC climate scientists, geoengineers and government agencies are fully aware that jet aircraft are dumping aerosols into the atmosphere. (More)
https://youtu.be/GiNg4equ0fM
NASA scientist debunks the "chemtrails" conspiracy theory myth.
NASA Heliophysicist, Doug Rowland casually refers to "chemtrails" to explain a Wallops Island, rocket testing experiment.
https://youtu.be/r2AD36sNZ70
---
Sources:
We encourage you to Share our Reports, Analyses, Breaking News and Videos. Simply Click your Favorite Social Media Button and Share.