This was caught Live, On Air! A witness to the Orlando Pulse Night Club Shooting Describes what happened Inside! As he starts to reveal one of the most important details yet, He is cut off and dropped from the broadcast. What they could not cut out tho, is that there was "someone" Holding the Doors, Stopping People from Getting Out!! This is explosive info that proves that the Alleged suspect Did Not Act Alone!
This is a compilation of major details connected to the Events that took place In Florida. You can find the links to each story below. Stay tuned for more updates on the #PulseShooting #Orlando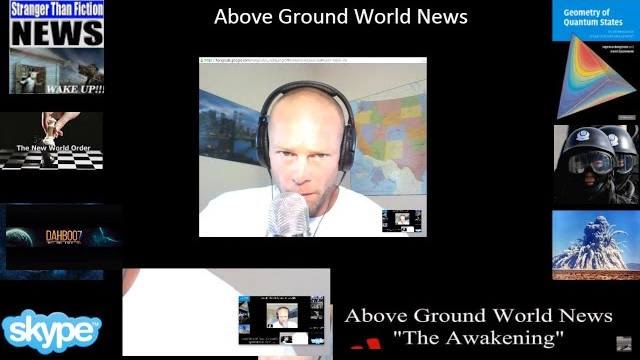 Learn More:
http://www.flgov.com/wp-content/uploa…
Kart Racer:
https://www.youtube.com/watch?v=-zxBO…
https://twitter.com/Kt23kartracer
http://www.reuters.com/article/us-flo…
https://twitter.com/Sheilaaliens
http://www.ar15.com/ammo/project/Ammo…
Ron Johnson:
https://www.facebook.com/stfnews/vide…
http://www.shtfplan.com/headline-news…
http://www.zerohedge.com/news/2016-06…
DAHBOO777: Bombshell Audio of Man being Cut Off after Saying Door was Blocked & More!!
https://www.youtube.com/watch?v=w8NEv…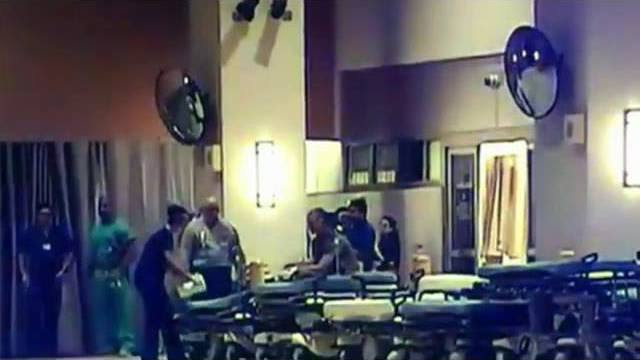 Source: You can find more video on this on Dahboo777 On Youtube!
We encourage you to Share our Reports, Analyses, Breaking News and Videos. Simply Click your Favorite Social Media Button and Share.