Story Views

Now:
Last Hour:
Last 24 Hours:
Total:
Cop Arrests Firefighter Rendering Life Support At Major Accident Scene - Because He Wouldn't Move His Firetruck
Thursday, February 6, 2014 11:14
% of readers think this story is Fact. Add your two cents.

by Guerilla Girl Ashley The Pete Santilli Show & The Guerilla Media Network
The tyrannical police have completely lost their efffing mind. It has gotten so bad now, that even when a firefighter that was trying to save lives at the scene of a rollover was handcuffed for not obeying the testosterone filled out of control thug of a police officer.
Ridiculous': How a Firefighter Ended Up in Handcuffs While Helping Victims at Scene of Serious Car Accident
While responding to a Tuesday night rollover accident in Chula Vista, Calif., a police officer and firefighter got into a dispute over where the fire engine should park. It ended with the uniformed firefighter in handcuffs.
The California Highway Patrol officer reportedly ordered the firefighter, identified as Jacob Gregoir, to move the fire engine off the center divide or he would be arrested. As he worked the scene and checked the overturned car for more victims, he reportedly told the unidentified officer that he would have to check with his captain.
That's when the officer decided to detain the firefighter instead.
According to UT San Diego, Gregoir — a fire service veteran of more than 12 years — parked the truck behind an ambulance to provide protection to the emergency responders from oncoming traffic. This is apparently a standard safety procedure fire crews are taught.
KFMB-TV captured some of the argument and ensuing arrest on video:
Read Here: http://www.theblaze.com/stories/2014/02/05/an-officer-and-firefighter-got-into-a-dispute-while-responding-to-serious-car-accident-heres-how-it-ended/
The Pete Santilli Show broadcasts live on The Guerilla Media Network. Please join us on the Guerilla Media Network broadcasting your favorite talk shows, political art and news 24/7.
If you would like to express your opinions or concerns on the air during the live broadcast of The Pete Santilli Show, please call (218) 862-9829
Be sure to tune in to the Pete Santilli Show daily at 10am-2pm PST / 12pm-4pm CST / 1pm-5pm EST. Pete & his co-host Susannah Cole broadcast daily for 3 hours to discuss breaking news headlines, and interview some of our nation's most interesting patriots & controversial guests.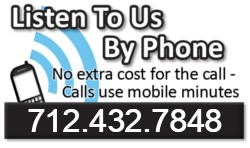 Please "LIKE", share and recommend this story..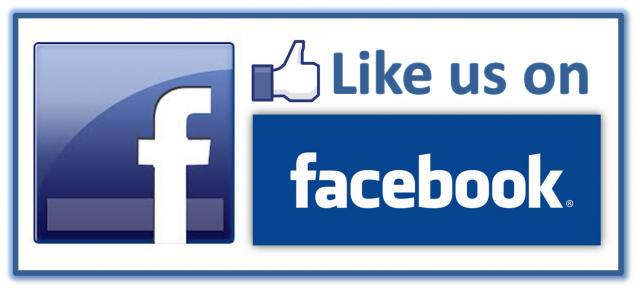 We welcome your comments in our Facebook comment thread!
Fair Use Notice: This article contains some copyrighted material whose use has not been authorized by the copyright owners. We believe that this not-for-profit, educational, and/or criticism or commentary use on the Web constitutes a fair use of the copyrighted material (as provided for in section 107 of the US Copyright Law. If you wish to use this copyrighted material for purposes that go beyond fair use, you must obtain permission from the copyright owner. Fair Use notwithstanding we will immediately comply with any copyright owner who wants their material removed or modified, wants us to link to their web site, or wants us to add their photo