Story Views

Now:
Last Hour:
Last 24 Hours:
Total:
You Are Going to Be Blown Away! Check Out the Super Bowl Illuminati Message
Tuesday, February 6, 2018 4:34
% of readers think this story is Fact. Add your two cents.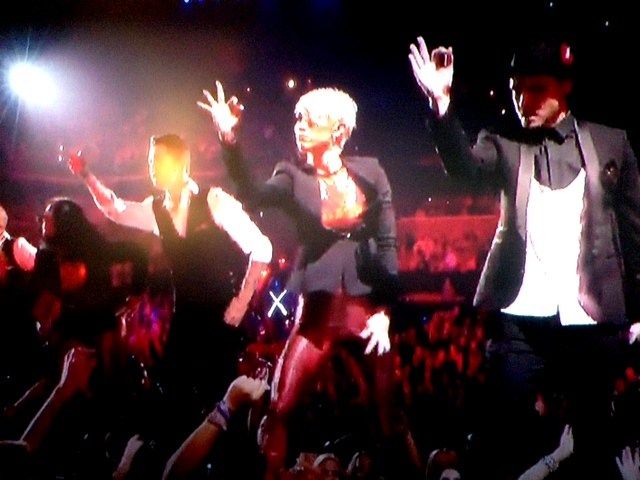 The enlightened will understand that numeric sequence above and for who it stands.
So, did you figure out this year's Super Bowl Illuminati message?… It was their most important one ever… It was the hidden announcement of OUR LORD'S RETURN!!! 😇
Here is the Performance !
Watch all , but also note 8 50 forward AND TAKE SPECIAL NOTE OF 9 44 onward….
Remember, Prince recently died, but they symbolically resurrected him during the halftime show, and he sang "I Would Die 4 U", which is essentially a song from the perspective of Christ The Prince 2000 years ago, before his return to become King…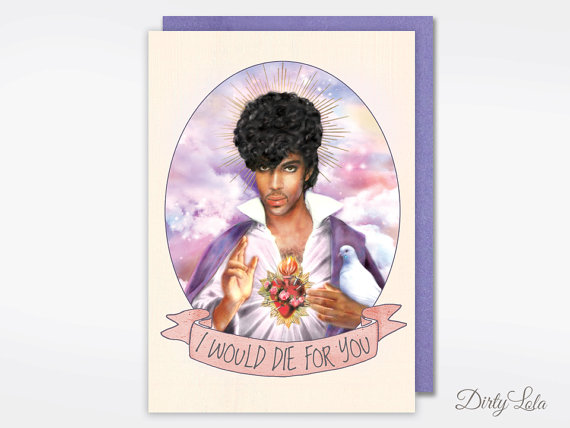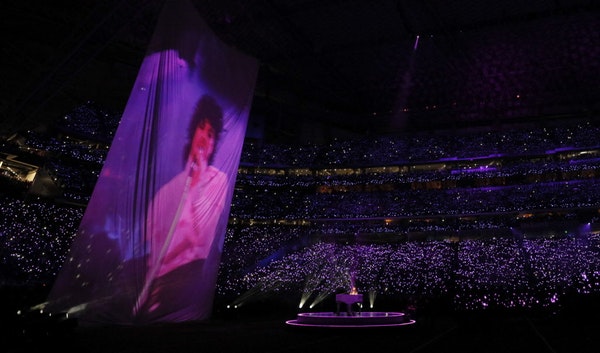 I would die for you/You're just a sinner/I'll forgive you/I'm a dove/I am love/All I really need is to know that you believe/etc"-
https://genius.com/Prince-and-the-revolution-i-would-die-4-u-lyrics
Justin Timberlake then told everyone to hold up two fingers, which represents "The Second Coming",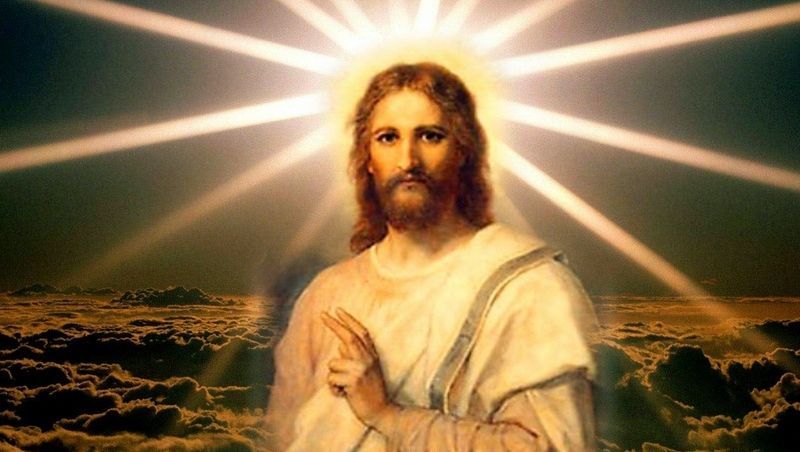 It was not a secret that Prince was a devout follower of Christ. This is why his lyrics revealed and spoke of Christ and the end times frequently, but to some it was cleverly disguised.
Look up the song "1999″ lyrics and you will see one of many references. It is rather prophetic. He touches on Nibiru and the purple skies that come with it during the time of Christ's 2nd coming.
Excerpts from the song 1999
1999 is also hidden reference to the Mark
(I was dreamin' when I wrote this Forgive me if it goes astray) But when I woke up this morning I could have sworn it was judgment day * what is coming The sky was all purple * what is happening now with Nibiru There were people runnin' everywhere (Tryin' to run from the destruction * What has been happening And you know I didn't even care)
Lemme tell ya somethin'… (If you didn't come to party Don't bother knockin' on my door I got a lion in my pocket * Christ And baby he's ready to roar) Everybody's got a bomb * the Impending war about to happen now We could all die any day, Oh (But before I'll let that happen I'll dance my life away)
It was said Prince was described as "an MTV megastar and a religious evangelist" who used "images of sex and profanity to invite us into a musical conversation about the healing power of God."
Other songs that referenced his belief and media , interview commentaries about him.
"Dearly beloved, we are gathered here today to get through this thing called Life," he intoned, pastor-like, in "Let's Go Crazy."
"If God one day struck me blind, your beauty I'll still see" – "Adore"
"We all have our problems, some are big, some are small. Soon all of our problems, y'all, will be taken by the cross." – "The Cross"
During an interview last year with Entertainment Weekly, engineer and producer Joshua Welton told the publication Prince was leading a "God-focused life" at Paisley Park, and said when they met, they "just stood in the kitchen and talked about Scripture for two hours."
In another interview the host asked Prince to describe his "destination." He replied, "The complete oneness of the spirit of God and the knowledge of the truth."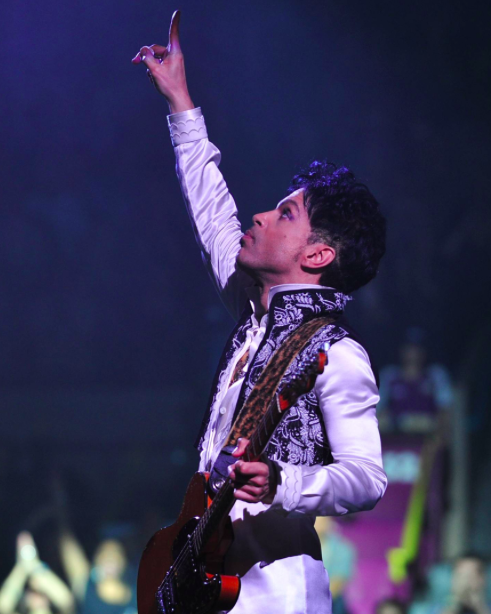 )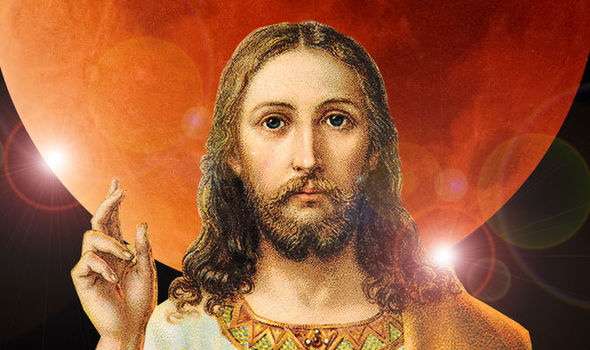 And just prior to this, he instructed the audience to hold up their cell phones so it looked like stars in the nighttime sky, and they performed a camera trick from that point forward, making the spotlights in the crowd form six-pointed stars, which of course symbolizes by the "Star of David" ✡.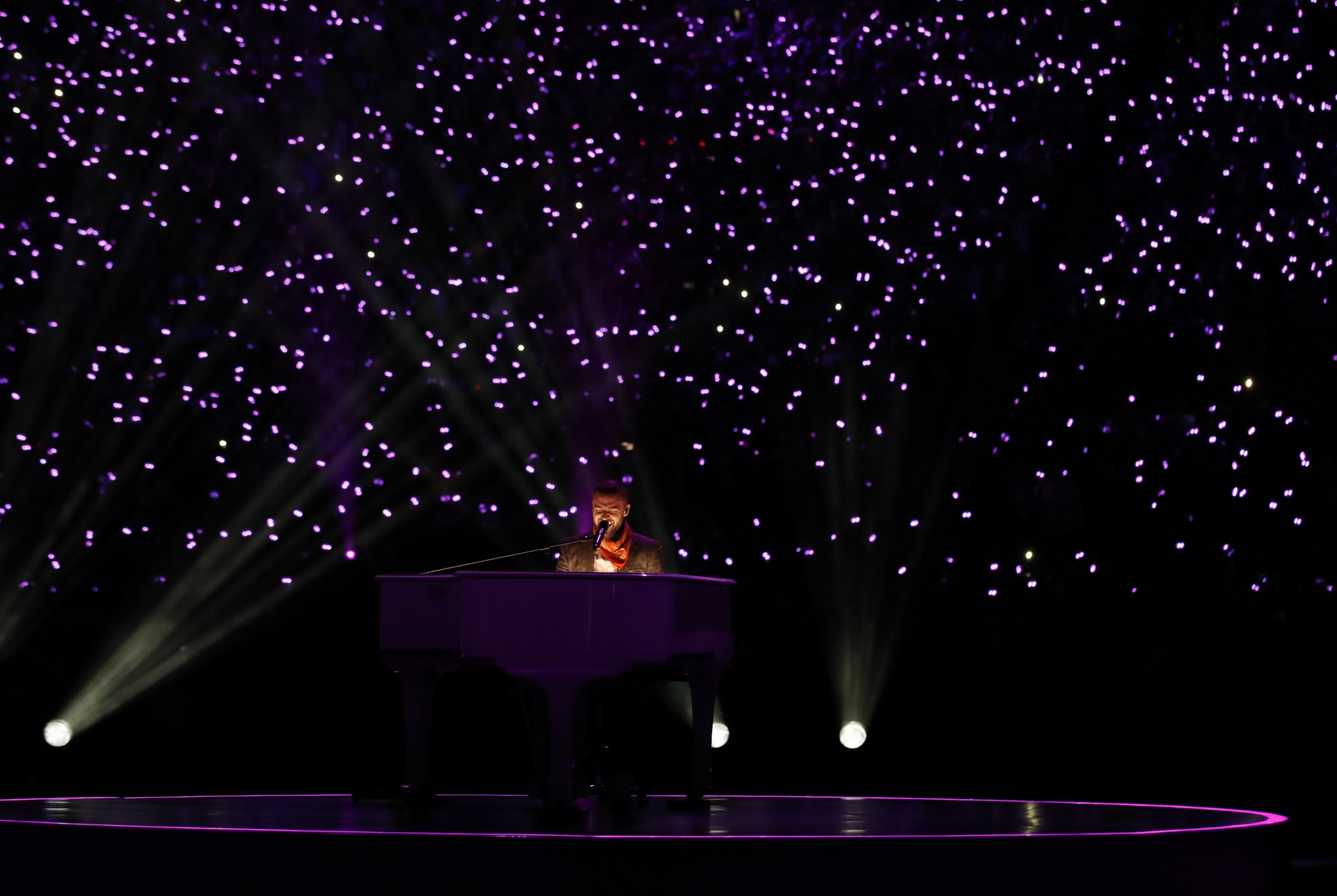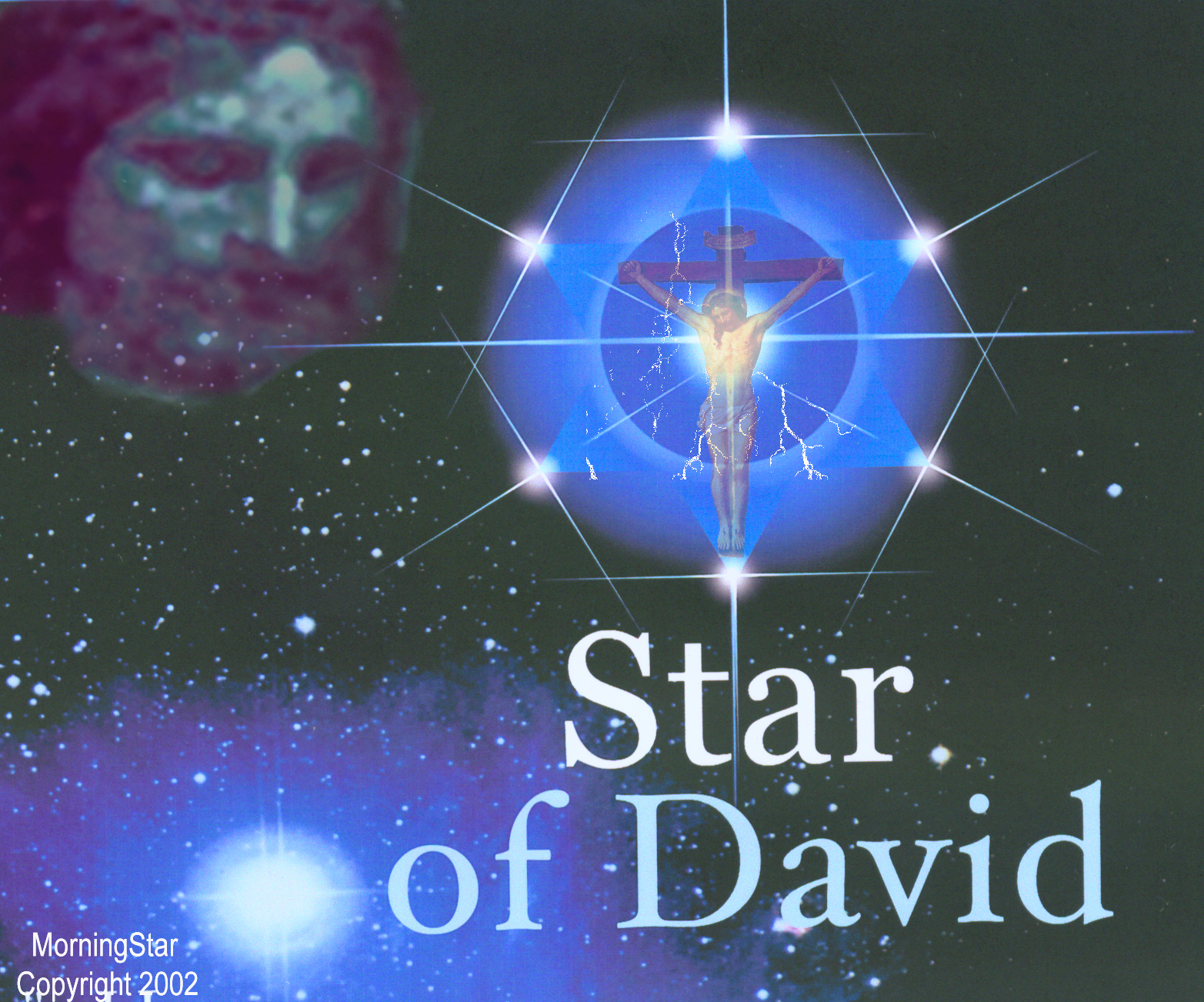 As I've often taught you, the Illuminati speaks on multiple levels… The outward message is recognized by the profane unwashed masses, seeing only the distracting opiate of entertaining song and dance… But the enlightened are given a concealed message, that only those who have had their eyes opened can read.
THEN
WHEN PRINCE PERFORMED AT THE SUPERBOWL https://www.youtube.com/watch?v=7NN3gsSf-Ys
THIS IS YOUR SIGN .. NOW IS THE TIME TO PREPARE ..GIVE YOURSELF TO GOD!
Do not walk, but run ..Go To
https://www.facebook.com/groups/ICoLR/

DONATIONS http://www.ra-el.org/donations.html
Via Pay pal [email protected]
More End Times Information: https://armageddonbroadcastnetwork.tv/ http://torah-codes.net/ http://www.ra-el.org/
Credits and Sources God and His Son Angelus Domini The Holy Bible I do not claim owner ship of these videos or images except the Purple , pink sky pictures!
http://www.breitbart.com/big-hollywood/2016/04/22/prince-conservative-christian-used-sex-lead-people-god/
Yes, it really is happening ! The Enlightened know and they are trying to tell YOU!
Pink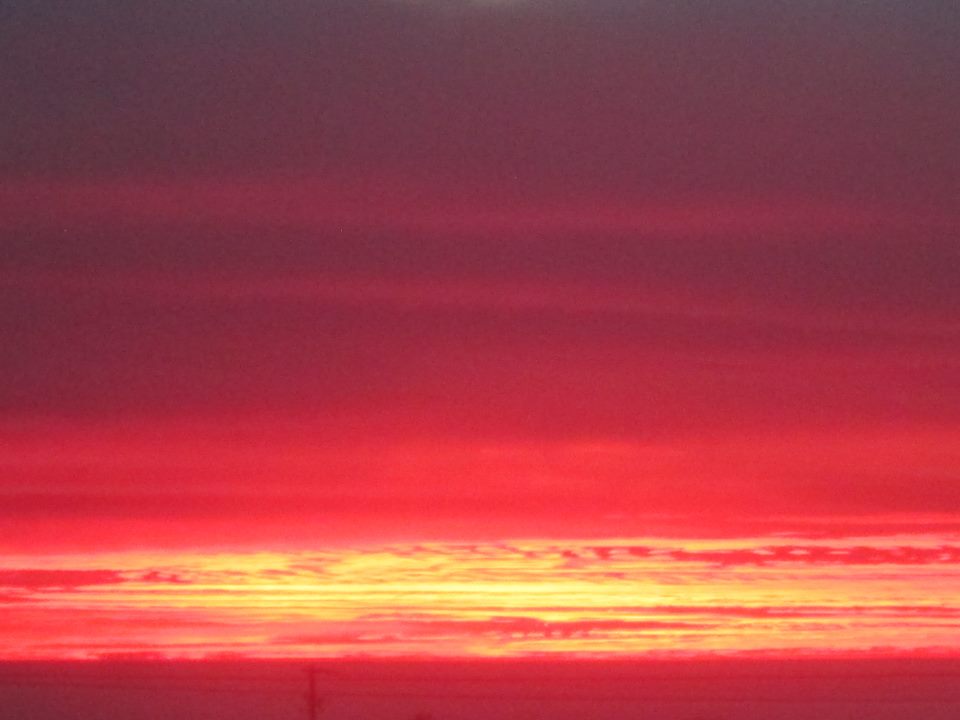 To Purple