Story Views

Now:
Last Hour:
Last 24 Hours:
Total:
Alert: US Is Preparing for a Secret Missile Attack
Tuesday, June 12, 2018 14:23
% of readers think this story is Fact. Add your two cents.

ALERT-ALERT-ALERT: A major situation is developing!
You will only find this situation analysis evaluation here, provided by our Imperial Regent Angelus Domini, in regards to the article below.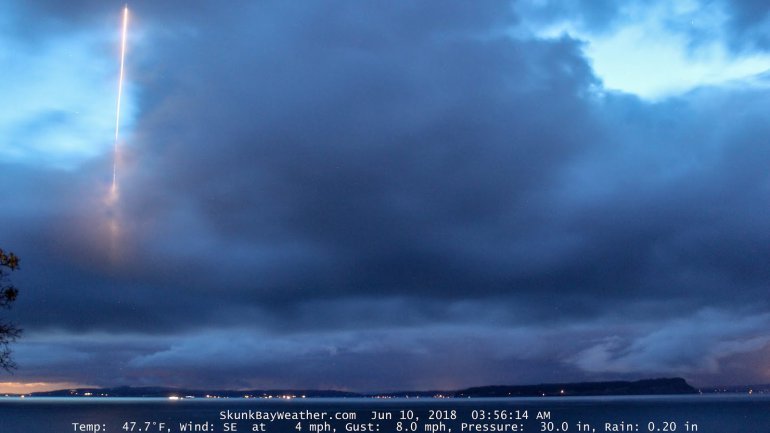 http://q13fox.com/2018/06/11/missile-launch-lens-flare-mysterious-object-spotted-over-whidbey-island-raises-questions/
The US has just conducted a doomsday missile launch test, and then they went to great lengths to cover it up… This is why: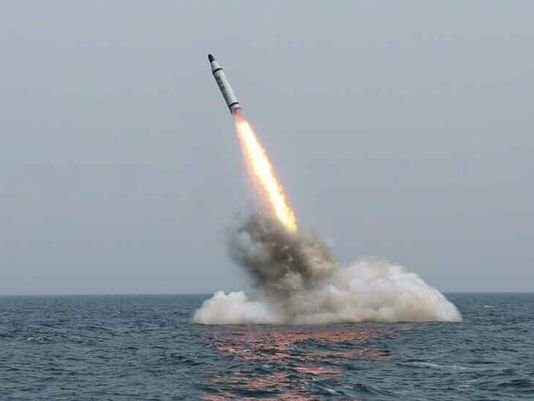 Under the "MAD (Mutually Assured Destruction) Doctrine", if a nuclear-armed country detects the launch of a nuclear missile heading in its direction, an immediate nuclear counter-strike will be launched against the attacking country… The MAD Doctrine makes launching the first-strike an act of suicide for any country foolish enough to do it, so countries have been looking for a way to beat the MAD Doctrine, by creating enough time after the initial launch for the missiles to reach their target, before the enemy has enough time to retaliate by launching their own… The first-strike launching country only needs to create enough confusion to prevent a counter-strike from taking place for a few minutes, and then it would be too late for the country that has been attacked.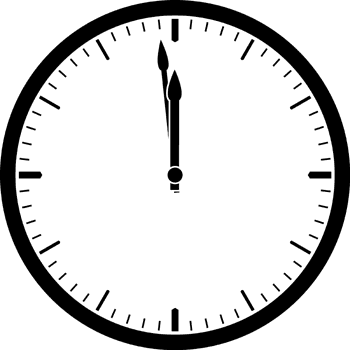 A theoretical method of beating the MAD Doctrine was developed by the United States, and is today one of its most closely guarded secrets, known only by those with the highest security clearance, but the method has remained theoretical, out of fear that if they tested it, the test would be detected by enemy countries, and those countries would develop countermeasures to defeat it, so it could never be tested, unless the test was to be conducted RIGHT BEFORE its actual use in combat, with the assumption that there would not be enough time between the test and the actual usage for any country to fully assess the test, and fully develop countermeasures against it.
Approximately 48 hours ago, the US Navy conducted a launch test of this secret technique, which means they only have a VERY small window of time remaining to launch an actual first-strike using this method.
The launch test was carried out next to Naval Air Station Whidbey Island, apparently by an "Ohio" class nuclear ballistic missile submarine (remember how often "Ohio" has shown up in the Bible Codes) out of nearby Bangor Naval Submarine Base.
One of several Torah Codes discovered revealing "OHIO" in the results.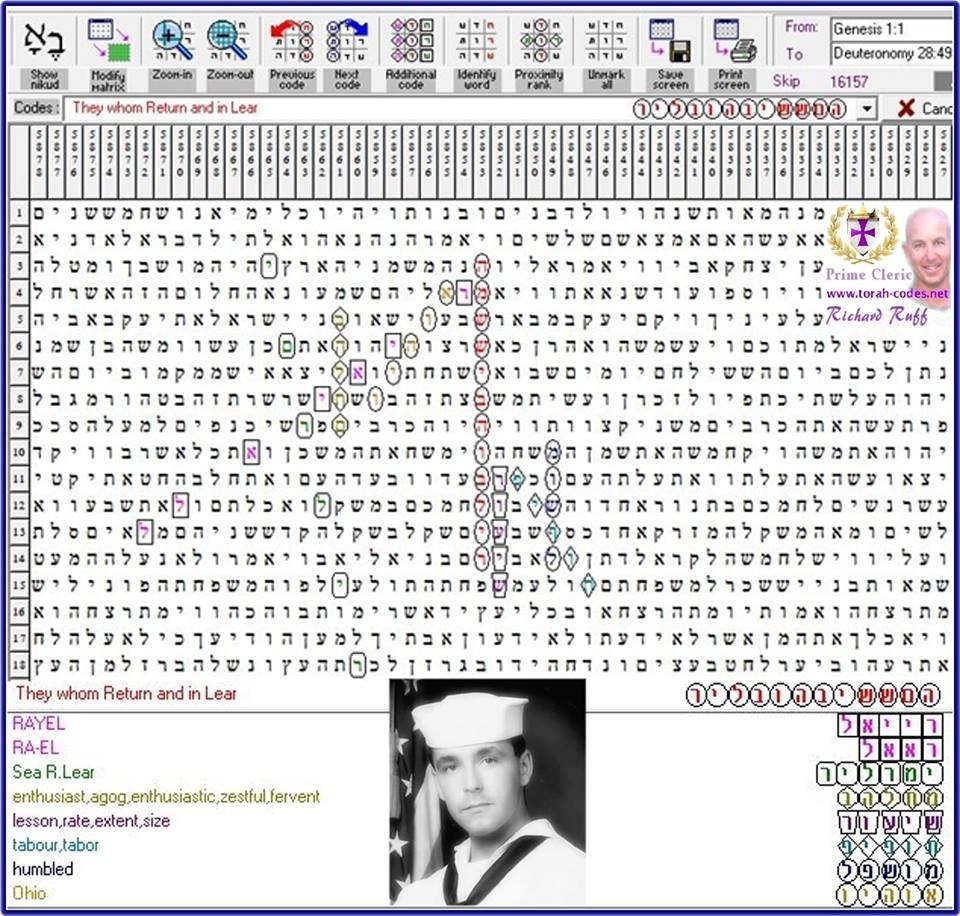 The secret technique is to have a nuclear submarine park near a military air base that has no nuclear missile launch capabilities, so that launch detection satellites will not have these bases listed as high threats… The submarine then launches its nuclear missiles, and the launch detection satellites become confused, because they cannot determine if they're detecting a missile launch or fighter jets taking off using full-throttle afterburners.
This confusion adds those few extra minutes necessary to defeat the MAD Doctrine… And as I said, the test to see if it works was just carried out, so the US only has a short amount of time remaining to launch a real first strike using this method.
Please post your comments in the replies section below.
Have a very nice day!
---
Learn all about the upcoming release of GODcoin here:
https://godcoin.gold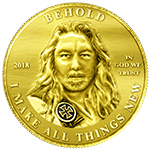 Check us out at:
https://armageddonbroadcastnetwork.tv/
https://www.youtube.com/c/Armageddonbroadcastnetwork
https://www.facebook.com/groups/ICoLR/
https://vk.com/congregation_of_lord_rayel
Donate at:
https://armageddonbroadcastnetwork.tv/donate/