Story Views

Now:
Last Hour:
Last 24 Hours:
Total:
Mondo Nutso
Thursday, December 13, 2018 18:26
% of readers think this story is Fact. Add your two cents.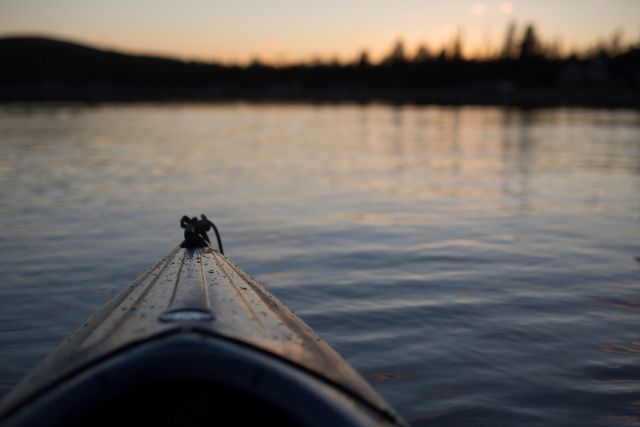 The Farm Manager still has her job working with the "challenged" kids at one of the high schools in town. It's the perfect job for her because she gets tons of off-hours practice with me.
A few years ago they got a new kid. Mentally he's about two, but physically he's got the strength and the appetites of a six-foot two hundred pound man. He's also got a history of violence.
I said at the time there's no way this kid belongs in a public school. You've got the right to refuse dangerous work, I told her.
Well, it's not dangerous because the school board gives us padded hit-me suits to make us safe, and the union says we have to do it.
Alrighty then!
Today the kid was even more far-gone than usual. Apparently the mom has been going off-grid to find cannabis remedies for whatever ails her boy, and while I'm generally aboard with the cannabis thing, I'm not sure it's the ticket in this case.
Three board employees plus a bus driver go to pick the kid up, and he's completely nuts, but they don't realize how nuts till he's actually on the bus, at which point he's the school board's responsibility. By the time they get to school, three blocks away, he's having a complete psychotic episode, and they radio for the principal to meet the bus, at which time the principal decides there's no way he can be allowed off the bus in his present condition.
So the principal, three school board employees, and a bus driver spend the afternoon driving around town, keeping the kid corralled in the back of the bus till he wears himself out. The combined cost of this episode had to run to at least three hundred dollars an hour once you figure in the bus and everybody's wages.
Thirty years ago there was a movement afoot to "integrate" challenged folks into the community. It was sold as a human rights issue but was, in reality, driven by the desire to save money. Instead of having this person living in a secure facility, he's fully "integrated" into his community…
This is how they're saving money.
Source:
http://theviewfromfallingdowns.blogspot.com/2018/12/mondo-nutso.html