Story Views

Now:
Last Hour:
Last 24 Hours:
Total:
You Have Lived Before
Saturday, November 17, 2018 5:59
% of readers think this story is Fact. Add your two cents.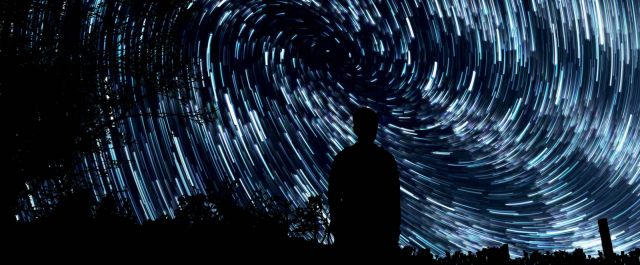 FREE SYNDICATION: We are partners, not rivals. Reprint our news stories to quickly build your news platforms.
The greatest intellects in human history firmly believed that we have all lived before, all will live again, and each life is a stepping stone experiences to take with us to the next life.
"The Celts were fearless warriors because they wish to inculcate this as one of their leading tenets that souls do not become extinct, but pass after death from one body to another." ~ Julius Caesar.
Depending on country surveyed a substantial minority of people believe in reincarnation. In the United States, 20% hold this belief. In fact, a majority of people of all faiths and ethnicities are believers in the spiritual world with all its nuances.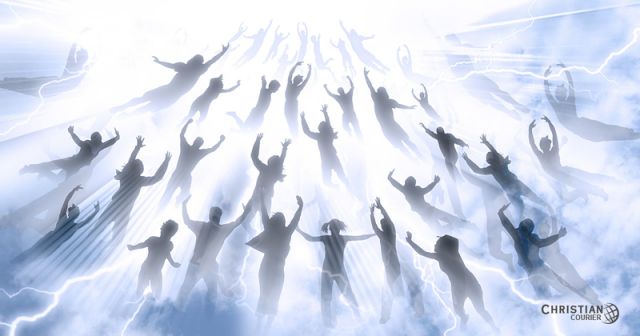 Now, two world-renowned scientists, experts in quantum physics, say that the existence of the soul can be demonstrated, based on quantum physics. The American scholar Stuart Hameroff and the English physicist Roger Penrose have developed a quantum theory of consciousness, stating that the souls are contained within structures called microtubules that live inside the brain cells (neurons).
The soul would be composed of quantum chemical products, which at the moment of death flee from the nervous system to enter the universe. Their idea comes from the concept of the brain seen as a biological computer. Consciousness would be a sort of program for quantum content in the brain, which persists in the world after the death of a person.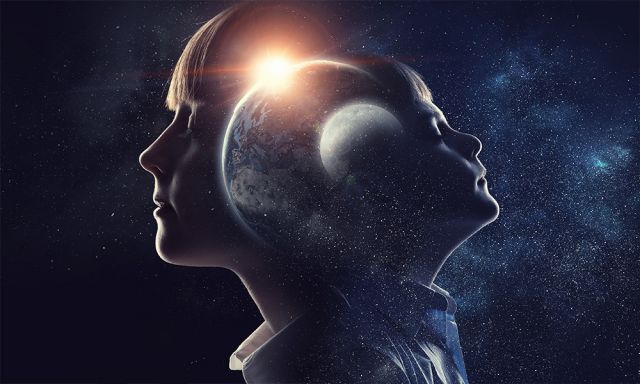 So the souls of human beings would be much more than the simple interaction of neurons in the brain: they would be of the same substance as the universe and would exist from the beginning of time.
Dr Hameroff, professor emeritus in the Department of Anesthesiology and Psychology, as well as Director of the University of Arizona's Center of Studies on Consciousness, has based much of his research in the field of quantum mechanics over the last decades, devoting himself to the study of consciousness. With the English physicist, Roger works on the theory of the soul as a quantum compound since 1996.
The two scholars argue that our experience of consciousness is the result of the effects of quantum gravity within microtubules. In a near-death experience, microtubules lose their quantum state, but the information contained in them is not destroyed. In other words, the soul does not die but the universe returns.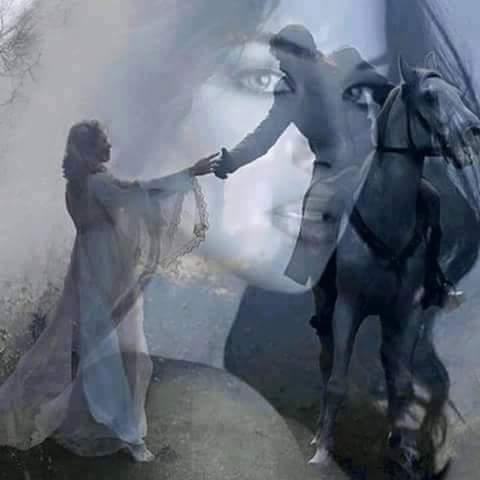 With death, "the heart stops beating, the blood does not flow, the microtubules lose their quantum state," said Dr Hameroff.
However quantum information within microtubules is not destroyed, cannot be destroyed, is only distributed and dissipated in the universe in general, he added. If one who has had a near-death experience resurrects, relives, this quantum information can return to the microtubules.
In case of death, it is possible that this quantum information can exist outside the body indefinitely, as a soul. Dr Hameroff says that quantum effects, which play a role in many biological processes such as odour, bird navigation or the photosynthesis process, are beginning to validate his theory.
Great writers like Mark Twain, Jack London, Leo Tolstoy, Robert Graves, and Walt Whitman. Philosophers like Socrates, industrialists like Henry Ford, and many more of similar stature firmly believe in reincarnation.
"I did not begin when I was born, nor when I was conceived. I have been growing, developing, through incalculable myriads of millenniums. All my previous selves have their voices, echoes, promptings in me. Oh, incalculable times again shall I be born." ~ Jack London.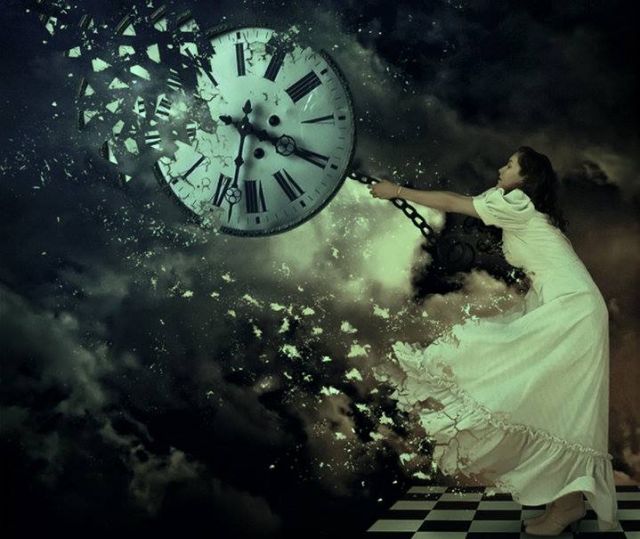 Henry Ford, considered to be the first and by some the greatest industrialist (and innovator) of all time held firm is views: "I am in exact accord with the belief of Thomas Edison that spirit is immortal, that there is a continuing center of character in each personality. But I don't know what spirit is, nor matter either. I suspect they are forms of the same thing. I never could see anything in this reputed antagonism between spirit and matter. To me, this is the most beautiful, the most satisfactory from a scientific standpoint, and the most logical theory of life. For thirty years I have leaned toward the theory of Reincarnation. It seems a most reasonable philosophy and explains many things. No, I have no desire to know what, or who I was once; or what, or who, I shall be in the ages to come. This belief in immortality makes a present living the more attractive. It gives you all the time there is. You will always be able to finish what you start. There is no fever or strain in such an outlook. We are here in life for one purpose, to get experience. We are all getting it, and we shall all use it somewhere."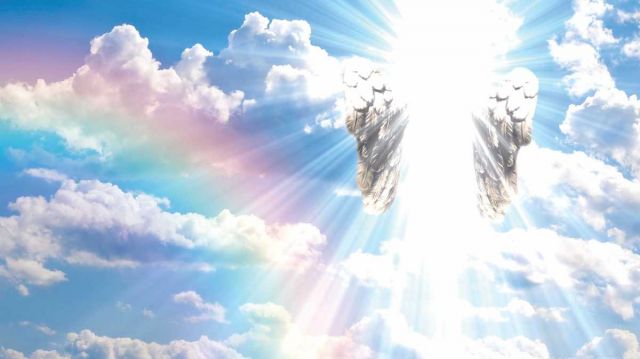 MICHAEL WALSH like Julian Assange is an internationally acclaimed journalist, author, and broadcaster shunned by liberal-left corporate media. He is the author of RISE OF THE SUN WEEL, EUROPE ARISE, TROTSKY'S WHITE NEGROES, MEGACAUST, WITNESS TO HISTORY, SCULPTURES OF THE THIRD REICH VOLUME I and VOLUME II and 51 other book titles.
KEEP REAL NEWS OPEN: Donate by using Western Union, MoneyGram, registered mail or contact Michael Walsh: [email protected] or [email protected] 2) Follow our blog. 3) Share our stories and 4) buy our author signed books. 5) Receive free newsletters by writing subscribe to [email protected]
Michael Walsh currently has eight books listed under BUY DIRECT. Royalties will be ploughed into adding further popular titles declared taboo by the treacherous troika; Amazon, Facebook, and Mainstream Media. When ordering the book contact Michael Walsh by email [email protected] to receive your signed copy.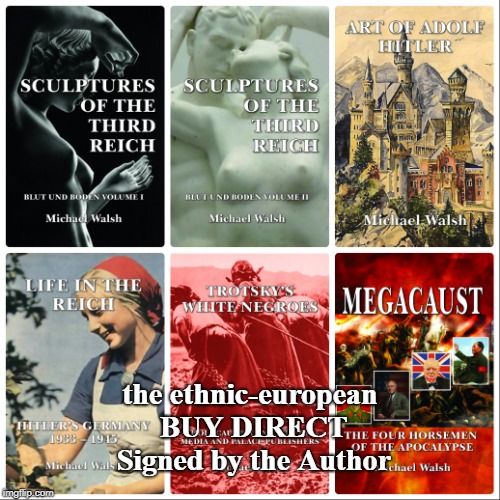 New stories every day!
THE ETHNIC-EUROPEAN
The Voice of Ethnic-Europeans Worldwide
Check out the life changing BeforeitsNews natural health products! Join our affiliate program to earn with them too!
APeX
- Far superior to colloidal silver in destroying viruses, bacteria and other pathogens. See the videos and 50 page report!
Ultimate Curcumin
- Most powerful natural pain relief you can buy. Reduce inflammation, depression, arthritis and so much more!
Supreme Fulvic
- Nature's most important supplement! Read our amazing testimonials and experience vivid dreams again!
MitoCopper
- First bioavailable copper cleans up your blood from pathogens and gives you more energy! Watch all videos on our website!

Prodovite - The Secret To Healing is in the Blood! Our nutrition is absorbed in 5 minutes! See the proof!