Story Views

Now:
Last Hour:
Last 24 Hours:
Total:
Free Ebook How to Meditate For The Youth and Everyone
Thursday, December 6, 2018 17:07
% of readers think this story is Fact. Add your two cents.

​Extract from Free EBook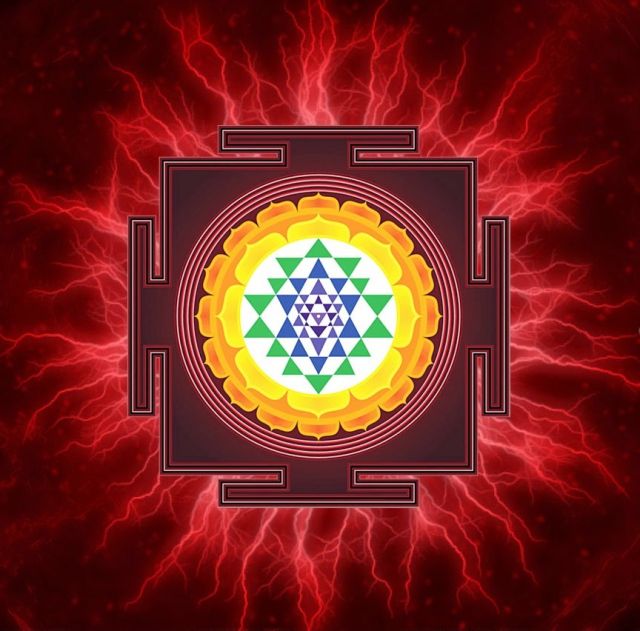 People generally think meditation is too complex and at that same time many believe meditation if for people without complexities. Meditation describes a whole panorama of practices and tools to better enable individuals to explore our own inner worlds and the outer world. There are innumerable forms of meditations and meditation tools. Here are a few practices/tools to better enable self-awareness and promote a meditative mind state.
Meditation is a trick, but it is not trickery. We simply trick ourselves into thinking of things in new manners to change the matter.
Reflection
Wherever you may be, whether on the subway or the mountain top (preferably a natural setting), whether sitting or standing, observe your surroundings and reflect them, as well as reflect upon them. Observe the intricate simplicity and infinite beauty behind and beyond the beautiful natural web of life you are immersed in. Reflect on the beauty of the entirety of creation, the volume of the here and now.
The reflection meditation tool enables better observation and understanding of the volume of one's surroundings. If a situation is difficult to understand we reflect upon it in order for the solution to present itself.
Protection
When and if you are feeling as if you require some space or feel threatened imagine there is an energetic fence just around you. The fence might be golden or crystal or whatever you imagine. The fence can also be however tall you need it to be, and have a perimeter of however much space you can hold as your own comfortably.
The fence is however tall you need it to be so you can stand up tall on what feels like your ground. Ideally though, the fence transforms into a tiny fence about a foot tall, and maybe six or so feet around you. This way you can easily hold the space, but you are not completely paneling yourself off from the world, and hiding. This way others know you are there and yet are left implored to ask permission to come over the small fence still.
The protection meditation tool promotes wellbeing and confidence when situations are overwhelming using the plane energy of fences.
Projection
Sometimes we might feel like we need protection whereas other times we might feel the need to refine our projection. The simplest most effective meditation/tool to project yourself is to open your heart. In meditation imagine there is a window over your chest enabling your deepest heart center to see the world. To view the world with your heart instead of with your brain changes how everything is seen. As a tool open the window of your heart when you are communicating with others. Allow them to look into your heart center and allow yourself to see them through, and communicate with them through your heart center.
The projection meditation tool sends a loving ray of light through line energy to assist us to properly communicate and reveal love to others.
Introspection
Observe the observer. Quiet the mind, and as you do so take not of the ideas, thoughts, and emotions that come up. Observe them as if they are not your own. Observe your ideas, thoughts and emotions as not your own, or from just enough of a 'distance' so as to better understand your deepest own self.
The introspection meditation tool peers within to find the point, the point of a situation and the heart of the matter so to speak. It is of course the simplest dimension of geometry, but the inner journey is always the most profound. The projection tool is efficient in finding our role in a situation and then development from that point becomes easier.
Use these four meditation tools as your own, for whatever situation you find them applicable. These four meditation practices correspond with the energy of the four dimensions of geometry, but perhaps more importantly enable the inner understanding of ourselves, as well as the outer understandings of the world.
​