Story Views

Now:
Last Hour:
Last 24 Hours:
Total:
X22Report: The Window Is Closing, the Declass Is a Life and Death Situation for Our Country: Dr. Dave Janda Must-See Video
Saturday, December 1, 2018 17:24
% of readers think this story is Fact. Add your two cents.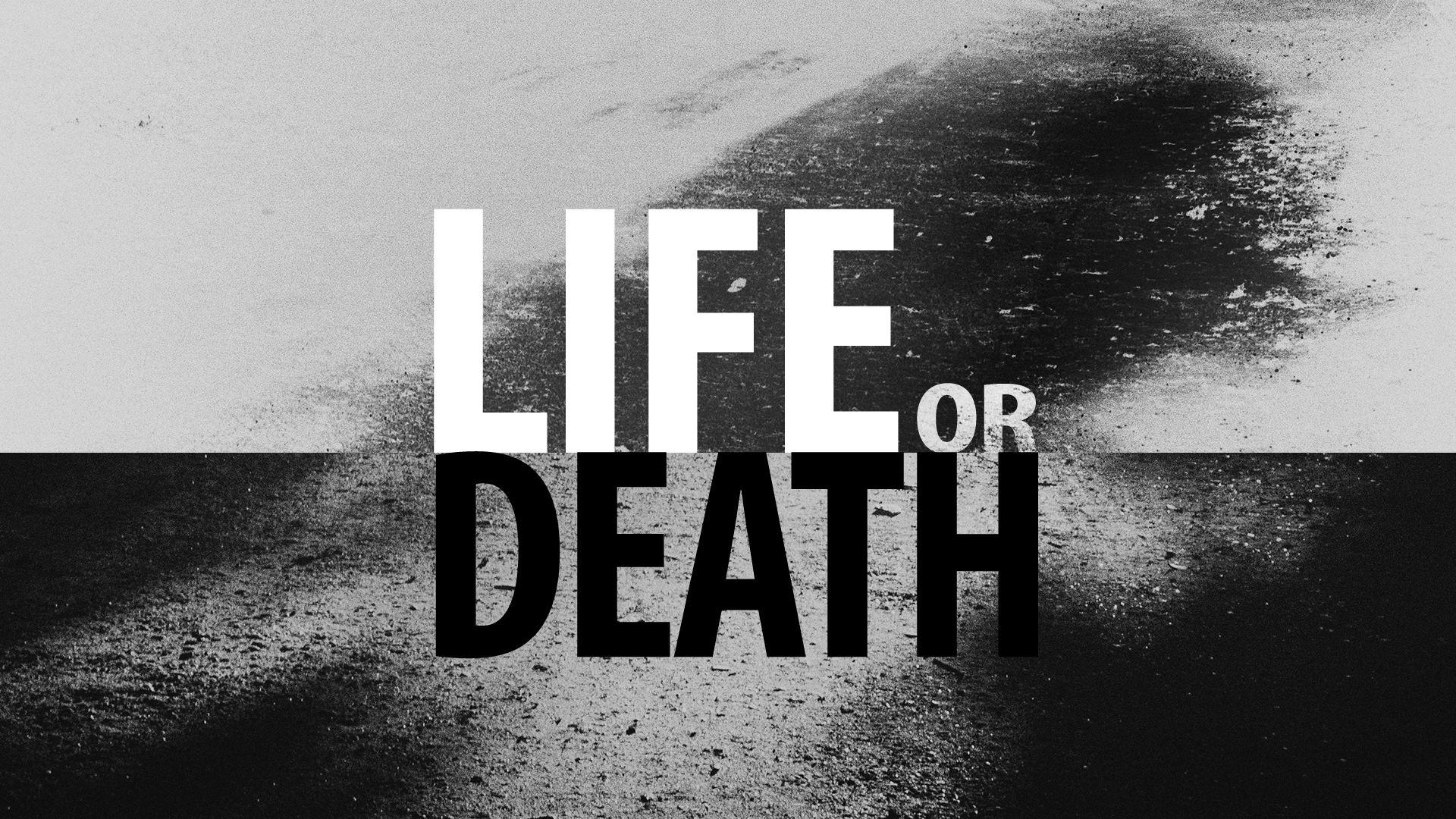 Published on Dec 1, 2018
Comments:
It sounds as if the UN & co are trying to legalize Human Trafficking to hide their past crimes !!
The UN is a communist entity. Marxism, communism was created, financed, and lead by zionist Jews. America "is" a Socialist country today and if it not stopped, will become communist in the not too distant future.
Faith not Fear!!! We have a very smart President and a second chance! Back him up and PRAY PRAY PRAY!!!
If Trump is not able to pull these people down then we will have to do this by force. There is no other choice.
Baloney, never in the history of mankind have evil people given up power without the use of force. That's the reality gentlemen.
Trump either takes action on this election fraud or we can kiss this nation good bye. This nonsense about cleaning up the process behind the scenes for 2020 is complete bullshit. If he thinks the deep state and demtards are going to clean up their act without going to jail he is delusional. Do something publicly about this or lose the election and the GOP is out of power forever thanks to illegal immigration.
Dig your channels! Thanks so much for all your hard work! Thank you Dr Dave Janna too!🇺🇸🇺🇸❤️❤️❤️🇺🇸🇺🇸
DR. Dave, I agree completely, The Fed is coming down. President Trump does not want to hurt the Little people. My Opinion….
Wow, this is getting exciting !!! Can't wait for next week. WWG1WGA !!
Look no further than Barbra Spectre for an explaination for the migrant phenomena, and the destruction of European civilization. Can find her discussing this on a youtube interview. UN/Zionist origin. Note, this is promoted for all countries, minus Israel.
A half truth is a half lie. Evil gets its work done in the middle ground
We got this Patriots, stay focused in prayer wwg1wga….keep the faith
If they don't fix the results of THIS ELECTION for THIS CYCLE, why should we bother to VOTE? Not gonna happen if this administration doesn't correct the 2018 midterms!!!!!
roger Brownfield11 hours ago (edited)
The window closed in 2001 when our politicians and military officers got so terrified they lost their minds in terror. I wish our leaders weren't so easily terrified. We still have the temporary Patriot Act by the way. Why don't you ever talk about that anymore Dave? Why doesn't Trump just end the Patriot Act?
I hope his hell is being on the 99th floor of world trade center trying to decide to burn or jump over and over again forever
I think Trump is getting horrible advice on the FISA declass delay and his Mueller dealings.
Zero Hedge11 hours ago (edited)
Look up the wiki page for Adam Weishaupt and Order of the Illuminati. He founded that order on May 1, 1776, in Bavaria. Karl Marx popularized the ideas of Weishaupt. This globalist crap has been going on for centuries. Good book, that explains this in plain language anyone with a high school reading level can understand, backed up by a massive bibliography and endnotes, is an older, out-of-print book titled, "Hope of the Wicked" by Ted Flynn, published in 2000.
The Fed is key. Bring down the fed and the deep state starves. Once supply lines are cut they can be destroyed. The Art of War.
The Q military needs to haul every UN member out in handcuffs and haul their asses to Gitmo
Janet Starr Hull, PhD11 hours ago
If this info can just hit mainstream, it would be over quickly. People just need to know and the drain will open.
Feels like not only will we never get any declass it feels like there will never ever be high profile mass arrests.
Yyyyup. Then in January, it will be life in death by February. In February it will be life and death by March…….are you seeing a pattern?
Not holding my breath for anything in Washington to change.
Love your work, thanks! Repeal FATCA!
Think about it, the elites control the media, entertainment, sports, alcohol companies, politicians! Every thing has to be completely dismantled!
What makes Khashoggi's life more valuable than say…..the three thousand people who were blown up on 9/11…….or the millions who have died as a result of neocon wars? Was Khashoggi their Messiah? The next Pope? The deep state state acts like he was some kind of God. He was a journalist for WaPo? The Washington Post doesn't hire journalists, so that kills that story.
Why is Israel funding the caravan?
TRATOR 44 should be in GITMO! No Quarter for TRAITORS to AMERICA! UNITED WE STAND DIVIDED WE FALL! AMERICA FIRST!…MAGA! 🇺🇸 🇺🇸 🇺🇸 🇺🇸
The UN is promoting migration as a human right. They are utilizing illegal border crossings as a means of destroying national borders and sovereignty. The business model that's being utilized here that the globalists have used for many, many decades is instituting CHAOS, and out of that CHAOS they get more control, power and financial reources.
Maybe sane people should use this so called un migration right in reverse. Lets pick a globalist nation and organize a million person caravan and invade it
RealRickG Loner Philosophy9 hours ago
Deep State never knew how to FEAR. What i see is a bunch of evil richly riches that can lie through their fangs while not showing the fear of GOD that rages, under their snakeskin.
White Crane Scissors10 hours ago (edited)
The Rebel media was in the caravan. The rebel saw nothing buy young men and a lot of tents, chairs, and port a potti's travelling with them in semi trucks. The poor travel well.
RealRickG Loner Philosophy9 hours ago
If true voter fraud came to truth, a whole lotta fraud elected pawns n rooks on both sides, would be removed.
Thank you both for your courage and your work!
liber8tor Liber8tor9 hours ago
BFEE – Bush Family Evil Empire
while we are ALL worried about the SOUTHERN BORDER ,I WONDER WHAT IS GOING ON AT THE BORDER WITH OUR ENEMIES TO THE NORTH
AnonymousSources OFFICIAL11 hours ago
1:40 .. Would like to see what countries are actually buying into this "Migration is a Human right" nonsense, they can not dictate who enters our borders. I am sure POTUS is going to tell them to stick it where the Sun don't shine.