Story Views

Now:
Last Hour:
Last 24 Hours:
Total:
Tornado Outbreak Scam From Aaron Tuttle
Monday, May 18, 2015 11:25
% of readers think this story is Fact. Add your two cents.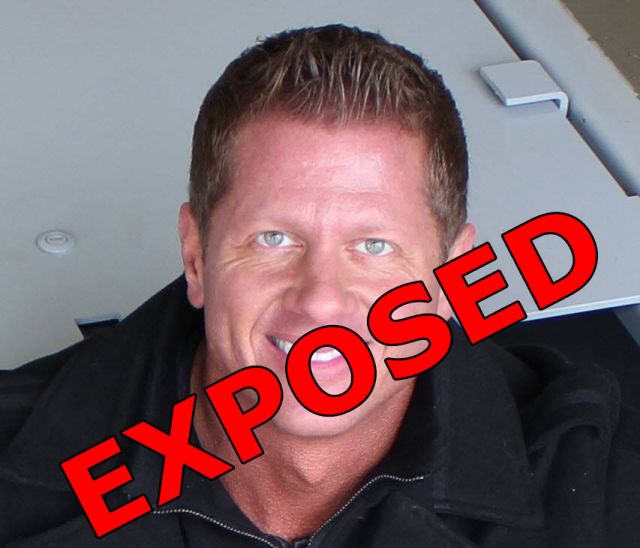 Ever since social media came and the battle for likes and app installs we have seen people produce these untrue stories just for that cash and Aaron Tuttle, a weatherman out of Oklahoma, is not different.
Aaron Tuttle has an app with a growing amount of users on it because he uses scare tactics and scams people out of their money. Tuttle most recently stated huge tornadoes would hit Oklahoma today, giving residents a scare and only doing so because he wants app installs. Granted some of his app is free, it's paid for by mobile ads.
I spoke to the forecaster in charge at NWF and he stated …
"I do not see any indication for a tornado watch and will be agreeing with every other source … in not issuing a tornado watch at National Weather Force for Central Oklahoma today. However Oklahoma will have weather tomorrow, the 19th."
CLICK HERE TO LIKE NATIONAL WEATHER FORCE VIA FACEBOOK IF YOU HAVE IT! – They just opened a page up!
Tuttle's post went up to 4,000 shares on Facebook and he has yet to remove it. Many meteorologists called him out on his bogus 'prediction' that could not even be counted as a prediction but rather a way to get people to download his app or like his social media networks.
He then posts something this morning stating that he didn't see the event anymore and that is was 'called off'. Yeah … okay … called off when many others called him out? He does it in a way where the average reader can't understand the jargon and thinks the forecast changed when he really just BS'd his way and lied the entire time with his plan for scaring people into installing his app or gaining followers on his social media accounts.
Breakdown …
Tuttle did not look at the deep-layer moisture, a value needed for thunderstorms to even form. This forecast should never have been issued and it was only clear it was done for for app installs.
I'll continue to watch this guy and report in on his scams as soon as I get more information … but he is a scammer, fraud, and every other word that means those. We're also going to have his donation account removed and also will be filing a motion with the IRS to make sure he is paying his dues from those. Donations are not tax deductable for what he does.