End Times Sign of Jonah, Eclipse, 40 Days
Saturday, June 19, 2021 16:45
% of readers think this story is Fact. Add your two cents.

End Times Sign of Jonah, Eclipse, 40 Days
Jonah the Prophet who was sent by God to warn Of Judgment Wratth
Turn back from Wickness.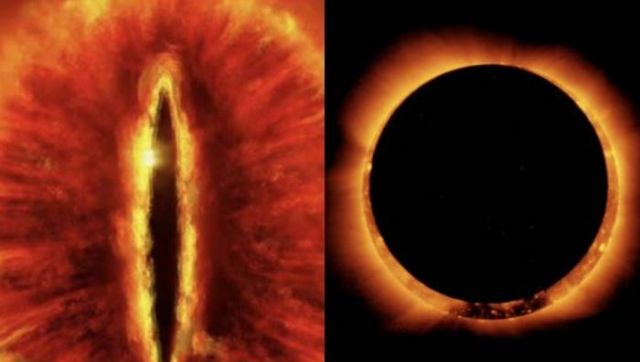 Jonah who the church to give the message
Jonah tried to escape his call to bring message and end in Whale for Repentance
Church still Ignoring the call to Bring Repentance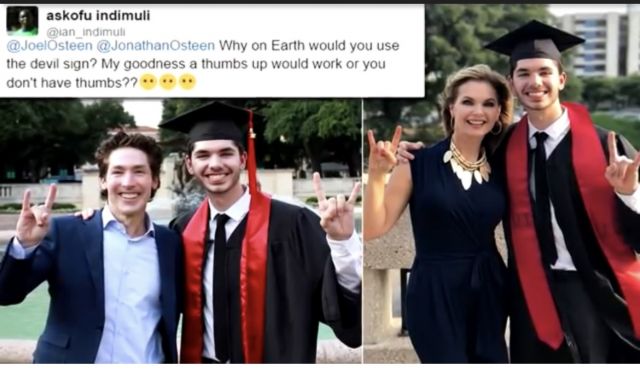 we call it 3 days of Darkness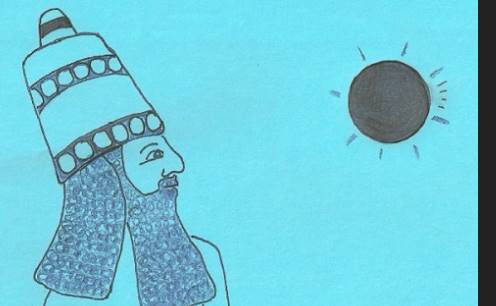 But did you know that a total solar eclipse appears to have played a role in the story of the Biblical prophet Jonah? First, of course, we have to decide whether Jonah was a fictional character or a real, historical person. If you've read my three-part article Historicity: Does It Matter?, you'll know what I think. Taking Jonah to be historical as I do, the Bible's one specific clue as to when he lived was during the reign of Jeroboam II, or around 786-746 BC, if we take 2 Kings 14:25 as evidence of the latest that he could have prophesied.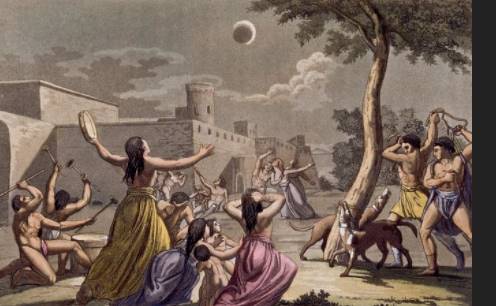 A total solar eclipse over Nineveh in northern Iraq on June 15, 763 BC fits this time frame for the life and career of Jonah. Assyriologist Donald Wiseman, a former curator at the British Museum, and editor of Chronicles of Chaldean Kings and The Alalakh Tablets, published a lecture in the Tyndale Bulletin in 1979 where he argued persuasively that this eclipse would help explain the dramatic reaction to Jonah's preaching.
According to the Assyrian writings cited by Wiseman, here's what a solar eclipse would have meant to them: "the king will be deposed and killed, and a worthless fellow will seize the throne…rain from heaven will flood the land…the city walls will be destroyed." The Assyrians tell us that at such a time, there would be solemn fasting, and the king would hand over his throne to a substitute until the danger passed. At least once when there was a total solar eclipse, the Assyrians cry, "Nineveh shall be overthrown!" (in Assyrian, adi arbat ume alninuaki innabak, which can also mean, "Nineveh shall be made to repent!").
June 10th 2021
we had a Solar Eclipse Ring of Fire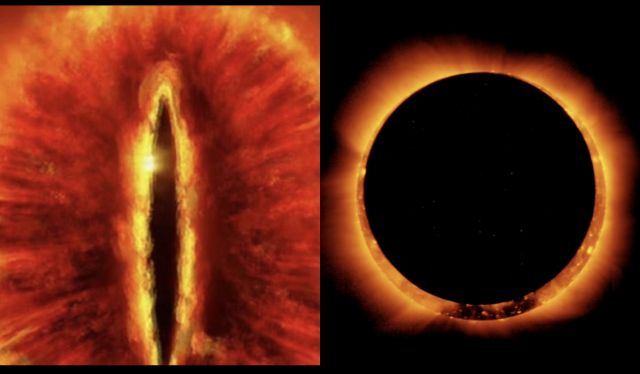 Mark sign of Omen Judgment
could it be 40 days after Judgment to come
Red Horse Red Rider WAR

Matthew 24:22
If those days had not been cut short, nobody would be saved. But for the sake of the elect, those days will be cut short.

Mark 13:19
For those will be days of tribulation unmatched from the beginning of God's creation until now, and never to be seen again.

Luke 21:30
Then Jesus told them a parable: "Look at the fig tree and all the trees. When they sprout leaves, you can see for yourselves and know that summer is near. So also, when you see these things happening, know that the kingdom of God is near.…
Summer Solstice 2021 Sunday, June 20
Tribulation Shortened to 5 Months
The tribulation was shortened to a 5 month period by our Father. The Lord shortened the time for the elect's sake. 5=Grace. Our Father is showing us grace..

Rev 9:5 And to them it was given that they should not kill them, but that they should be tormented five months: and their torment was as the torment of a scorpion, when he striketh a man.

THE MAY 26TH LUNAR ECLIPSE WAS IN THE CONSTELLATION OF SCORPIO.

Here are two floods… flood of water, 150 days= 5 months
Flood coming out of the serpents mouth..

Christ compared the flood of Noah's time to the end times
Satan is the antichrist, the son of perdition, the dragon, serpent….etc.
Rev 9 shows he and his angels ha

ve a five month period.
Before It's News®
is a community of individuals who report on what's going on around them, from all around the world.
Anyone can
join
.
Anyone can contribute.
Anyone can become informed about their world.
"United We Stand" Click Here To Create Your Personal Citizen Journalist Account Today, Be Sure To Invite Your Friends.