UN v. Israel Armageddon Imminent*****Breaking News*****
Friday, December 3, 2021 22:07
% of readers think this story is Fact. Add your two cents.

UN CELEBRATES HANUKKAH BY DECLARING TEMPLE MOUNT EXCLUSIVELY MUSLIM AND ISRAEL "ILLEGAL" IN JERUSALEM
Isaiah 814And he shall be for a sanctuary and for a stone of offense and for a rock of stumbling to both the houses of Israel, for a trap and a net for the inhabitants of Jerusalem

15And many shall be stumbled by them and they shall fall and they shall be broken, and they shall be trapped and they shall be seized

16Bind up the testimony and ratify the Law with my teaching 17I shall wait for LORD YahWeh who turned his face from those of the house of Yaqob, and I shall look for him 18Behold, I and the children that LORD YahWeh gave to me for a sign and for a wonder in Israel from before LORD YahWeh of Hosts who dwells on the mountain of Zion
A menorah replica overlooks the eastern wall surrounding the Temple Mount from the Mount of Olives.
Share this article
The United Nations General Assembly adopted two resolutions on Wednesday presented by Egypt on Jerusalem and the Golan. 129 countries supported the resolution, 11 voted against it, and 31 abstained including, Austria, Brazil, Germany, India, Kenya, the Netherlands, Ukraine, and the United Kingdom. referring to the Temple Mount only as "al-Haram al-Sharif", the resolution called for "upholding unchanged the historic status quo at the Haram al-Sharif," and called any actions by Israel to impose its laws on the city of Jerusalem "illegal."
The Arabic reference is ironic as it means "the noble sanctuary" and is a reference to the Jewish Temples that stood at the site. It is also ironic that the resolutions come during the holiday of Hanukkah that commemorates the Jews conquering Jerusalem and rededicating said temple over 2,000 years ago.
The resolution, referring to Israel as "the occupying power", called for all countries "not to render aid or assistance to illegal settlement activities." Implicit in this statement is that aid provided by European entities to Muslim-Arab settlements that are built in contravention of the negotiated Oslo Agreement is acceptable. The resolution only decries aid given to settlements housing Jews.
Israel's ambassador to the UN, Gilad Erdan, called the resolution an attempt to "erase Jewish history in our eternal capital."
"But the bond between the Jewish people and their capital would never be erased," Erdan declared. Erdan also noted that "by voting in favour of these resolutions, the international community is directly contributing to prolonging the conflict." He emphasized that the sole purpose of the resolutions was "to demonize his country, he called it the only vibrant democracy in the Middle East and a beacon of human rights." He also noted that the Palestinians rejected the Abraham Accords which "have created real people‑to‑people peace".
The United States opposed the resolution, saying it is "morally, historically and politically wrong for members of this body to support language that denies" both Jewish and Christian ties to the Temple Mount, which is the holiest site in Judaism.
"The UN shows contempt for both Judaism and Christianity by adopting a resolution that makes no mention of the name Temple Mount," said Hillel Neuer, the executive director of the Geneva-based UN Watch. The site, where the first and second Jewish temples once stood, "is sacred to all who venerate the Bible," he added.
The "Palestinian ambassador", Riyad al-Malik, welcomed the Jerusalem resolution.
"Occupied Jerusalem was and will remain an essential part of the land of the State of Palestine and its eternal capital," said Riyad al-Maliki, the Palestinian Minister of Foreign Affairs.
The General Assembly passed two other resolutions attacking Israel. The second resolution referred to "the occupied Syrian Golan", and "demanded that Israel withdraw from the territory."
The United States formally recognized Israeli sovereignty over the Golan Heights in 2019 and, in gratitude, a town was named Trump Heights.
The third resolution called for intensified efforts by the Israelis and Palestinians to end the conflict between them through a two-state solution.
The two-state solution requires the creation of an unprecedented Palestinian state inside the borders of Israel that has been ethnically cleansed of Jews with its capital in Jerusalem that prohibits Jews from visiting their Biblical holy sites. This is based on the same tenets of negotiated "peace" that created Gaza.
LORD RAYEL: SOLAR FLARE, ISRAEL, AND THE UNITED NATIONS
A separate issue
Why does Christ need money???
The question I am asked the most is: Why does Christ need money?
People say that 2000 years ago he didn't need money. When in all reality, there are reports in the bible that he was a carpenter until he started his ministry when he turned 30. So yes, he did need money.
The truth is, Satan has made modern-day society dependant on it for most. So that people are slaves to the system. Some people very, very highly regard money as their God. They are only motivated by greed and material things. And Satans biggest tool is the TV and media advertising, which forces the weak to want more and more. There was a study in cinemas in the '50s in the USA where they would flash up on the screens for a fraction of a second: "Drink more coke, and eat more popcorn" and sales went up approx 75% in the foyers.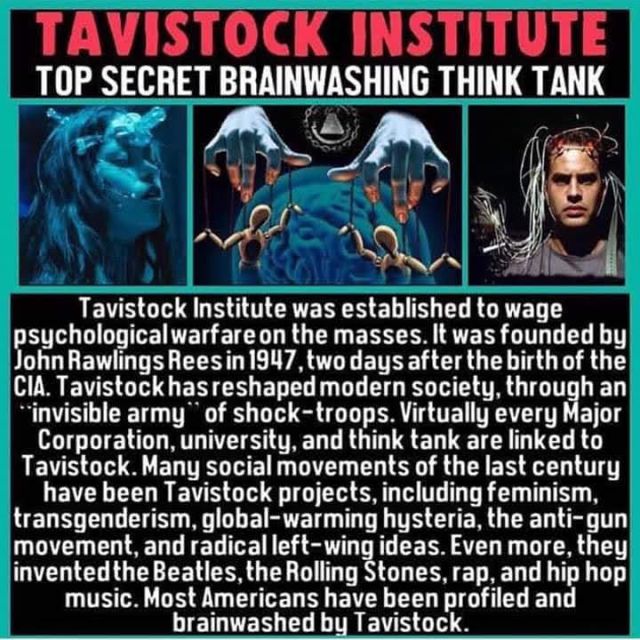 The Tavistock Institute in London has been responsible for the mind control of hu-mans for some time now. Although the image they portray of themselves to the public is quite the opposite. So what I am trying to explain is that hu-mans, automatically assume that having lots of money will bring them joy and happiness. When this is simply not true. Haggai 2:8 states: Mine is the silver and mine is the gold, says LORD JEHOVAH of Hosts. This is true, Almighty God WILL have the Gold and silver before the script plays out. In fact, all silver and gold will be thrown into the streets by people as they will soon understand that they should have paid tribute to the Lord: See Ezekiel 7:19 They shall throw their silver into the streets and their gold. Their silver shall be despised and their gold cannot save them in the day of the anger of LORD YahWeh. Their souls will not be satisfied and they shall not fill their bellies. This suffering is the reward of their evils… But and it is a BIG BUT. Money soon will have no intrinsic value to anyone. So whilst it still has value to hu-mans. One can show one's loyalty, honour, and respect to Christ by tithing. Tithing to the Lord is biblical. You can find it in several places in the old testament. In Leviticus, Numbers, and Deuteronomy. Yes, it goes back before Christ's existence. And "IF" you accept Christ RayEl as your Lord and King. It is only rightful that one tithe. The day will soon come when ALL will realize "we cannot eat money."… And also keep in mind Matthew 4:4 But he answered and said, "It is written: 'A man does not live by bread only, but by every word that proceeds from the mouth of God.' "
Food for thought…!!!
PayPal email: [email protected]
PayPal username: @thetaxcollectormat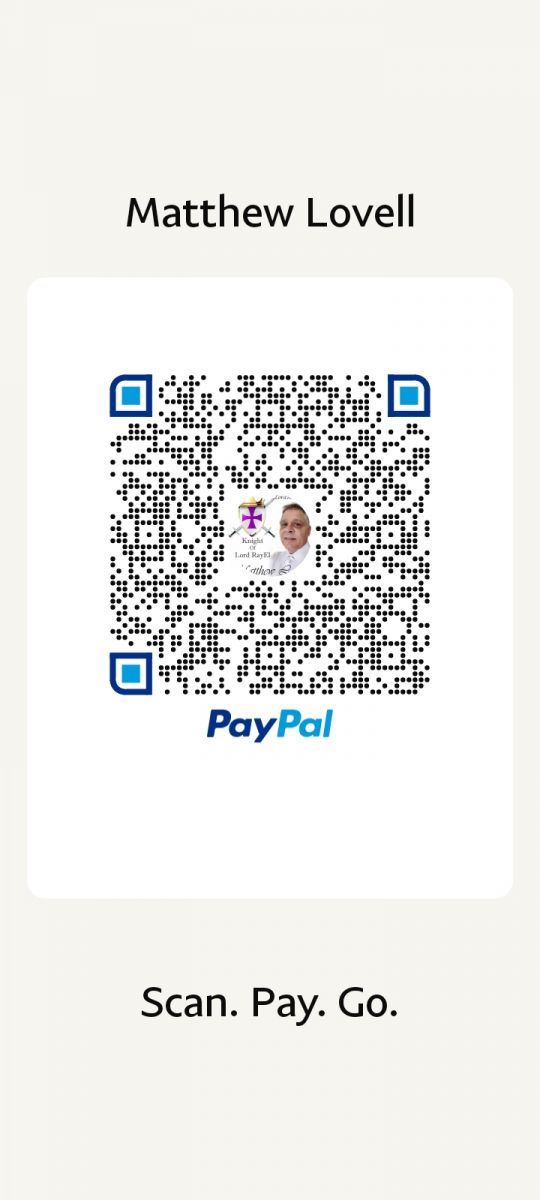 REVOLUT international banking
SWIFT Matthew Lovell /// IBAN GB74 REVO 0099 7032 6933 70 /// REVOGB21
FINAL EXODUS…!!!
https://lordrayel.org << Christ RayEl's Official website
www.torah-codes.net << Official proof website
>HERE<< https://lordrayel.org <>> Followers of the returned Christ.
https://www.facebook.com/groups/RayEliteTeachings *(FREE)*
LINK TO PURCHASE BELOW
LINK TO PURCHASE THE RETURN OF CHRIST BOOK OR KINDLE
LINK TO PURCHASE ABOVE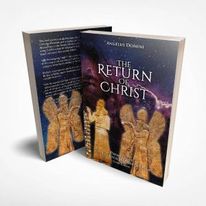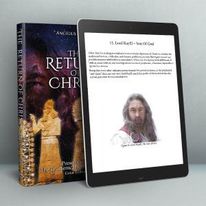 *(PREMIUM Kindle or paperback + Amazon 5* reviews U.K)*
JOIN HIM OFFICIALLY HERE >>> Followers of the returned Christ.
JOIN HIM HERE>>> https://www.facebook.com/groups/ICoLR/
JOIN HIM HERE>>> https://vk.com/congregation_of_lord_rayel
TEACHINGS HERE>>> https://vk.com/club189830295
TEACHINGS HERE>>> https://www.facebook.com/groups/RayEliteTeachings
https://sanctuaryinterfaith.org/ …This is NOT your average religious establishment. This experience is NOTHING like you have witnessed before. We hope you are prepared to understand that ALL CURRENT RELIGIONS ARE MISGUIDED, AND WE HAVE TO BE HONEST WITH YALL. THEY ARE WRONG…This on the other hand is Christ RayEl's establishment. ALL are welcome. Muslim, Jew, Christian, Atheist, Hindu, Buddhist, Straight-Gay. Yes, ALL get a chance.
King RayEl has fulfilled many biblical prophecies since. Which you can read about if you click >>>HERE<<<
The Ecumenical Order of Christ (EOC) is currently looking for disciples to spread the teachings of Lord RayEl. Below is a personal message from compiler Matthew. https://vk.com/matlovell or https://mewe.com/i/matthewlovell1 or https://gab.com/MatthewLovell <<< Contact here.
https://lordrayel.org/donations <<<
HAIL…..KING RayEl…..!!!!!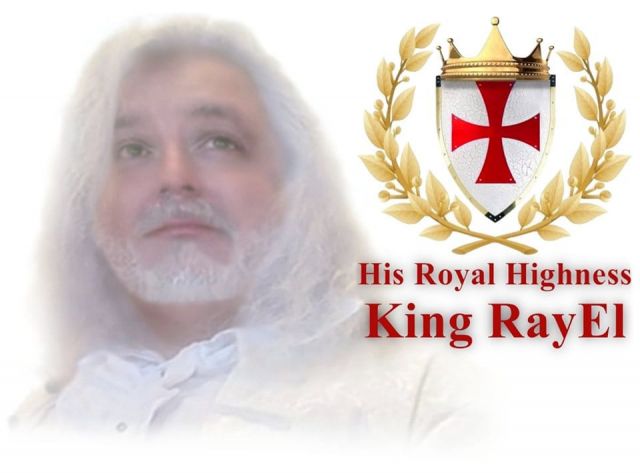 TRUTHCopyright 2021 ©
Before It's News®
is a community of individuals who report on what's going on around them, from all around the world.
Anyone can
join
.
Anyone can contribute.
Anyone can become informed about their world.
"United We Stand" Click Here To Create Your Personal Citizen Journalist Account Today, Be Sure To Invite Your Friends.