Substitute for Eggs in Brownies
Wednesday, April 7, 2021 7:43
% of readers think this story is Fact. Add your two cents.

People who are allergic to eggs, unable to eat them due to health issues or dietary preferences, or simply ran out of eggs may feel restricted when making brownies. However, finding a substitute for eggs in brownies is very possible and easy. You may be aware of some of these ingredients or have some of them at home. There may be other ingredients you may not have thought would work when used as an egg replacement.
Reasons you might need to replace eggs.
There are several reasons you might need a replacement for eggs when making brownies. Two of the most popular reasons are health restrictions and dietary preferences.
Egg Allergy
Egg allergy is one of the most common food allergies in infants and young children. Although some people outgrow this allergy, some people will have to live with it for the rest of their lives. People with this allergy may feel like they will not be able to eat recipes made with eggs. However, eggs can easily be substituted in a lot of recipes, including brownies.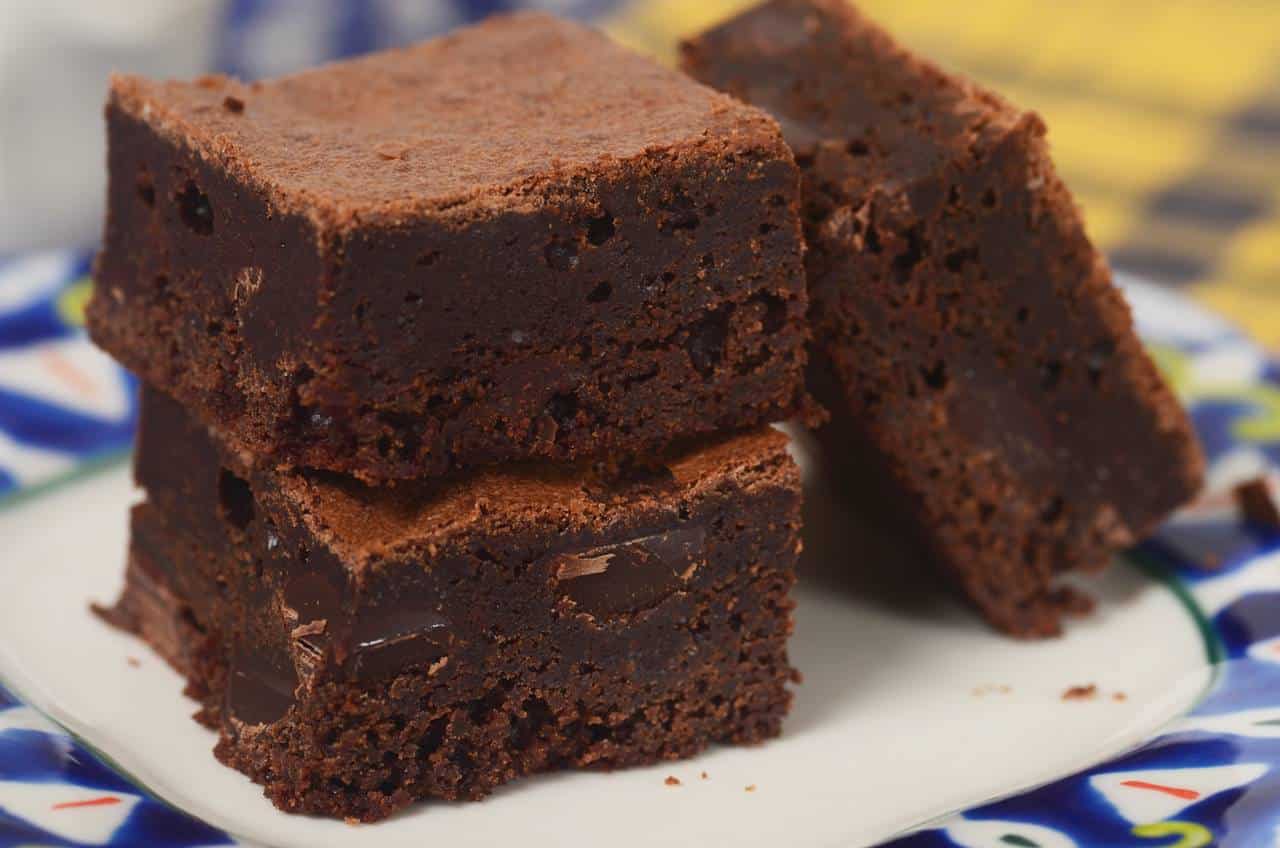 Dietary Preference
Some people may have chosen to follow the vegan diet and not eat meat, dairy, eggs, or other animal products.
Egg Nutrition Facts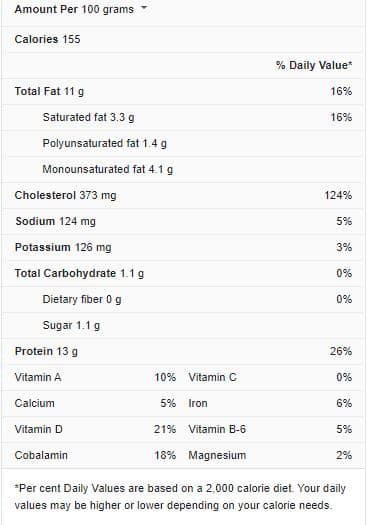 Purpose of eggs in baking
The fact that eggs are the most common ingredients in baking may make you wonder why it's so important, especially when making brownies.
Eggs help bind all other ingredients in baked goods together, which gives it its structure and prevents it from falling apart. It also traps air pockets which helps baked goods rise or puff up while baking. Eggs also help in adding moisture to baked goods.
Lastly, it improves the taste of baked goods, and it also gives them their golden brown appearance.
Substitute for eggs in brownies Yogurt or Buttermilk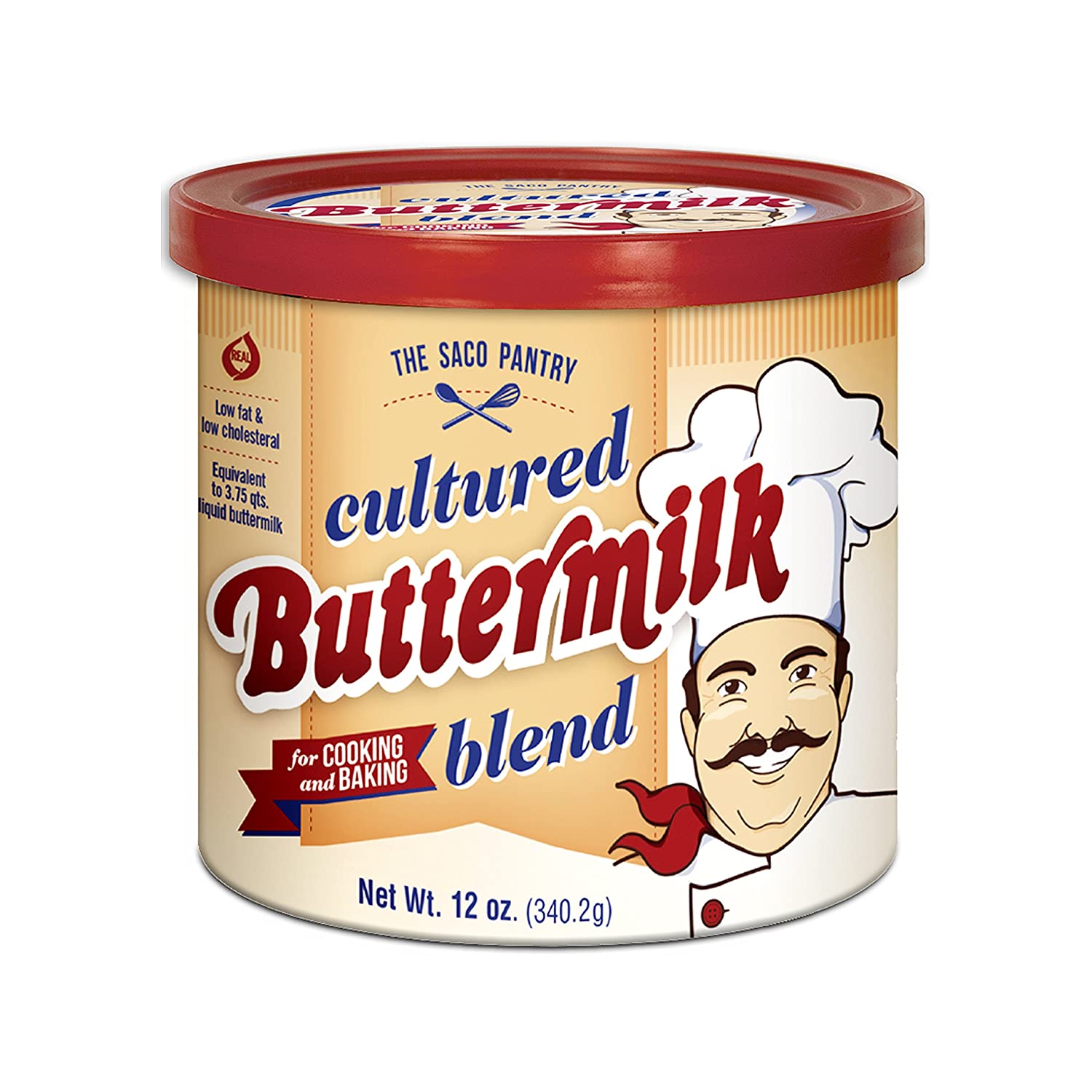 Both yogurt and buttermilk can be used to replace eggs when baking brownies. Using plain yogurt when baking is best because the sweet and flavored varieties may alter your baked goods' taste. You should use 1/4 cup (60 grams) of yogurt or buttermilk to replace each egg in your recipe. This substitute makes your brownies airy and keeps them moist. Yogurt or buttermilk can also substitute for eggs when making muffins, cakes, cupcakes, pancakes, and waffles.
Applesauce/Mashed bananas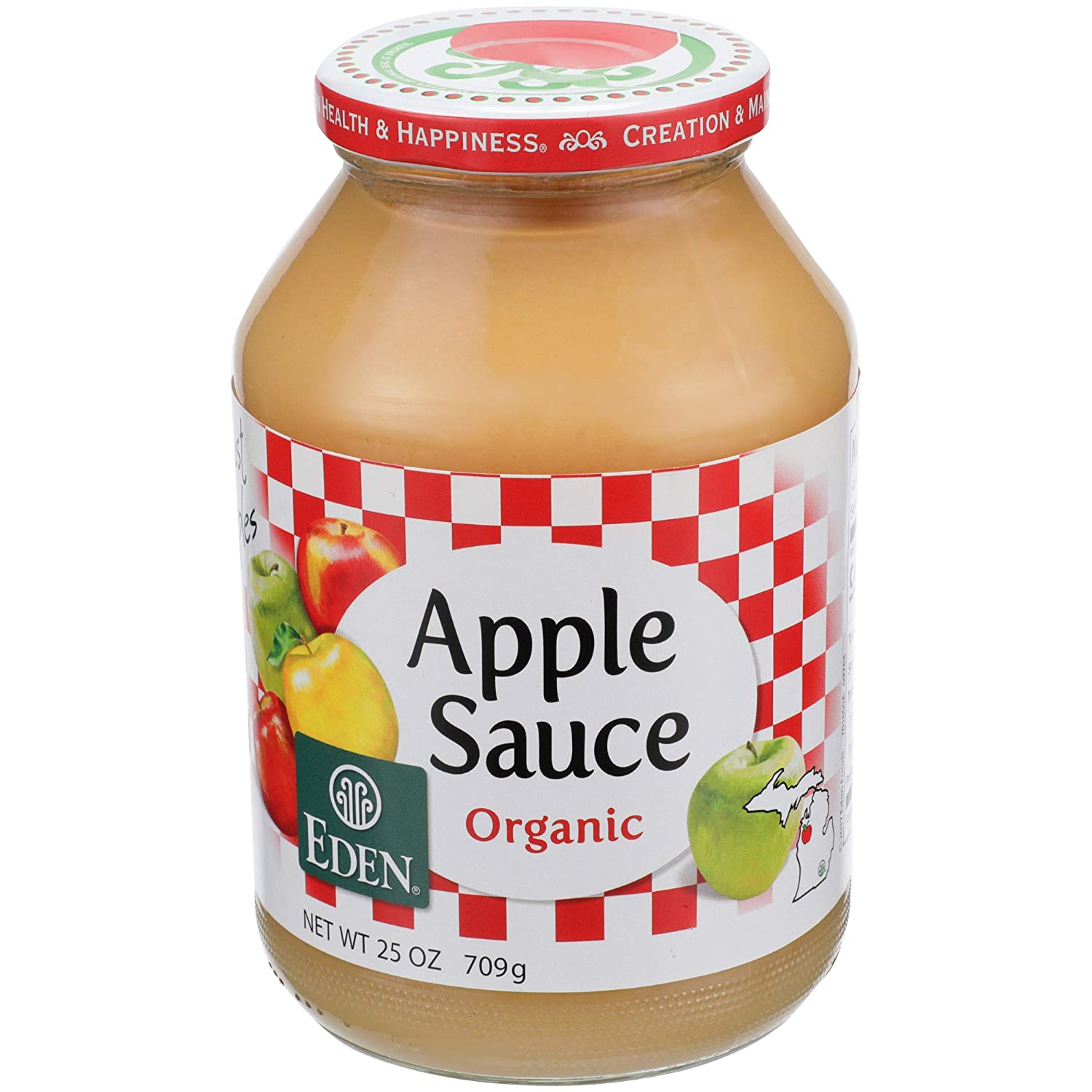 Applesauce is one of the puréed fruits you can use in place of eggs when making brownies. They also help in adding moisture to your baked goods. Applesauce is made basically from cooked apples and is sometimes flavored with spices like cinnamon and nutmeg. When baking brownies with applesauce, you should opt for unsweetened applesauce. If you decide to use the sweetened applesauce, you should reduce the quantity of sugar or sweetener in the recipe. Mashed bananas are also a great alternative for eggs. However, it may give your brownies a mild banana flavor. When using any of these puréed fruits, we recommend baking your brownies a little longer.
You should replace 1 egg with 1/4 cup (about 65 grams) of applesauce or mashed bananas. However, we advise that you not use more than 1 cup total of either puréed fruits as it can give your brownies a rubbery texture. Other puréed fruits and vegetables like mashed avocado, puréed sweet potato, and puréed pumpkin can be used to replace eggs in brownies. Puréed fruits/vegetables can also be used in baking muffins, cakes, and quick bread.
Vinegar and Baking Soda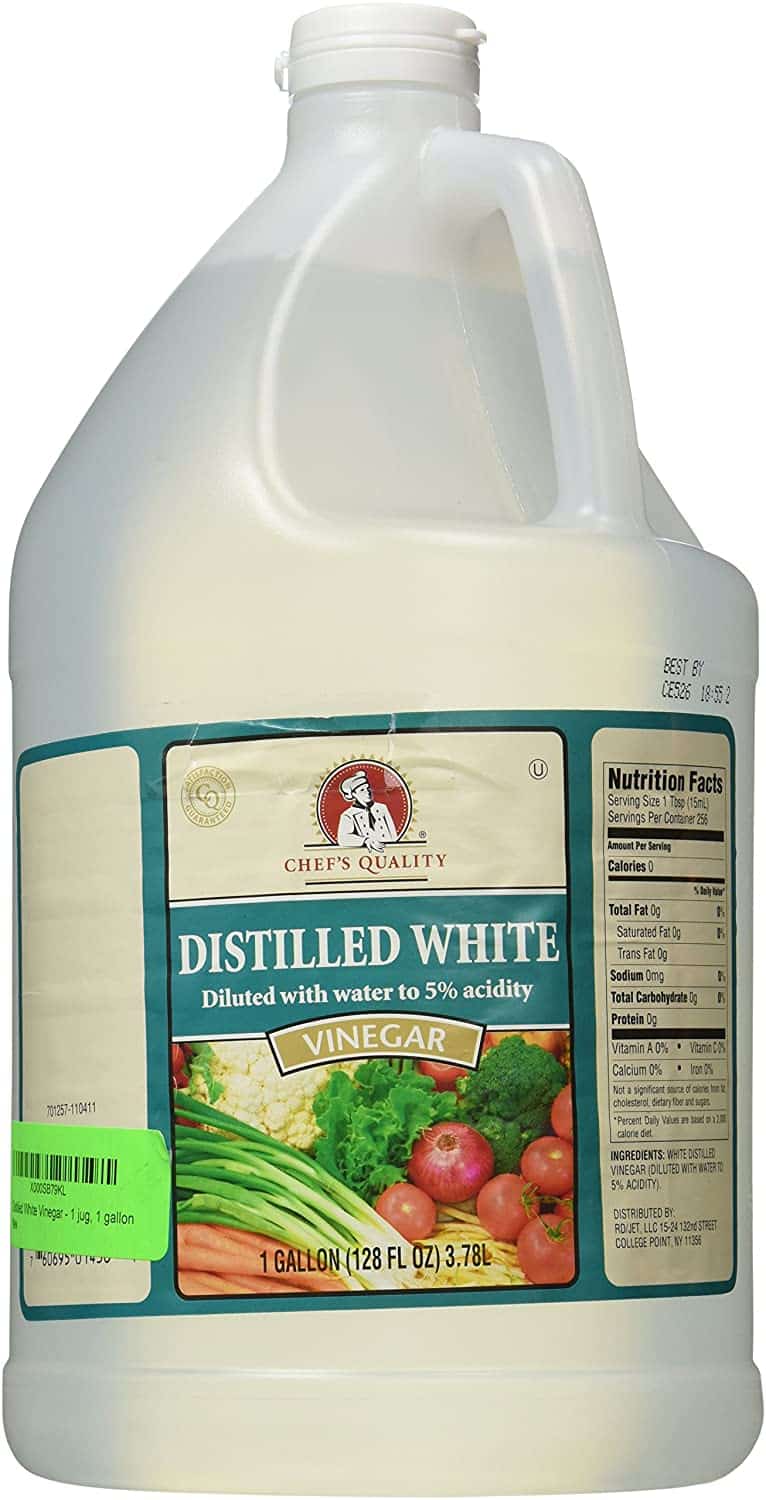 Vinegar and baking soda are another great replacement for eggs in making brownies. The most common vinegar choices are apple cider vinegar and white distilled vinegar. To use this alternative, simply mix 1 teaspoon (7 grams) of baking soda with 1 tablespoon (15 grams) of white distilled vinegar or apple cider vinegar. This mixture should be used to replace one egg.
Mixing vinegar and baking soda together cause a chemical reaction that produces carbon dioxide and water. Basically, what this does is make your brownies light and airy. This substitute can also be used for baking cakes, cupcakes, quick bread.
Ground flaxseeds or chia seeds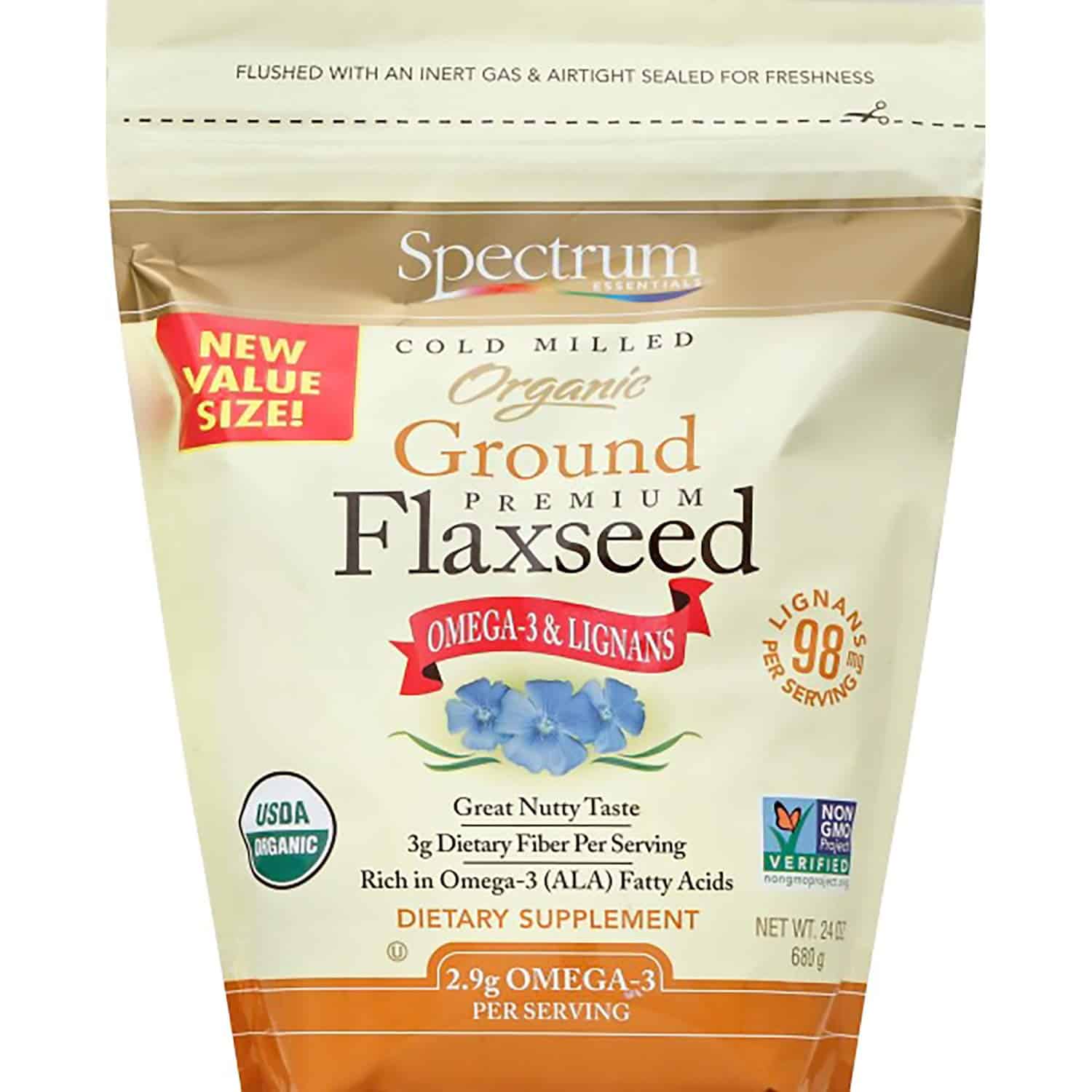 Ground flaxseeds or chia seeds are tiny, highly nutritious seeds used as vegan replacements for eggs. You can choose to either grind the seeds yourself or buy a ready-made seed meal at the store. Using flaxseeds or chia seeds in baking brownies may add a nutty and earthy taste to your recipe and give it a firm or chewy texture.
When making brownies with flaxseeds or chia seeds, you should mix 1 tablespoon (7 grams) of flaxseeds or chia seeds together with 3 tablespoons (45 grams) of water to replace each egg. Wait until the water has been fully absorbed and thickened before using it. Using flaxseeds or chia seeds makes your brownies heavy and dense and should not be used to replace more than 2 eggs. Ground flaxseeds or chia seeds can also be used in waffles, muffins, quick bread, and cookies.
Silken Tofu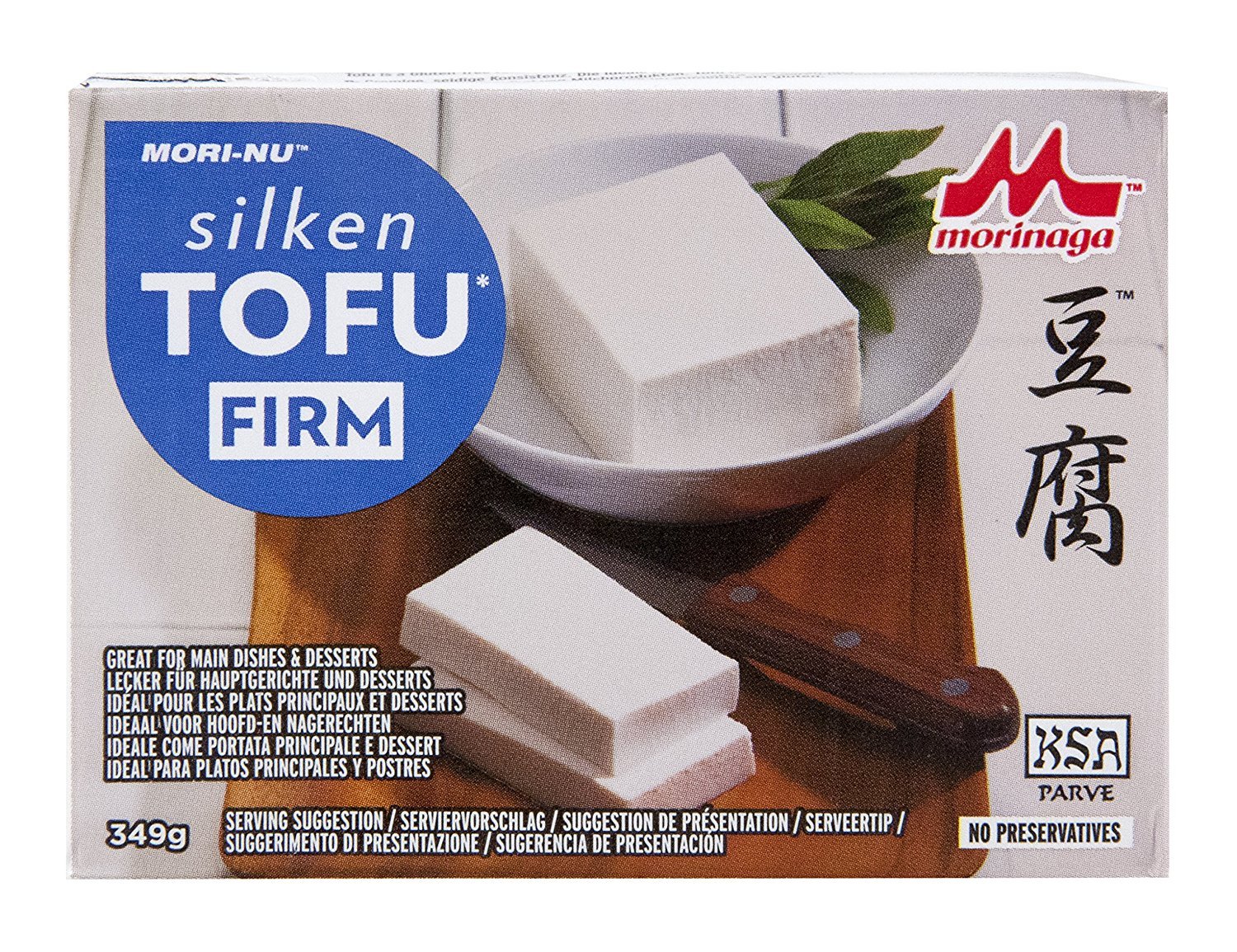 Silken tofu is basically processed soy milk that has been pressed solid blocks. The texture of tofu is determined by its water content, so the more water pressed out of it, the firmer it gets. Silken tofu is soft because of its high water content. It is flavorless, and it gives baked goods a dense and heavy texture so, it should not be used in recipes that require multiple eggs. Goods baked with silken tofu will not brown as deeply as they would normally do.
To replace one egg, simply put 1/4 cup (60 grams) of silken tofu in a food processor, add a little water and blend until it is smooth. This substitute can also be used in baking cookies, quick bread, cakes, muffins, and pies.
Carbonated Water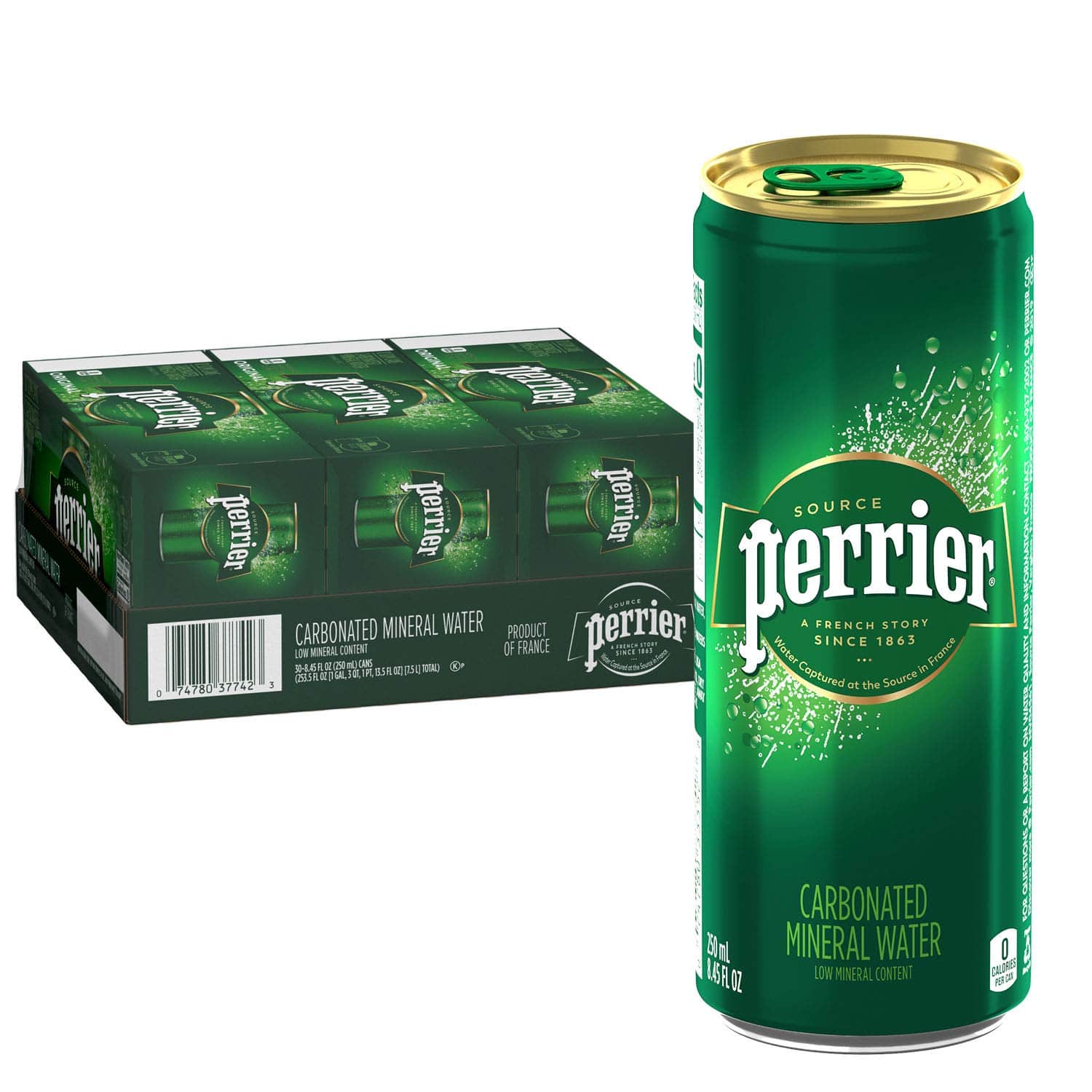 Using carbonated water as a replacement for eggs when baking brownies to add moisture to your recipe. It also helps in trapping air bubbles which makes your brownies light and fluffy. Each egg should be replaced with 1/4 cup (60 grams) of carbonated water. Aside from brownies, this substitute can be used in baking cakes, cupcakes, and quick bread.
Conclusion
Whether you run out or cannot eat eggs due to dietary or health restrictions, you can still enjoy making and eating egg-free brownies. We hope that the substitutes on our lists were useful and insightful. Until next time.
The post Substitute for Eggs in Brownies appeared first on BlogChef.
Source:
https://blogchef.net/substitute-for-eggs-in-brownies/
Before It's News®
is a community of individuals who report on what's going on around them, from all around the world.
Anyone can
join
.
Anyone can contribute.
Anyone can become informed about their world.
"United We Stand" Click Here To Create Your Personal Citizen Journalist Account Today, Be Sure To Invite Your Friends.