BANANA REPUBLIC: Impeachment Trial Of Donald Trump Shows That America Exists In A State Of Civil War With The Party In Power Conducting A Coup
Wednesday, February 10, 2021 12:09
% of readers think this story is Fact. Add your two cents.

The Senate opened Donald Trump's historic second impeachment trial Tuesday, the defeated former president charged by the House with inciting the deadly mob attack on the Capitol to overturn the election in what prosecutors call the "most grievous constitutional crime."
There are two things right now about America that are overwhelmingly true, the first thing being that the Democrats have reduced us to a Third World banana republic, and are presently a global laughing stock. The second thing being that America now exists is a state of civil war, that will not be ending well or anytime soon. If you are reading this message right now, you are the resistance.
"The wicked shall be turned into hell, and all the nations that forget God." Psalm 9:17 (KJB)
The Democrats who for 3 years peddled the insane and untrue conspiracy theory that Donald Trump became president because of 'Russian collusion' are the same Democrats right now who want to ban conspiracy theories from social media. The Democrats who said that the 6 hours on January 6th at the Capitol constituted a 'domestic terror attack' are the same Democrats who applauded, encouraged and financed 6 months of domestic terror attacks in 2020 on the American people in every major city across America. 2 women were raped, 12 people murdered and $2 billion dollars in damages. This is why no Democrat will ever mention the name of David Dorn, a black man killed by Black Lives Matter. His black life was meaningless to these tyrants.
"But thou, O Daniel, shut up the words, and seal the book, even to the time of the end: many shall run to and fro, and knowledge shall be increased." Daniel 12:4 (KJB)
Now these very same people are telling us that the only way we can have 'unity and healing' is if Donald Trump is unconstitutionally impeached, and the 75 million people who voted for him, me included, taken away to 'reeducation camps' and reprogrammed. And unto the end, wars are determined. Welcome to the Biden Reich, I'll pass on the 'unity and healing' nonsense.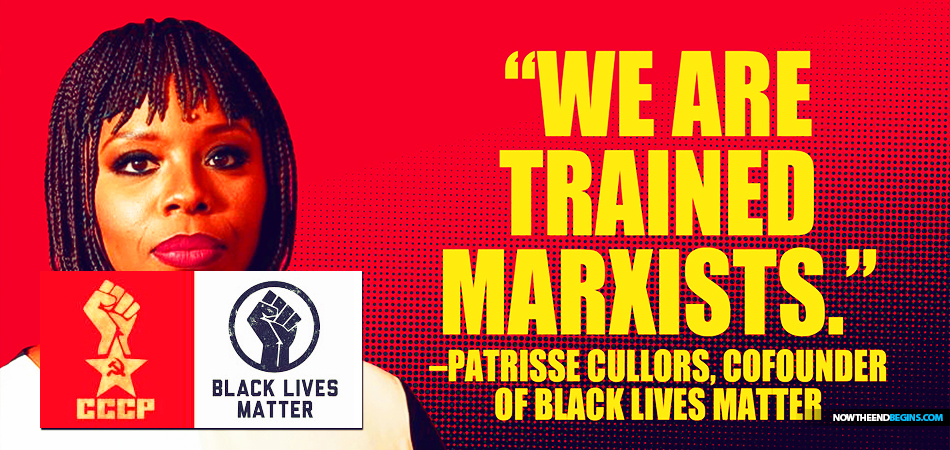 Trump's historic 2nd trial opens, first of former president
FROM THE AP: Trump's lawyers are insisting that he is not guilty of the sole charge of "incitement of insurrection," his fiery words just a figure of speech as he encouraged a rally crowd to "fight like hell" for his presidency. But prosecutors say he "has no good defense" and they promise new evidence.
The Capitol siege on Jan. 6 stunned the world as rioters stormed the building to try to stop the certification of President-elect Joe Biden's victory. Five people died.
"Hear ye, hear ye, hear ye," the acting sergeant at arms intoned to start the trial.
Trump is the first president to face impeachment charges after leaving office and the first to be twice impeached for high crimes and misdemeanors. He remains a challenge to the nation's civic norms and traditions even in defeat.
Security remains extremely tight at the Capitol, a changed place after the attack, fenced off with razor wire and armed National Guard troops on patrol. The nine House managers walked across the shuttered building to prosecute the case before the Senate.
In an opening prayer, Senate Chaplain Barry Black asked God to "take control of this impeachment trial" and "have mercy on our beloved land."
With senators gathered as the court of impeachment, sworn to deliver "impartial justice," the trial is starting with debate and a vote over whether it's constitutionally permissible to prosecute Trump after he is no longer in the White House. First, senators were voting on a resolution laying out the trial schedule for the day's ahead.
Senate Majority Leader Chuck Schumer said it was the senators' "solemn constitutional duty" to conduct a fair trial of "the gravest charges ever brought against a president." READ MORE
Now The End Begins is your front line defense against the rising tide of darkness in the last Days before the Rapture of the Church
When you contribute to this fundraising effort, you are helping us to do what the Lord called us to do. The money you send in goes primarily to the overall daily operations of this site. When people ask for Bibles, we send them out at no charge. When people write in and say how much they would like gospel tracts but cannot afford them, we send them a box at no cost to them for either the tracts or the shipping, no matter where they are in the world. Even all the way to South Africa. We even restarted our weekly radio Bible study on Sunday nights again, thanks to your generous donations. All this is possible because YOU pray for us, YOU support us, and YOU give so we can continue growing.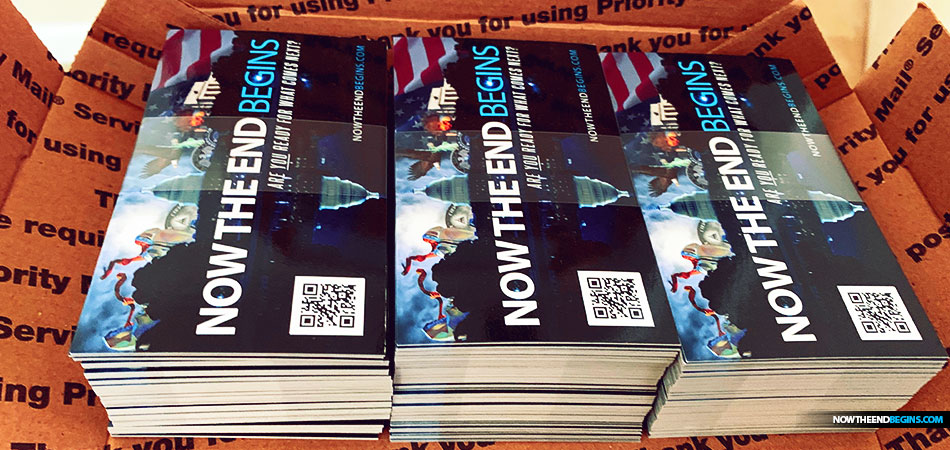 But whatever you do, don't do nothing. Time is short and we need your help right now. If every one of the 15,860+ people on our daily mailing list gave $4.50, we would reach our goal immediately. If every one of our 150,000+ followers on Facebook gave $1.00 each, we would reach 300% of our goal. The same goes for our 15,900 followers on Twitter. But sadly, many will not give, so we need the ones who can and who will give to be generous. As generous as possible.
"Looking for that blessed hope, and the glorious appearing of the great God and our Saviour Jesus Christ;" Titus 2:13 (KJV)
"Thank you very much!" – Geoffrey, editor-in-chief, NTEB
---
The post BANANA REPUBLIC: Impeachment Trial Of Donald Trump Shows That America Exists In A State Of Civil War With The Party In Power Conducting A Coup appeared first on Now The End Begins.
Source:
https://www.nowtheendbegins.com/sham-impeachment-trial-senate-donald-trump-nancy-pelosi-chuck-schumer-adolf-hitler-mein-kampf-america-civil-war/
Before It's News®
is a community of individuals who report on what's going on around them, from all around the world.
Anyone can
join
.
Anyone can contribute.
Anyone can become informed about their world.
"United We Stand" Click Here To Create Your Personal Citizen Journalist Account Today, Be Sure To Invite Your Friends.