COVID Corruption: State-by-State Breakdown Of Federal Aid Per COVID-19 Case
Thursday, September 17, 2020 14:00
% of readers think this story is Fact. Add your two cents.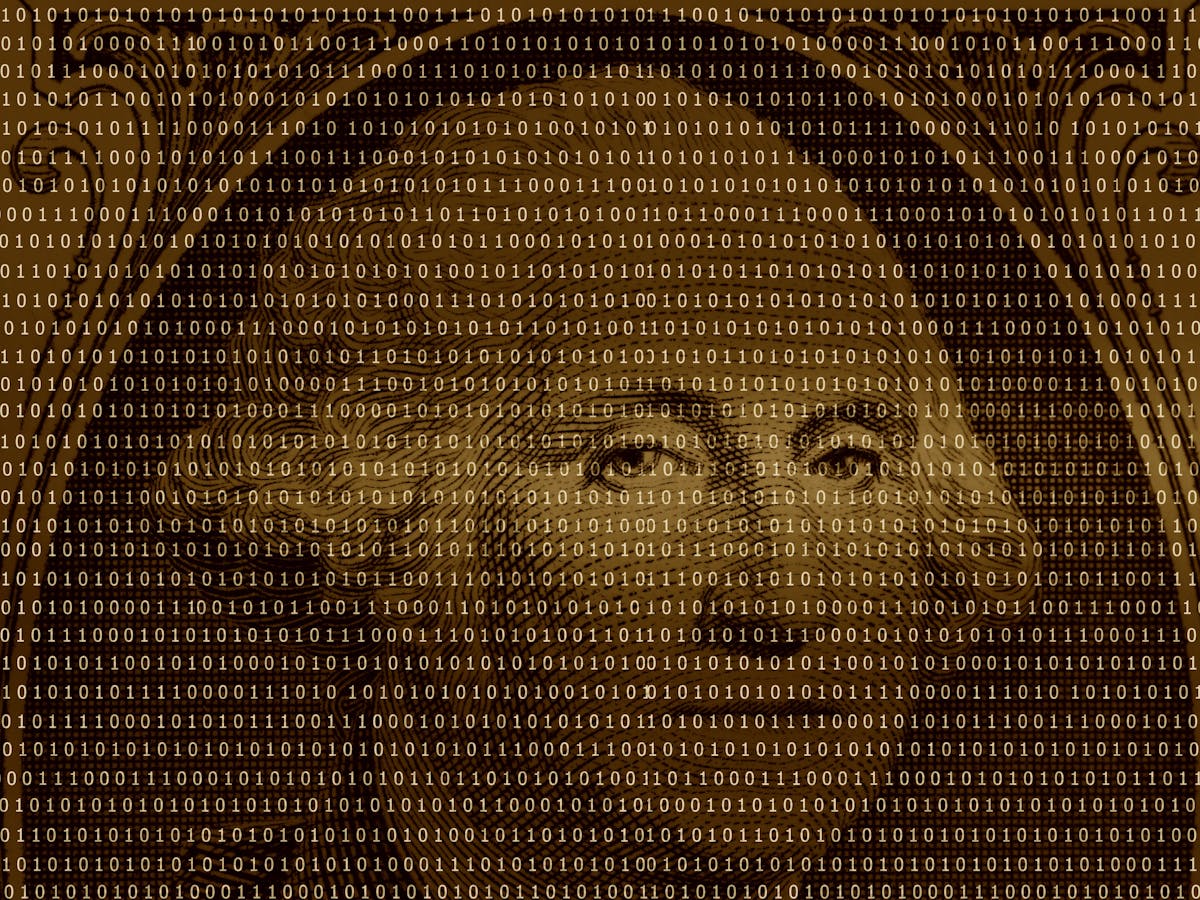 The corruption that surrounds this virus hoax is astounding. They monetized this pandemic to assure that they got the result they need to push their agenda forward.
So all States are now being paid royalties for every COVID 19 case diagnosed in their state, and Hospitals receive Royalties too.
What better way to start a Pandemic than to reward those who support their agenda with taxpayer money.
What do you want to bet that Democratic states are using this money to fund their ANTIFA and BLM movements all across this nation?
It's always about the money, take a look at which states are receiving the most money per covid patient all across this country.
Below I will include State by State COVID cases reported up to Sept 16 2020. As you are about to see, there's a lot of money influencing this Pandemic.
Below is a breakdown of how much funding per COVID-19 case each state will receive from the first $30 billion in aid. Kaiser Health News used a state breakdown provided to the House Ways and Means Committee by HHS along with COVID-19 cases tabulated by The New York Times for its analysis.
Alabama
$158,000 per COVID-19 case
Alaska
$306,000
Arizona
$23,000
Arkansas
$285,000
California
$145,000
Colorado
$58,000
Connecticut
$38,000
Delaware
$127,000
District of Columbia
$56,000
Florida
$132,000
Georgia
$73,000
Hawaii
$301,000
Idaho
$100,000
Illinois
$73,000
Indiana
$105,000
Iowa
$235,000
Kansas
$291,000
Kentucky
$297,000
Louisiana
$26,000
Maine
$260,000
Maryland
$120,000
Massachusetts
$44,000
Michigan
$44,000
Minnesota
$380,000
Mississippi
$166,000
Missouri
$175,000
Montana
$315,000
Nebraska
$379,000
Nevada
$98,000
New Hampshire
$201,000
New Jersey
$18,000
New Mexico
$171,000
New York
$12,000
North Carolina
$252,000
North Dakota
$339,000
Ohio
$180,000
Oklahoma
$291,000
Oregon
$220,000
Pennsylvania
$68,000
Rhode Island
$52,000
South Carolina
$186,000
South Dakota
$241,000
Tennessee
$166,000
Texas
$184,000
Utah
$94,000
Vermont
$87,000
Virginia
$201,000
Washington
$58,000
West Virginia
$471,000
Wisconsin
$163,000
Wyoming
$278,000
The number above are PER PERSON, now let's take a look at which States are reaping the most reward from this program. What are the Democratic States spending their windfalls on? BLM? ANTIFA?
————————————————————————-

Government Response to Coronavirus, COVID-19
Top U.S. Government Websites for COVID-19 Information
Visit these federal government websites for current information about the coronavirus (COVID-19).
What is the Federal Government Doing in Response to COVID-19?
Get information from federal agencies on how they're responding to the coronavirus pandemic.
Health and Safety
Travel, Immigration, and Transportation
Money and Taxes
Education
Scams and Fraud
Benefits and Grants
Housing
Federal Building Status Updates and National Parks
Voting and Elections
Courts
Communications
What is it? Simply put, monetization—also known as "money-financed fiscal programs" or "money-printing"—occurs when the government finances itself by issuing non-interest-bearing liabilities: that is, either currency in circulation or central bank reserves, if the central bank can avoid paying interest on those reserves.
Monetization can solve several problems for a government during the COVID-19 crisis.
First, it can directly cover some of the costs of extraordinary recovery programs.
Second, it can mitigate deflation and stimulate moderate inflation.
Third, by increasing inflation, it can reduce to some extent the value of its outstanding obligations.
Stimulating inflation is a necessary part of the plan.
A central bank financing government spending—by purchasing government debt directly, or crediting the government the amount needed—is not monetizing that spending unless it also stimulates inflation.
So covid is going to give the government a reason to justify inflation which is another form of theft from the middle class. The government is paying states for producing covid patients, the government is here to help with monetization….
Better prepare for something you can only imagine by watching sci-fi flix.. It's about to get real.
————————————————————————————————————————————————-
In time of crisis it is important to stay healthy. Probiotics is a proven to be a critical factor in maintaining a healthy body.
Please support Before It's news by Trying All Our Health products At The Link Below.
Order Your Probiotics Today To Improve Your Health…Click Here!
"I have had Diverticulitis for 10 years now. Last month, with all the stress associated with covid 19 and the lock downs, my condition flared up and put me in the hospital for 5 days. I began taking this Probiotic and have noticed my condition improving on a daily basis. I am more regular now, my gut pain is completely gone and I am sleeping through the night without waking up. I highly recommend trying Herbonomic Probiotic, Along with Herbonomic Humic Fulvic, it has dramatically improved my quality of life", Michael Roach
There Will Be Nothing More Important Than Your Health During A SHTF Scenario. Please Support beforeitsnews.com by Purchasing Your Health Products From Our General Store, Click Here!
A few drops can make the difference!
You May Like:
Before It's News®
is a community of individuals who report on what's going on around them, from all around the world.
Anyone can
join
.
Anyone can contribute.
Anyone can become informed about their world.
"United We Stand" Click Here To Create Your Personal Citizen Journalist Account Today, Be Sure To Invite Your Friends.