Will the Great Awakening Reach Critical Mass Before Global Collapse and Mass Extinction? What Ya Gonna Do When They Come For You?
Friday, September 30, 2022 12:43
% of readers think this story is Fact. Add your two cents.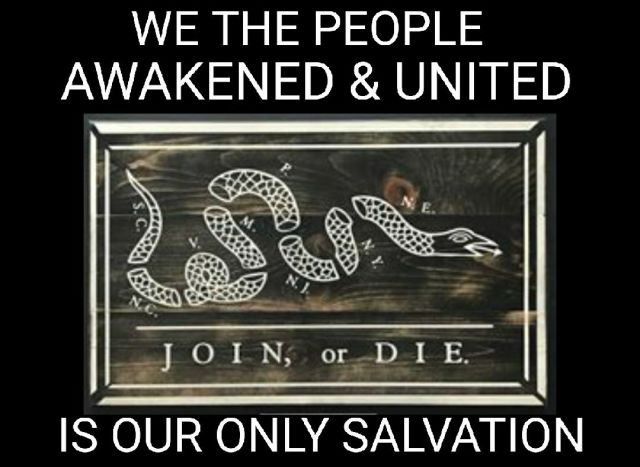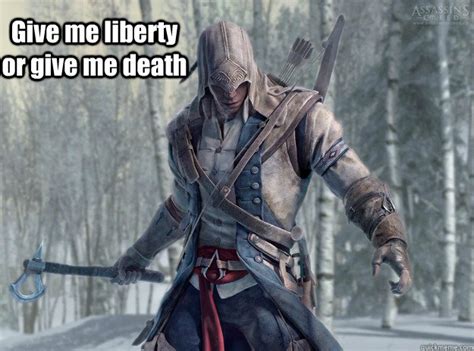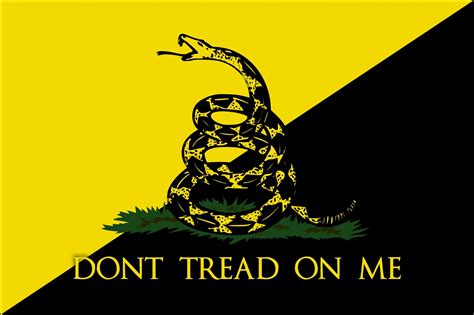 Will the Great Awakening Reach Critical Mass Before Global Collapse and Mass Extinction?
Sun Zu, the Art of Fighting Without Fighting and What Ya Gonna Do When They Come For You?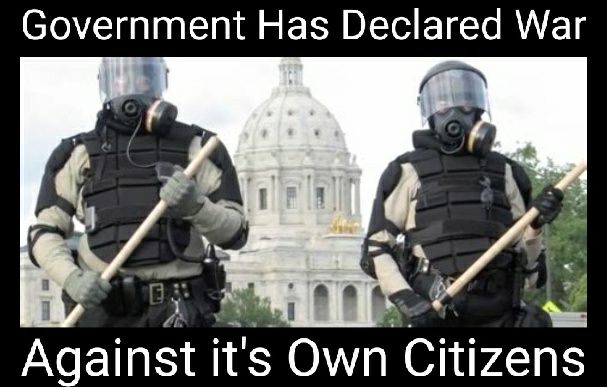 The Tactics of Sun Zu is not what is really needed.
It is a Complete Mass Awakening and the Unity of "We The People" that is the "Only Thing" That Can Save us-
AND TIME IS RUNNING OUT
(Everyone Needs to Seriously Consider These Facts. This is Not About Entertainment. It is about The Future of Humanity. It is about Your Very Lives and the Lives of Your Families. It is about Your Very Existence)
THE ENEMIES OF HUMANITY HAVE WEAPONIZED EVERYTHING AGAINST THE WORLD'S POPULATION
EVERYTHING THAT CAN BE WEAPONIZED, HAS BEEN WEAPONIZED
THOSE WHO BELIEVE THAT HERO'S IN OUR GOVERNMENT AND MILITARY ARE COMING TO OUR RESCUE-
FAIL TO ACKNOWLEDGED THAT IT IS OUR GOVERNMENT AND MILITARY THAT ARE TRYING TO KILL AND ENSLAVE US
If White Hats in our Military are In Charge, how did the US Military Commit an Unprovoked Act of War Against Russia, Germany and Europe with the open Attack on Nord Stream?
If the White Hats are In Control, why would they Allow such an Escalation that has moved us far closer to the Brink of Nuclear War???
(For those who still believe We Are Winning, and Someone is Coming to our Rescue-If you are Wrong-YOU ARE DEAD WRONG)
I Do Not Care How Confident You Are
Only Fools Will Cast a Blind Eye to the FACTS
EVERYONE SHOULD BE PREPARING FOR THE WORST CASE SCENARIO-
AND COORDINATING FOR "IF" OR "WHEN" THAT HAPPENS
WE ARE NEARING THE POINT OF NO RETURN
Once the Energy, Gas, Fertilizer and Food is Shut Off, it will take SEVERAL YEARS to Recover. Tens of Millions, at Minimum Will Starve.
Society Will Collapse and Devour Itself From Within.
Those who are not able to live off of their own resources will be At The Mercy of the Government, who are the Very Ones that have INTENTIONALLY CAUSED THE COLLAPSE.
The Vast Majority of the population does not understand just how FRAGILE our Modern Civilization really is.
It was Designed That Way, Intentionally.
Globalization has ENSURED that Most Nations cannot function with Self Sufficiency.
Global Interdependence has Weakened us All.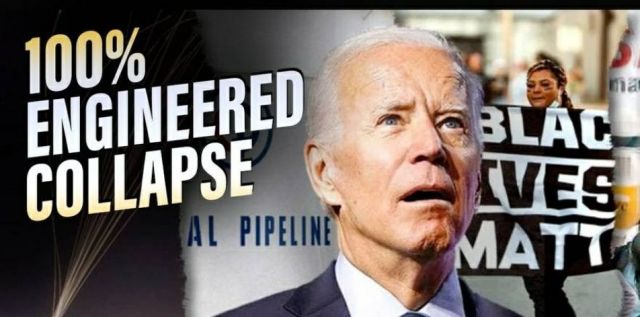 WE KNOW THEY ARE CUTTING OFF THE FOOD
What if they Cut Off the Power?
No Gas. No Travel.
The World will Grind to a Halt.
No Water Pumping
No Internet or Communication
No Organized Mass Cooperation
No Coordination of Mass Resistance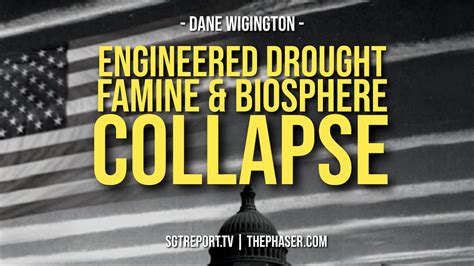 Our Greatest Strength is our Numbers. But our Unity has been Shattered by Divide and Conquer Tactics.
Before the People can Unite as One and Stand Defiant Against Tyranny:
FIRST THE MASSES MUST UNDERSTAND WHO OUR ENEMIES REALLY ARE, AND THE CRIMES THEY HAVE COMMITTED
The Masses are being Forced Awake by the Crimes Against Humanity Being Committed:
False Flag Pandemic.
Vaccine Genocide.
The Intentional Destruction of Modern Industrial Civilization.
Illegal, Unjust, Unprovoked War
Economic Collapse
Energy Collapse
STARVATION IS COMING WORLDWIDE
How Many More Must Die before the Sleeping Masses Awake?
And Will it be Too Late?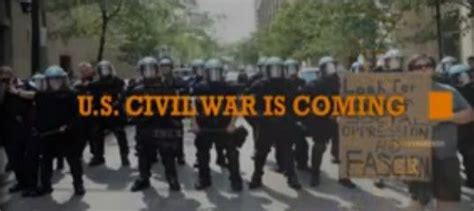 Vaccine Genocide is Leading to an Extinction Level Event.
Even those who have fiercely opposed Self Uthanization are Still at Great Risk.
They Have Alternative Means to Deliver Their Biological Weapons.
Everything We Say and Do is Spied on.
They are trying to make it Illegal to Talk About the Crimes They are Committing.
Anyone that Objects to their High Crimes and Treason are being Vilified as Domestic Terrorists.
As the noose of the New World Order tightens around the neck of Freedom , Dissenters will be Persecuted Exponentially with Cruel Severity.
Our Government is a Captured Operation
A Foreign Occupation has Seized Control of Washington DC and the Entire Federal Government
Our Politicians are Traitors who have Sold us Out to Globalist Foreign Powers
70% of All Government Agencies Leadership are Enemy Operatives, Put Into Place by the Council on Foreign Relations and Countless Other Non-Governmental Organizations like the World Economic Forum, the Bilderberg Group, the Club of Rome and on and on.
We are Surrounded by Traitors From Within on every level who are Members of Secret Societies and have Sworn Oaths of Loyalty they place as a Higher Commitment than any Oath of Office or Commitments to Serve We The People.
Freemason's are Everywhere. The likes of Skull and Bones may only represent a mere few of the Cabal Inner Circle, but there are countless Secret Groups who are all Conspiring Against us.
The Most Powerful Secret Society within the United States is the Pilgrims Society.
While other Secret Societies consist of INDIVIDUAL MEMBERS. The Membership of the Pilgrims Society consists of Billionaires, Mega Corporations, Government Agencies and Entire Branches of our Military.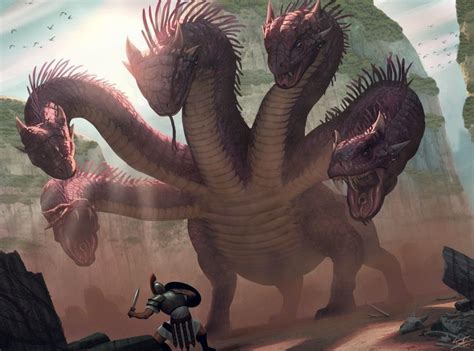 A Generational Cabal of Elite Families have Dominated our Government and our Entire Society. It is a Multi-Headed Dragon that has grown so large that it covers across our Entire Nation.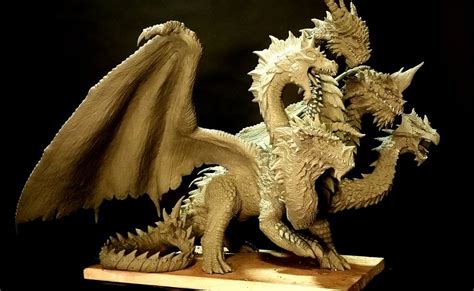 The US Government is an EVIL MONSTER, that has engaged in Unprovoked War and Committed Cruel and Ruthless War Crimes and Genocide.
Our own Government has Financially Enslaved us, Illegally Taxed us and Stolen Trillions of Dollars. It has used our money to Wage Their Evil and Illegal War Against We The People.
Our Servants in the Federal Government have Mutinied and Turned Against the People, the Constitution and our Nation.
They have Suspended our Rightful Constitution and Replaced it with a Fraudulent one.
They have done everything in their power to hide the fact that our Constitutional Republic was Replaced by a Socialist Democracy.
#"That is WHY the Traitors in DC say that We Are A Threat to Their Democracy"
This was done by the Treacherous Back Stabbing Traitor FDR in 1933 when our Debts to the International Bankers was Defaulted on.
But these Evil Bastards have Stolen Trillions from We The People.
Any and All Debts could have been paid off countless times over. But that was Never the Intention. The Federal Reserve and Traitors in our Government made sure that the Public Remained Ignorant of Everything, while keeping an in unending stream of Stolen Wealth flowing into their Foreign Banks.
THE FACTS SPEAK FOR THEMSELVES
THE TRUTH IS OBVIOUS FOR THOSE WHO HAVE EYES TO SEE
NO VIDEOS ARE REQUIRED TO PROVE WHAT I HAVE SAID
THOSE WHO REFUSE TO ACCEPT THESE FACTS-
HAVE SURRENDERED THEIR FATE IN THE MERE FAITH TO THE WHIMS OF DESTINY
DO NOT RELY ON ANYONE
TAKE BACK YOUR POWER
BEFORE IT'S TOO LATE
@OratorBlog 9-30-2022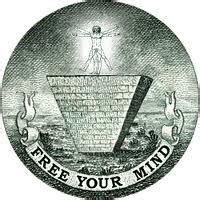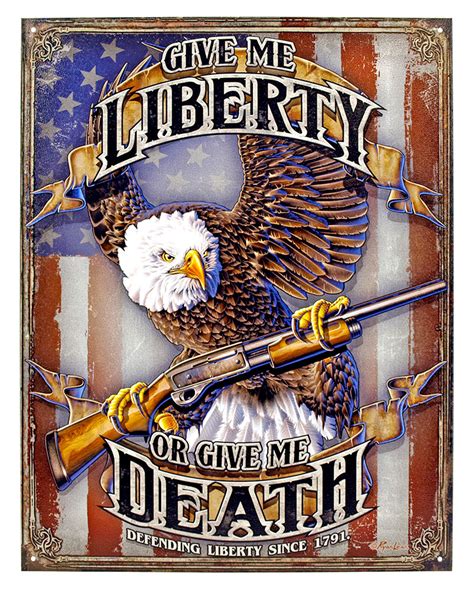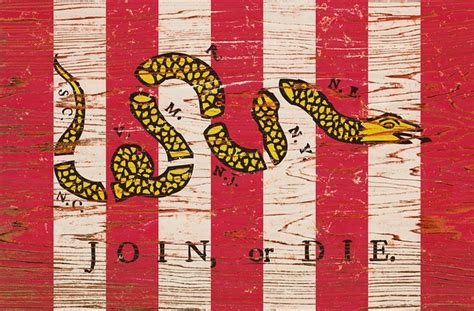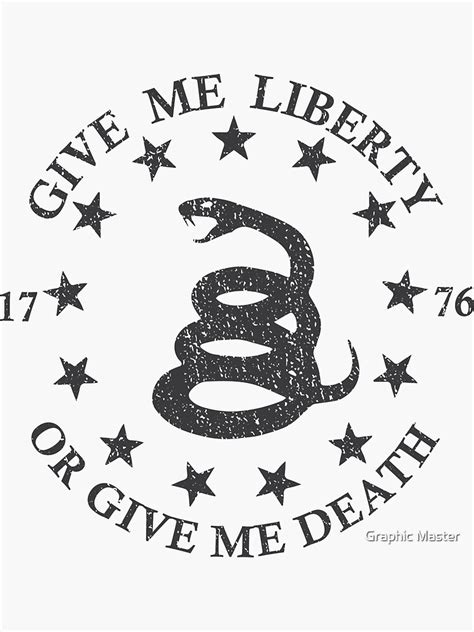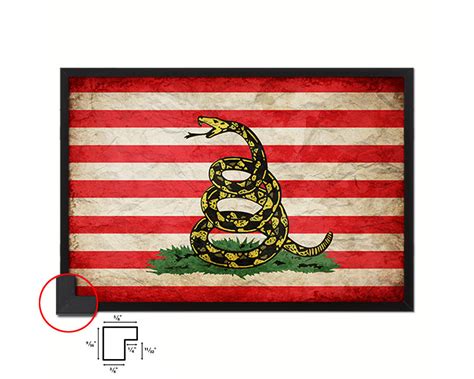 Before It's News®
is a community of individuals who report on what's going on around them, from all around the world.
Anyone can
join
.
Anyone can contribute.
Anyone can become informed about their world.
"United We Stand" Click Here To Create Your Personal Citizen Journalist Account Today, Be Sure To Invite Your Friends.