Dave Hodges (5/5/2020): The Real Reason that Face Masks Are Required — "Dress Rehearsal for What's Coming" — From Intel Report
Tuesday, May 5, 2020 19:27
% of readers think this story is Fact. Add your two cents.

Dave Hodges (5/5/2020): The Real Reason that Face Masks Are Required — "Dress Rehearsal for What's Coming" — From Intel Report
Is the COVID-19 Lockdown a Preparation for WW III? Reports Indicate That the US Is Preparing to Activate the Draft

by Dave Hodges
TheCommonSenseShow.com
Tuesday, May 5, 2020

Steve Quayle, Doug Hagmann and myself have for the last several years been proclaiming that CHICOM troops are nearby in preparation for a Red Dawn invasion. Has the moment of truth arrived? Consider the following reports.

The Draft

Last night the host of Agenda 21 Radio and the President of the New California movement, Paul Preston, told me that Selective Service centers (ie the draft) are being activated in the anticipation of a coming war. This dove tails perfectly with information sent to me by John Moore this morning on May 5, 2020.

The following was sent to me by John Moore, former Green Beret and present talk show host. John Moore is a highly regarded source of information.

This is a copy of a sanitized summary of an intelligence report and briefing.

Monday May 4, 2020

WWIII
Okay, I just got off the phone with a retired Brigadier General who goes to the Pentagon on a regular basis, as requested, to give his insight. I've seen his photo when XXX stopped by his house XXX XXX XXX. He asked: "Do you really want to know? They will be watching you for me sharing information". I told him "Brother they already are and they can enjoy the show" lol. He then told me "What the hell do you think the government has been preparing you for"?

"This war is coming here. China is on the way and positioning themselves. What do you need face mask for? Bombs, dust, etc. If the gov't came out and said we are about to go to war on our soil people would panic run to stores and be complete chaos. BUT… if we have you prepare for a virus and stock up on food and mask and first aid, then your ready when it happens. We are bringing all the troops home for a fight. They aren't dying of sickness. They need a reason to come back without alerting the public."

I've known him for a long time. He has always told me things way before I ever seen them on the news…

Here is my reaction to these releases of information as it relates to World War III [in the video below].
Could the Lord be using face masks to remind us of our fallen condition?:

And the leper in whom the plague is, his clothes shall be rent, and his head bare, and he shall put a covering upon his upper lip, and shall cry, Unclean, unclean. (Lev 13:45)

[The true gospel: the only way Jesus gave us was the strait gate/narrow way. Few will DO it. BE ONE!!].
Short video: 6:30 in length. 11,000+ views. Uploaded 5/5/2020.
WILD QUESTION: Could this be related to the mysterious Georgia Guidestones' cornerstone removal in 2014, which had the word "JAM" on one of its sides? If we rotate "JAM" 180 degrees, it spells "war." Perhaps their 2014 act was predictive programming for the times we are in now? Bible prophecy supports worldwide war.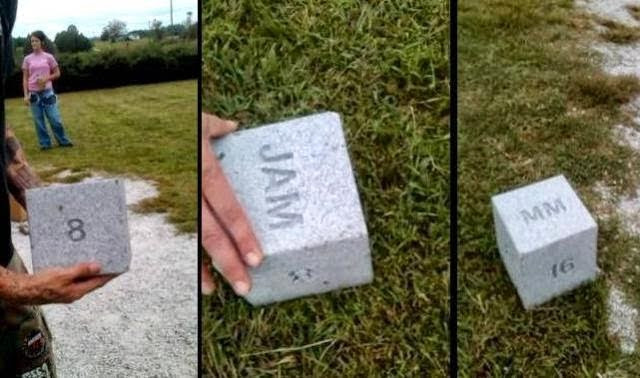 ---
---
CLICK HERE For A Testimony of Authentic Regeneration From a Remarkable Young Lady — This is Not Your Typical "Testimony"
---
---

---
Be sure you are saved, and not just THINK you are saved. Do you have the right KIND of faith?
Matt 7:13-14:

Enter ye in at the strait gate: for wide is the gate, and broad is the way, that leadeth to destruction, and many there be which go in thereat: (Matt 7:13)

Because strait is the gate, and narrow is the way, which leadeth unto life, and few there be that find it. (Matt 7:14)
→ Jesus Christ Said Few Would DO It — The True Gospel in Under Ten Minutes
→ 10-Minute Preaching: "Your Whole Entire Life Is Supposed to Get You Out of the Matrix"
---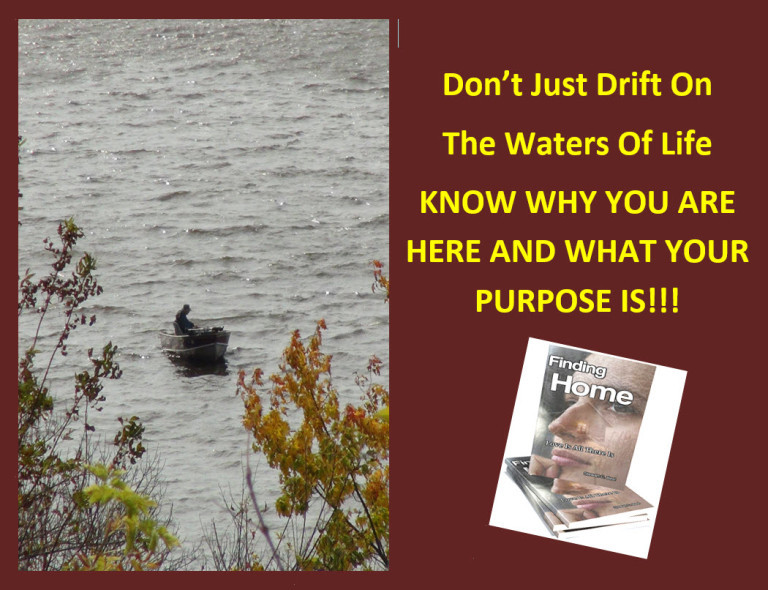 ---
→

Time is running out for mankind

– even for the vast majority of Christians who think they are going to Heaven but are not – just as Jesus said.
A DELUSION OF A SALVATION THAT DOES NOT EXIST

.

→ The Bible is clear – only 1 in 1000 Christians is actually BORN AGAIN.

→ No Cross, No Death, No Judgment – No Crown of Eternal Life!!

→ The time is now getting so short to escape the Matrix, in truth!!
For the Lord GOD will help me; therefore shall I not be confounded: therefore have I set my face like a flint, and I know that I shall not be ashamed. (Isa 50:7)
→ For more information, FREELY-download and study out (2Tim 2:15) while you can:
→ The Dark/Light Series (PDF) (1Cor 13:12) — A Guide to Authentic Salvation
→ "It is the best book I have ever read outside of the word of God itself."
→ "Other than my Bible, it's the best thing I ever read."
→ It has helped others read their Bibles FOR THEMSELVES and it can help YOU. (1John 2:27)
---
---
→ See Other Stories Contributed by "Follows TheWay"
---
---
Before It's News®
is a community of individuals who report on what's going on around them, from all around the world.
Anyone can
join
.
Anyone can contribute.
Anyone can become informed about their world.
"United We Stand" Click Here To Create Your Personal Citizen Journalist Account Today, Be Sure To Invite Your Friends.