Shocking Vaccine Information Shakes You to the Core — 'I Wouldn't Do that to a Mouse'
Friday, June 19, 2020 17:30
% of readers think this story is Fact. Add your two cents.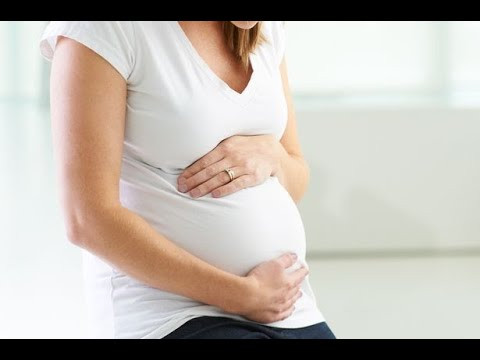 Shocking Vaccine Information Shakes You to the Core — 'I Wouldn't Do that to a Mouse'
Most of the COVID vaccines being developed are using human fetal tissue to culture the coronavirus.

One of the more interesting questions Mr. Kennedy asked Dr. Deisher was why the manufacturers of vaccines switched from exclusively using animal tissue to culture viruses for vaccines, to start using aborted fetal tissue some years back.

Dr. Deisher's reply was that the industry was getting a lot of pressure from the animal rights movement to stop using animals for experimentation.

Mr. Kennedy was shocked, and stated:

It's kind of weird to think that the animal rights activists have more clout with the vaccine companies than do the anti-abortion activists… —Source
All That is Happening in America is Prophesied in the Bible: [Why America is Babylon]

Lo, children are an heritage of the LORD: and the fruit of the womb is his reward. (Ps 127:3)

Because ye were glad, because ye rejoiced, O ye destroyers of mine heritage, because ye are grown fat as the heifer at grass, and bellow as bulls; (Jer 50:11)

Your mother shall be sore confounded; she that bare you shall be ashamed: behold, the hindermost of the nations shall be a wilderness, a dry land, and a desert. (Jer 50:12)

And I will punish Bel in Babylon, and I will bring forth out of his mouth that which he hath swallowed up: and the nations shall not flow together any more unto him: yea, the wall of Babylon shall fall. (Jer 51:44) [#5: Babylon will be the center of a one world Luciferian religious movement]

It were better for him that a millstone were hanged about his neck, and he cast into the sea, than that he should offend one of these little ones. (Luke 17:2)

And a mighty angel took up a stone like a great millstone, and cast it into the sea, saying, Thus with violence shall that great city Babylon be thrown down, and shall be found no more at all. (Rev 18:21)
[The true gospel: the only way Jesus gave us was the strait gate/narrow way. Few will DO it. BE ONE!!].
[Uploaded 6/19/2020. Length: 19:38]
Source Links: Israeli News Live Fetal Tissue Story Jill Noble Video on Birx
Hospital Staff Protest Left Speechless When Asked if UNBORN Black Lives Matter — 1-Minute Video
Original Story Source HERE; which referenced this link HERE. Upload date 6/17/2020.
---
---
CLICK HERE For A Testimony of Authentic Regeneration From a Remarkable Young Lady — This is Not Your Typical "Testimony"
---
---

---
---
Be sure you are saved, and not just think you are. Do you have the right KIND of faith?
Matt 7:13-14:

Enter ye in at the strait gate: for wide is the gate, and broad is the way, that leadeth to destruction, and many there be which go in thereat: (Matt 7:13)

Because strait is the gate, and narrow is the way, which leadeth unto life, and few there be that find it. (Matt 7:14)

→ Jesus Christ Said Few Would DO It — The True Gospel in Under Ten Minutes
→ 10-Minute Preaching: "Your Whole Entire Life Is Supposed to Get You Out of the Matrix"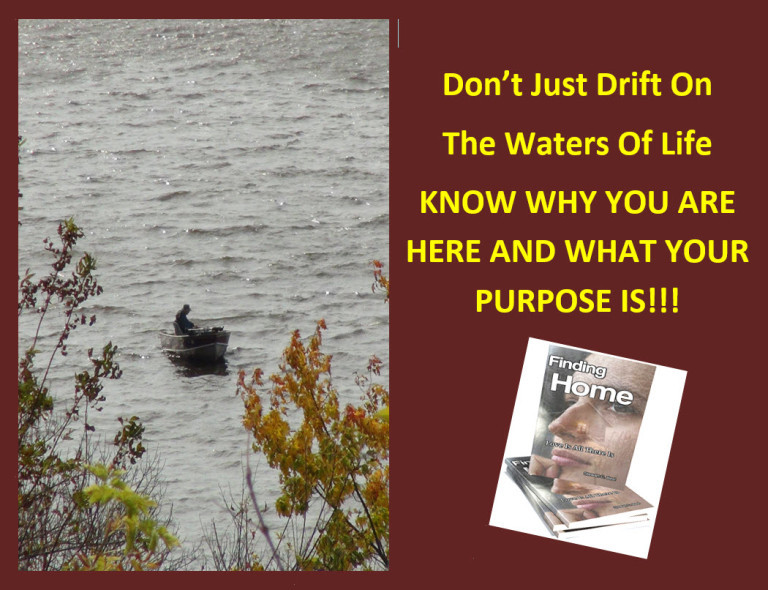 ---
→

Time is running out for mankind

– even for the vast majority of Christians who think they are going to Heaven but are not – just as Jesus said.
A DELUSION OF A SALVATION THAT DOES NOT EXIST

.

→ The Bible is clear – only 1 in 1000 Christians is actually BORN AGAIN.

→ No Cross, No Death, No Judgment – No Crown of Eternal Life!!

→ The time is now getting so short to escape the Matrix, in truth!!

→ For more information, FREELY-download and study out (2Tim 2:15) while you can:
The Dark/Light Series will help you read your Bible FOR YOURSELF; and ye need not that any man teach you. (1John 2:27) Cast off the false prophets, teachers, and preachers!
→ DOWNLOAD: The Dark/Light Series (PDF) (1Cor 13:12) — A Guide to Authentic Salvation (by Stewart Best)
→ Learn to read your Bible FOR YOURSELF, and need not that any man teach you. (1John 2:27)
→ "It is the best book I have ever read outside of the word of God itself."
→ "Other than my Bible, it's the best thing I ever read."
---
---
→ Other Stories Contributed by "Follows TheWay"
---
---
Before It's News®
is a community of individuals who report on what's going on around them, from all around the world.
Anyone can
join
.
Anyone can contribute.
Anyone can become informed about their world.
"United We Stand" Click Here To Create Your Personal Citizen Journalist Account Today, Be Sure To Invite Your Friends.