Stewart Best (6/27/2020): Illuminati Doomsday Plan for 2020? — Information CENSORED in Radio Show
Saturday, June 27, 2020 15:54
% of readers think this story is Fact. Add your two cents.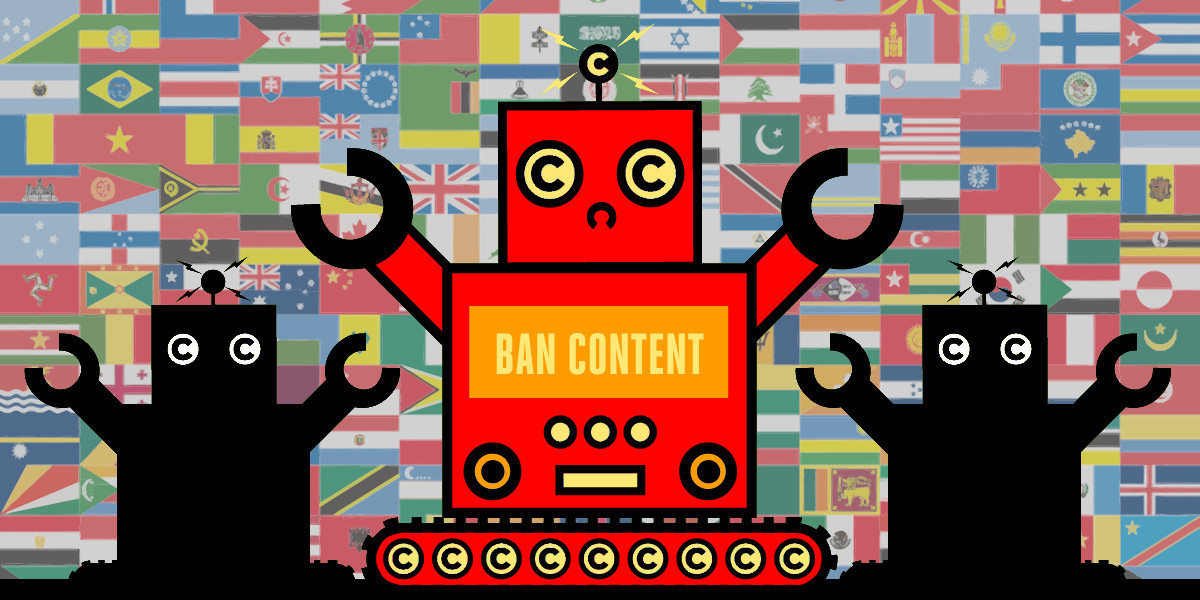 Stewart Best (6/27/2020): Illuminati Doomsday Plan for 2020? — Information CENSORED in Radio Show
ILLUMINATI DOOMSDAY PLAN FOR 2020?
I am putting this out on my blog because my remark about the "coming meteor shower events for October" was censored out of my Night Shadows Radio broadcast last night. Perhaps they know it is true and don't want people to panic. So, for all listeners, here is the printed version along with some additional material. Surprisingly, the items listed have been foretold in other prophecies, but there is no way to vet the timing of any of this.
It seems that the Illuminati have plans to bring as much havoc into the United States as possible, and we also know that what this so-called "Doomsday Calendar" portrays can be done or accomplished via high technology. Remember that Defense Secretary William Cohen testified before Congress about technology "they" had could produce major earthquakes, set off volcanoes, and Tesla himself said his technology could even agitate the Sun and more. He did not define who "they" were. So here it is, and we cannot vet this, or know if it is true or not – but its claims have thus far been true.
January 2020 – Australian Fires – these were started on purpose, like the California Fires (Arson or directed energy weapons, such as microwave, laser, etc.)

February 2020 – Locusts released in Africa, China and still ongoing.

March – April – May 2020 – COVID-19 "Pandemic" sweeps the world with lockdowns, economic attacks

June 2020 – Protests & Riots

July 2020 – Solar Flare CME or EMP event – (rare planetary alignment – see below)

August 2020 – Yellowstone Eruption – lots of unrest and deformation already

September 2020 – Alien Invasion – Possible Bluebeam Fake Arrival Event

October 2020 – 2nd CV-19 WAVE event and meteor shower events. [CENSORED FROM SHOW]

November 2020 – 2nd WAVE CV-19 continues.

December 2020 – Major Asteroid Impact Event
I believe there are some missing events here – such as major earthquakes, erratic weather events, floods, more sun disease, jet stream & ocean current changes as we get hit with "unknown cosmic radiation" events, the first precursor gravity wave events, rifts, sinkholes, tornado and hurricane events, increasingly more severe lockdown attempts, more riots and unrest, economic collapse, massive bankruptcy applications, many more store closings, huge increase in homeless people via foreclosures as the true damage of these satanic communist lockdowns is revealed.
I foresee insurance companies and re-insurers all failing and going bankrupt in the next 2-5 years because of the aforesaid events. The day is coming rapidly when there will be no insurance for anything as the natural world appears to go into total natural madness itself. The economic losses will be so huge that the entire system will collapse. We are already seeing the winter, spring, summer and fall "seasons" starting to "blend together" and confusion of plants and trees. The agricultural problems will increase to the point that the WORLD may well go into the same thing that happened when Joseph was in Egypt, that is, I believe we may have entered into the TWO YEARS of REDUCED HARVEST and then FIVE YEARS of NO HARVEST.
As the Destroyer approaches, we should see more and more ocean events such as very high tides and coastal destruction, and as the Bible says, "the sea and the waves roaring." According to the Book of Enoch, the moon orbit changes, perhaps because of the Destroyer's gravitational pull as it passes by us. Enoch also says that volcanoes will be all over the places, just as "No-Eyes" in Phoenix Rising.
Not mentioned are the possible sighting of the Destroyer and her seven orbiting planets. Recent photographs of the Sun appear to show this "Second Sun" and some of its planets. The timing of all of this appears to be in line with Biblical timelines as Israel is the Lord's clock for Earth.
It appears to me that this INSANITY or MADNESS that has engulfed the world and America is a magic spell and that will be mixed with FREQUENCY CHANGES from cosmic radiation increases and changes in the Schumann Resonance of Earth. There is no question that the Lord says He will smite thee with MADNESS, and BLINDNESS and CONSTERNATION and that has happened. There appears to be no other logical explanation for people giving over to their ruthless communist leaders their freedom and liberties, their life's work, their money, their own children and everything else, and even with all of that BOW THE KNEE to these traitors. I don't think it will stop there either; things are going to take a very bad turn.
And so there you have what is to take place in 2020. So far accurate, but who knows where it came from or if is this Deep State info or someone's imagination. – so, we await July 2020 and a massive Solar flare or some type of EMP event. There appears to be a very rare alignment of planets on July 4th that could spark such a CME event or even trigger the Yellowstone eruption. Odd that the TV series YELLOWSTONE is one of the most watched shows!!
Not mentioned is the very real possibility of WAR, as it appears the nations of the world are all involved in war preparations as the Lord maneuvers them into their final positions for conflict. North Korea, if you remember, was the first to use nukes in anger according to remote viewer Major Ed Dames. Who knows?
The Sun is very anomalous right now, and the Bible does tell us that the Sun will mini-nova at some point during the tribulation period, so prior to that we should see some very odd behavior and that could well include major CME events and much more "madness" from sun disease within humanity as a whole.
Is this doomsday calendar true? Who knows? There are lies and liars all around us now – Yellowstone has had a large amount of magma rising and crustal deformations. As to alien invasions, well, the Bible says one is coming and it is NOT FAR OFF. Of course, Von Braun told Carol Rosin it was all a lie, that is, most likely Project Bluebeam! Hang on to your hats, we are in for a crazy ride in this mad, mad, mad world!! The Matrix mayhem continues on until the Creator says "ENOUGH ALREADY!!"
P.S. On the mask thing. People ought to read the labels:
---
Source: https://lightgateblogger.wordpress.com/2020/06/27/illuminati-doomsday-plan-for-2020/
---
---
[The true gospel: the only way Jesus gave us was the strait gate/narrow way. Few will DO it. BE ONE!!].
Do You Know The SECRET to This Matrix World — And the WAY Out ? CLICK HERE
CLICK HERE For A Testimony of Authentic Regeneration From a Remarkable Young Lady — This is Not Your Typical "Testimony"
Be sure you are saved, and not just think you are. Do you have the right KIND of faith?
Matt 7:13-14:

Enter ye in at the strait gate: for wide is the gate, and broad is the way, that leadeth to destruction, and many there be which go in thereat: (Matt 7:13)

Because strait is the gate, and narrow is the way, which leadeth unto life, and few there be that find it. (Matt 7:14)
→ Jesus Christ Said Few Would DO It — The True Gospel in Under Ten Minutes
→ 10-Minute Preaching: "Your Whole Entire Life Is Supposed to Get You Out of the Matrix"
→

Time is running out for mankind

– even for the vast majority of Christians who think they are going to Heaven but are not – just as Jesus said.
A DELUSION OF A SALVATION THAT DOES NOT EXIST

.

→ The Bible is clear – only 1 in 1000 Christians is actually BORN AGAIN.

→ No Cross, No Death, No Judgment – No Crown of Eternal Life!!

→ The time is now getting so short to escape the Matrix, in truth!!

→ For more information, FREELY-download and study out while you can:

→ The Dark/Light Series (PDF) (1Cor 13:12) — A Guide to Authentic Salvation

→ "It is the best book I have ever read outside of the word of God itself."

→ "Other than my Bible, it's the best thing I ever read."
---
---
→ See Other Stories Contributed by "Follows TheWay"
---
---
Before It's News®
is a community of individuals who report on what's going on around them, from all around the world.
Anyone can
join
.
Anyone can contribute.
Anyone can become informed about their world.
"United We Stand" Click Here To Create Your Personal Citizen Journalist Account Today, Be Sure To Invite Your Friends.