Dutchsinse: Huge Discovery! Earthquakes Striking Next to High Voltage Power Lines Across Whole USA — 10/25/2020
Monday, October 26, 2020 8:34
% of readers think this story is Fact. Add your two cents.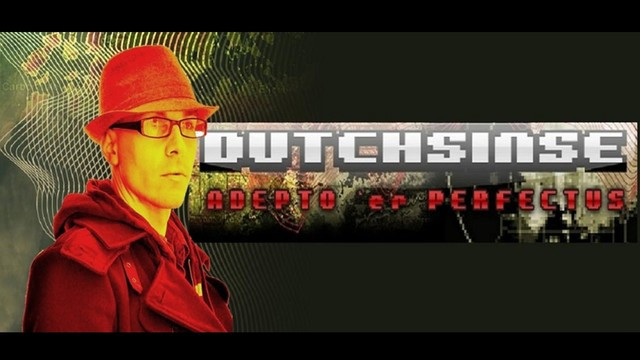 Dutchsinse: HUGE DISCOVERY! Earthquakes striking next to high voltage power lines across WHOLE USA — 10/25/2020
October 25, 2020 – An amazing discovery was made today while I was looking up quakes live before the viewing audience on twitch.

A good majority of ALL the earthquake locations across the USA are directly at (or directly next to) power generation stations of all kinds, as well as high voltage (high tension) power lines.

I show all locations across the USA listed on the USGS over the past 3 days to prove this.

It is indisputable that the quakes are mainly (I'd say over 80% but under 100% of total quakes) occurring next to these power generating / power transfer locations.

What does this mean? How about piezoelectric induced earthquakes (electrically induced earthquakes in the crust ) ..

Piezoelectricity

Piezoelectricity is the electric charge that accumulates in certain solid materials (such as crystals, certain ceramics, and biological matter such as bone, DNA and various proteins) in response to applied mechanical stress. The word piezoelectricity means electricity resulting from pressure and latent heat.

How can piezoelectric energy induce earthquake activity? How can AC power in a power line *or transmission via radio waves* convert into power in the crust? [Video Explanation]

This is a huge discovery on the relation between the power generation stations, power lines, drill points, volcanoes, hot spots, and earthquakes.

People trying to say "power lines are everywhere"… they aren't explaining the quakes directly next to the electrical sub stations, the wind farms, the geothermal generation locations , the solar power plants, the nuclear power plant locations, and the hydroelectric locations getting hit with quakes too. THOSE are not everywhere….

NOR are they explaining the hot spots at power line locations along with the earthquakes at the same locations either…. and everyone said the HOT SPOTS WERE FARMERS BURNING THEIR FIELDS!!! REMEMBER???!! lol… so yeah..ummmmm

The "power lines are everywhere" explanation isn't convincing me.. sorry. —Dutchsinse

VIEWER COMMENTS:

→ Dutch please be careful. You're on to a lot of things they don't want us to see. Thank you for your determination and dedicated research!

→ TBDP is warning of widespread blackouts around the 30th. A diabolical plan. [Link: ~30min mark according to another comment. Not vetted. Discern, discern. —FTW]

→ Black outs and chaos for election.. already has been threatened..

→ I can't shut-up. You've found empirical evidence for "Electric Universe" geologic theory, Dutch. You know who we are. I built power plants and transmission lines for a living. I'm an engineer. I can help you understand how these hot spots correlate with Telluric currents. It is not just a piezoelectric effect. The hot spot pattern is related to the same seismic action movements you use for prediction, which your brilliant at, by the way. The cause is Telluric currents at the crust/asthenosphere boundary. The Earth isn't what you think it is. Please contact me [Andrew Hall]

→ Andrew [Hall] has a fantastic series on geological formations via electricity, he's the real deal. Look up electric universe.
And great earthquakes shall be in divers places, and famines, and pestilences; and fearful sights and great signs shall there be from heaven. (Luke 21:11)
[The true gospel: the only way Jesus gave us was the strait gate/narrow way. Few will DO it. BE ONE!!].
---
---

---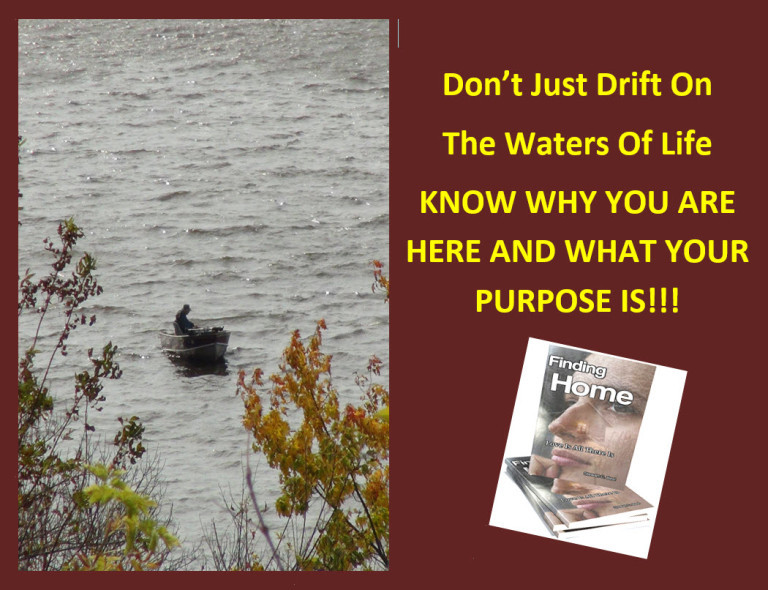 ---
Be sure you are saved, and not just think you are. Do you have the right KIND of faith?
Matt 7:13-14:

Enter ye in at the strait gate: for wide is the gate, and broad is the way, that leadeth to destruction, and many there be which go in thereat: (Matt 7:13)

Because strait is the gate, and narrow is the way, which leadeth unto life, and few there be that find it. (Matt 7:14)
→ Jesus Christ Said Few Would DO It — The True Gospel in Under Ten Minutes
→ 10-Minute Preaching: "Your Whole Entire Life Is Supposed to Get You Out of the Matrix"
---
---
→

Time is running out for mankind

– even for the vast majority of Christians who think they are going to Heaven but are not – just as Jesus said.
A DELUSION OF A SALVATION THAT DOES NOT EXIST

.

→ The Bible is clear – only 1 in 1000 Christians is actually BORN AGAIN.

→ No Cross, No Death, No Judgment – No Crown of Eternal Life!!

→ The time is now getting so short to escape the Matrix, in truth!!

→ For more information, FREELY-download and study out while you can:

→ The Dark/Light Series (PDF) (1Cor 13:12) — A Guide to Authentic Salvation

→ "It is the best book I have ever read outside of the word of God itself."

→ "Other than my Bible, it's the best thing I ever read."
---
---
→ See Other Stories Contributed by "Follows TheWay"
---
---
Before It's News®
is a community of individuals who report on what's going on around them, from all around the world.
Anyone can
join
.
Anyone can contribute.
Anyone can become informed about their world.
"United We Stand" Click Here To Create Your Personal Citizen Journalist Account Today, Be Sure To Invite Your Friends.